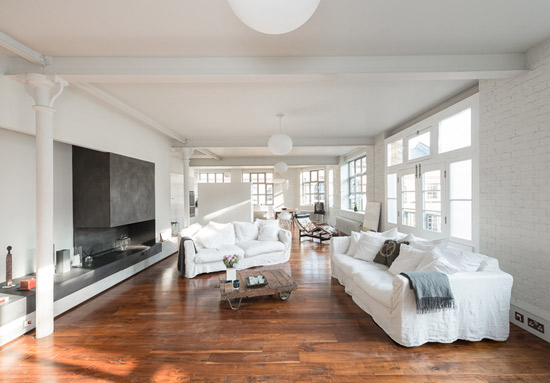 If you are asking this kind of money for a two-bed, then it has to be something special. Luckily, this warehouse conversion apartment in London N1 has style on its side, not to mention the opportunity to increase its size.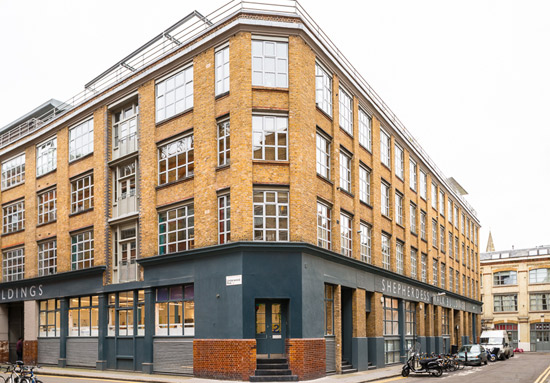 Originally this was Victorian-era warehousing, but the space here (and around this area) was converted to residential space in the 1990s. This particular apartment has also been reworked by by design consultancy Brinkworth, the result of which you can see here.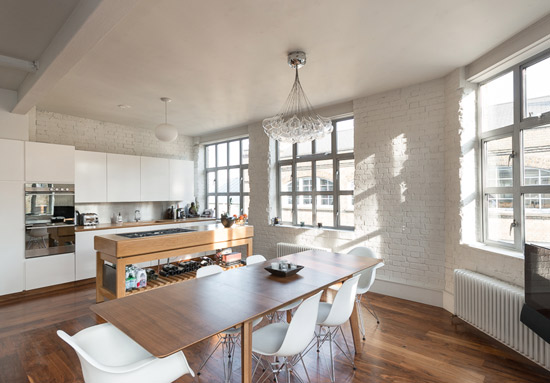 You now get around 1,800 sq. ft. of living space, as well as the roof area, which looks like a great place to entertain, hang out and generally have a good time in the summer. However, if you prefer to use if differently, the apartment does have planning permission for an extension of approximately 600 sq. ft. on the roof. It's your call…if you buy it, obviously.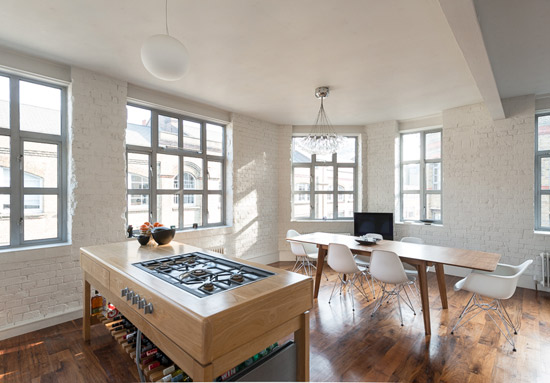 As it stands, the main accommodation is on the 4th floor of the building (and without lift access, which might be an issue for some). When you enter the apartment, you will find a mix of the old and the new as the original industrial space does battle with the cutting edge finishes of the modern era.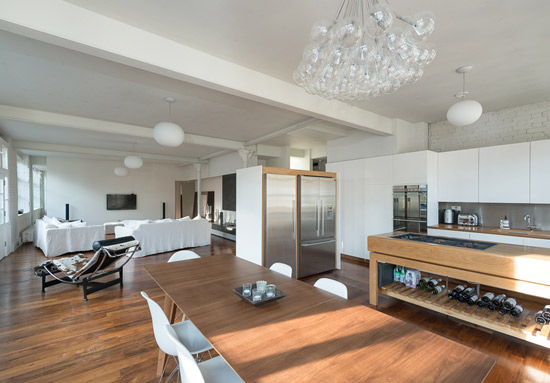 You will also find a large reception room with open-plan kitchen and dining area, covering over 44 ft. in total and with south-facing windows across the entire length. You also get a master bedroom with walk-in wardrobe and en-suite bathroom, a second double bedroom, a shower room and an additional utility room.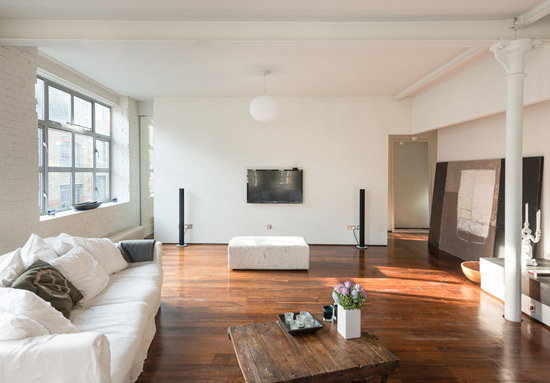 Head up the staircase and you'll find that roof space too.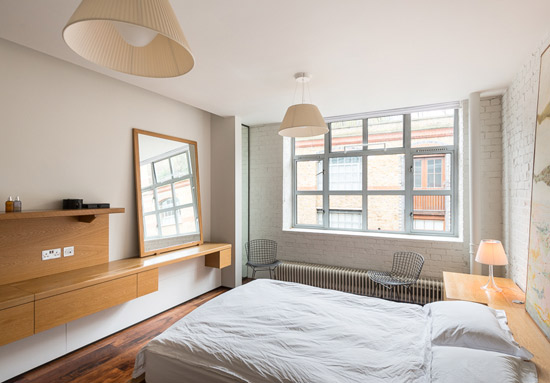 Like it? Well, you'll need something around £2,000,000 to secure it, plus money for that conversion if you want the extra space above.
Find out more at the Modern House estate agents website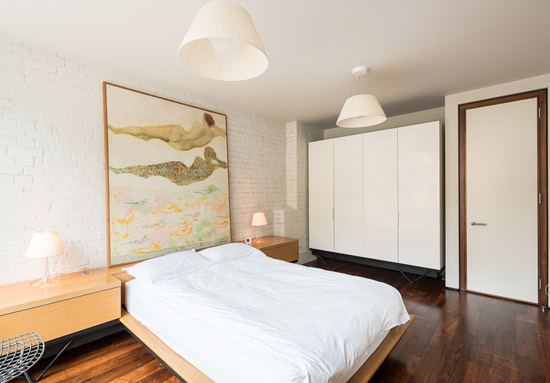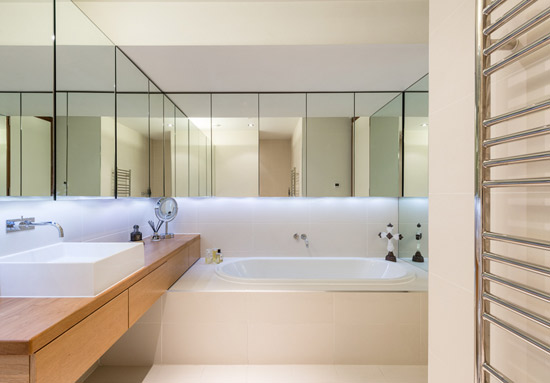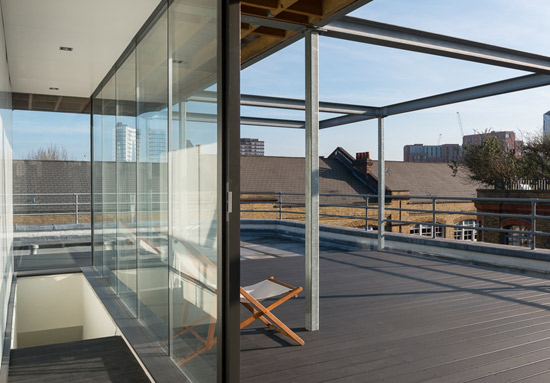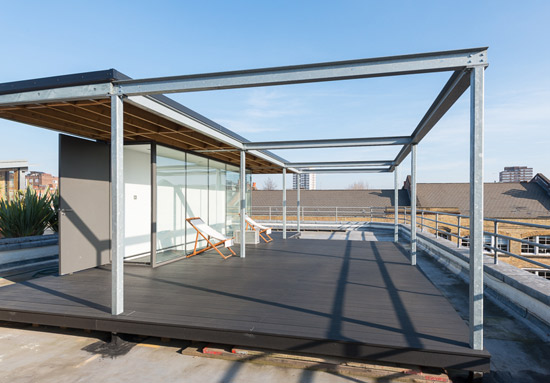 Property Location