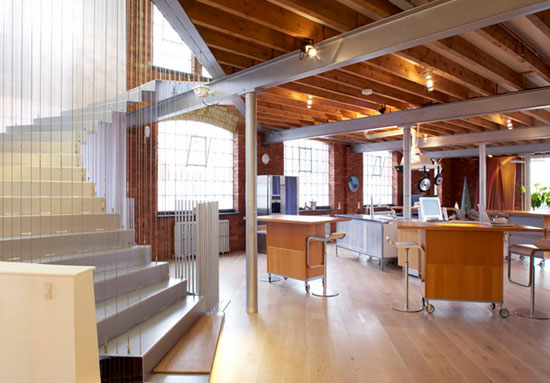 That saying about not judging a book by its cover definitely applies to this Victorian factory conversion in Wellingborough, Northamptonshire.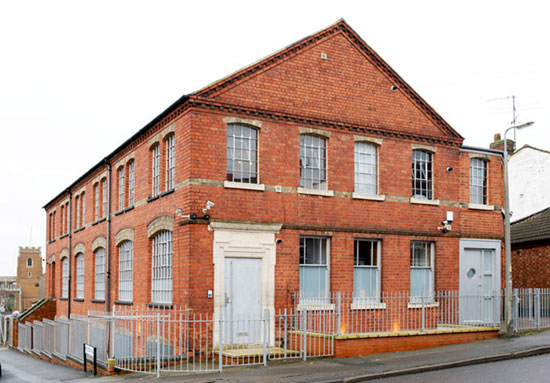 Originally an industrial space, it might still pass for one at a casual glance. But this place was repurposed by designer Nicholas Hamilton to something that maintains the 'factory feel', but is also an altogether more glamorous and modern proposition on the inside.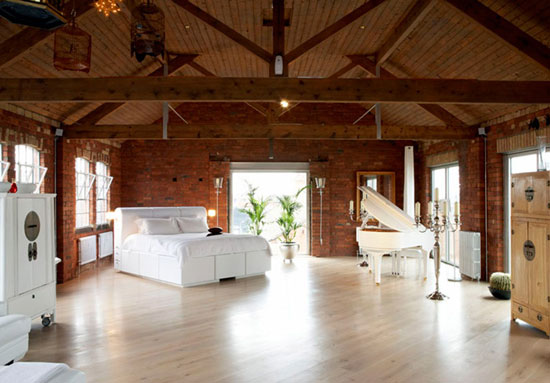 Beyond the stark factory walls is over 6,000 sq. ft. of internal space, including an open plan kitchen and living area on the ground floor, with a guest bedroom plus shower area and WC also on this level. Head up the custom-made suspended steel staircase and you'll find a first floor with its open plan master bedroom / reception room (with gym and laundry areas), along with a mezzanine floor above the first floor laid out as a dressing area and bathroom. There's also a basement is currently used as workspace, with a further bedroom at the end. Oh yes, also secluded decked gardens at the rear to each level and private parking for up to six cars at the side.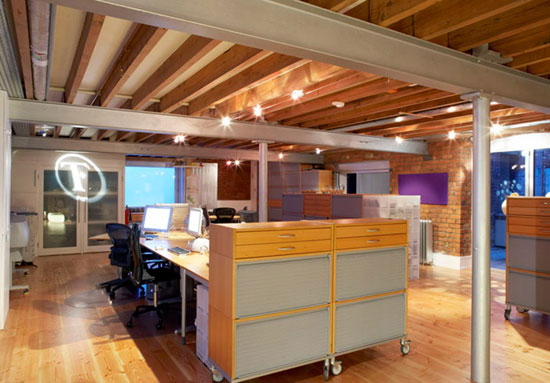 Is that all? Not quite. A separate entrance offers access to a two-storey apartment with kitchen / dining / living area on the ground floor, plus a private terrace, bedroom and shower / WC on the first floor. That's a lot of space.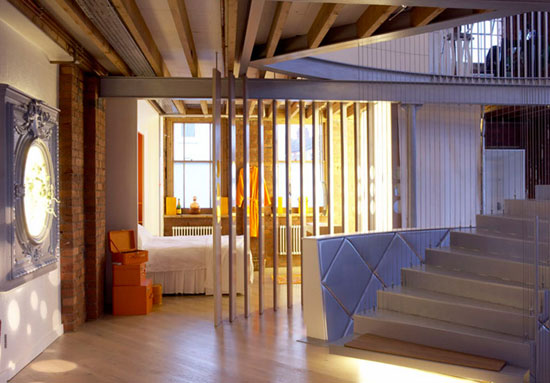 If it's the kind of space you want, £750,000 is the price.
Find out more at the Modern House website
Property Location