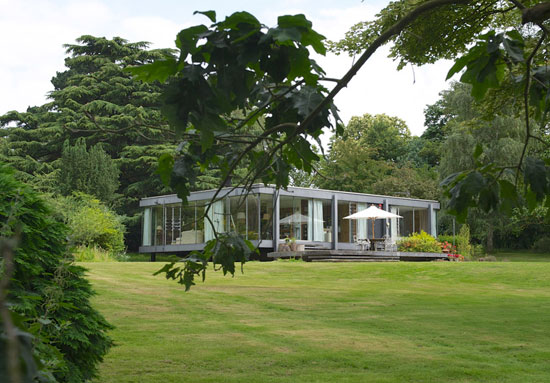 We actually featured this back in 2012, but now it seems to be back on the market – and this 1970s Peter Aldington and John Craig-designed Wedgwood House in Higham, Suffolk is considerably cheaper too.
The house dates back to 1974 and sits in around five acres of landscaped gardens, which should guarantee some privacy. Just as well as the design, which was influenced by Mies van der Rohe, certainly does leave you just a little bit exposed.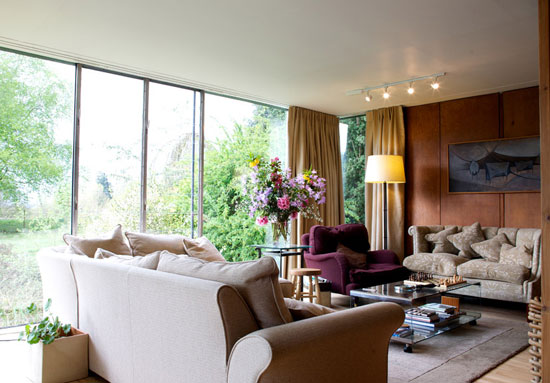 Described as a 'steel-framed glass pavilion floating in the landscape' by the agent, the house offers around 2161 sq. ft of flexible living space, currently offering three or four bedrooms depending on how you configure. it also has a large full height basement, which should be useful space when it comes to keeping things tidy and organised.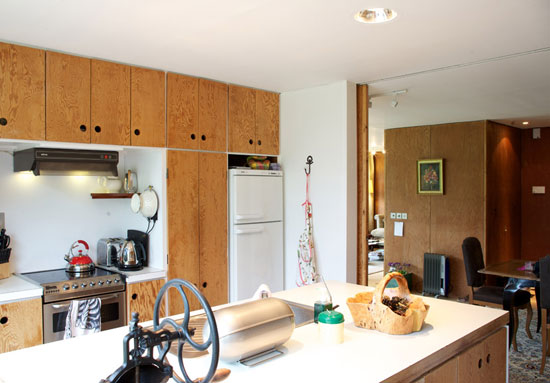 It may need a little updating, but that's perhaps down to the decor more than anything else. Look closely and this place has been maintained and modernised along the way – kitchen, bathroom, even the log burner look like recent updates.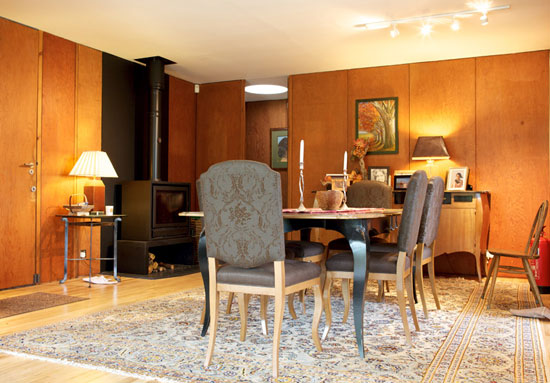 As we mentioned, plenty of land too, with a variety of fruit trees to be found in the historic walled garden, along with a separate vegetable and herb garden. The plot also offers lawns, car parking space, sheds, outbuildings and much more.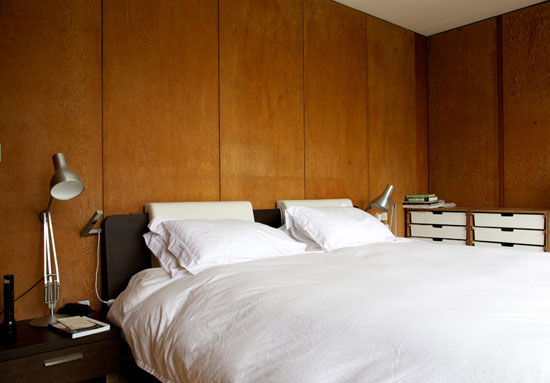 When we first write about this place, the price was just short of £2,000,000. The new price two years on is £1,500,000. Still not cheap, but definitely a considerably drop.
Find out more at the Modern House website
Property Location