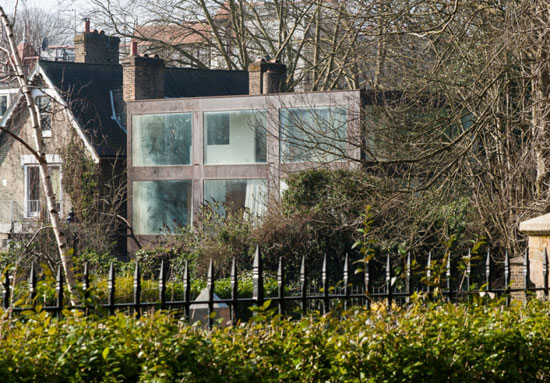 It is described as 'one of London's most architecturally significant modernist houses'. If you think that's an overstatement, you really need to check out this 1960s John Winter-designed grade II-listed modernist property in London N6 in more detail.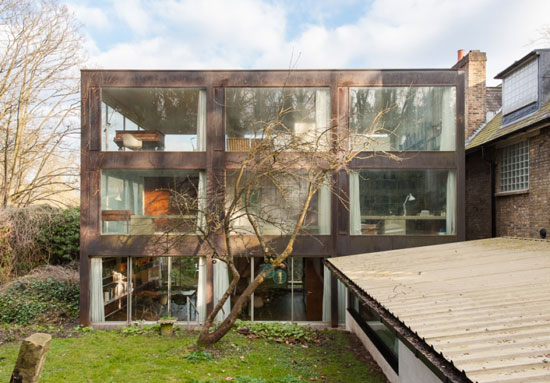 Designed by the much-respected architect John Winter and for his own use, this is the first time the property has been on the market since it was built back in 1967. Not only that, it looks like it is in largely original condition.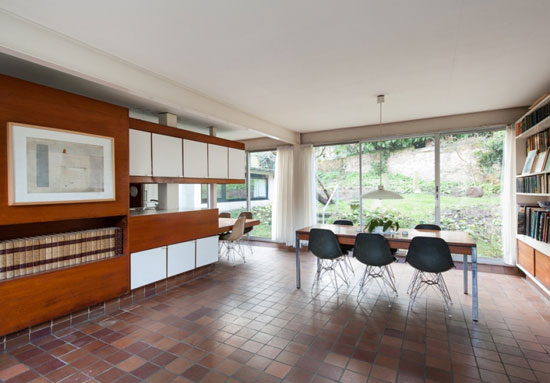 But there is a downside to that authenticity (right down to the vintage TV if you look closely). It is said to be in need of 'extensive restoration'. With the grade II listing status in place from English heritage, that could be quite a significant and costly job.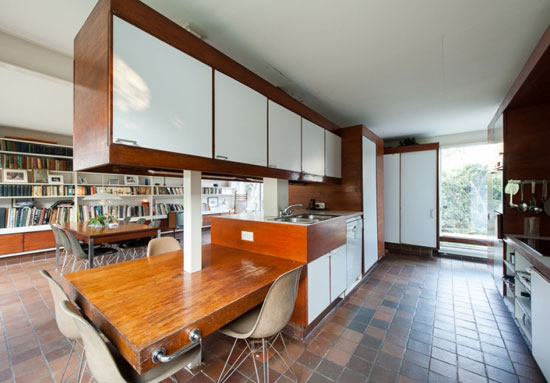 Perhaps that is down to the construction, with the house built around a steel frame and clad in Cor-Ten, a steel alloy that weathers naturally to a beautiful dark rust colour. But that could be fine, the agent only mentions that the huge double-glazed picture windows are in need of replacement.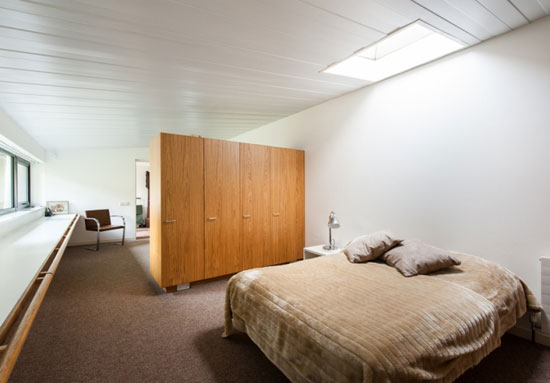 That's the downside, but the positives just go on and on. This is a stunning detached property, which is located on the fringes of Highgate Cemetery and a house that oozes cool at every turn and if you want authenticity, this is as good as it gets.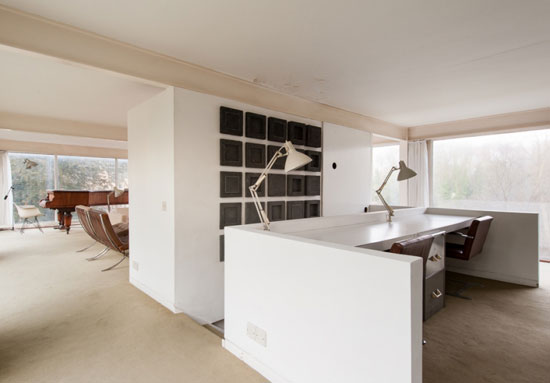 Along with all of that, the house offers three floors of accommodation covering around 2,551 sq ft, including four or five bedrooms (depending on how you configure the place), a bathroom, shower room, utility room and what's described as a 'sensational' reception room on the top floor, which has magnificent views over Waterlow Park and the cemetery.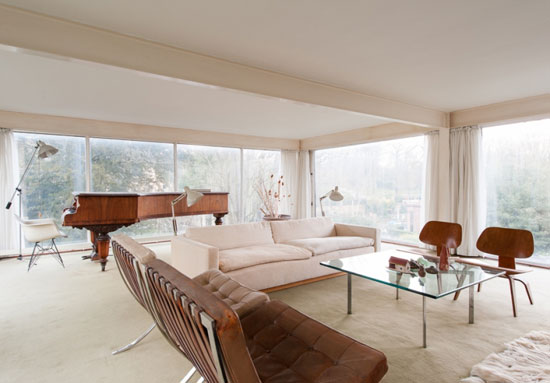 The property has secluded gardens on three sides, with a glasshouse in the form of a 'geodesic dome'. There are also the remains of an outbuilding, believed to be the former masonry for the cemetery. There is also serif the potential for off-street parking at the rear of the plot, should you need that.
So how much does a modernist classic in the capital cost? Offers are invited for around £3,200,000, with a viewing day on Saturday 16th March. More images on the agent's listing too.