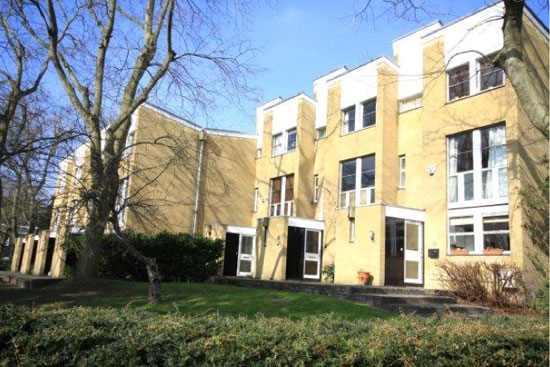 It needs work, but when that work is done, this 1960s three-storey Span house on the Cator Estate, Blackheath, London SE3 could be pretty special.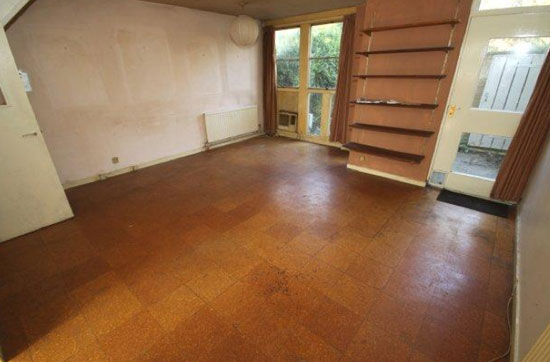 In fact, because this 1967 Eric Lyons-designed Type R Span House needs that work is actually a bonus. It means that there is a lot of originality to play with here – the house looking largely untouched over the decades. The agent describes it as a 'total modernisation project', but this is certainly a good canvas to work with.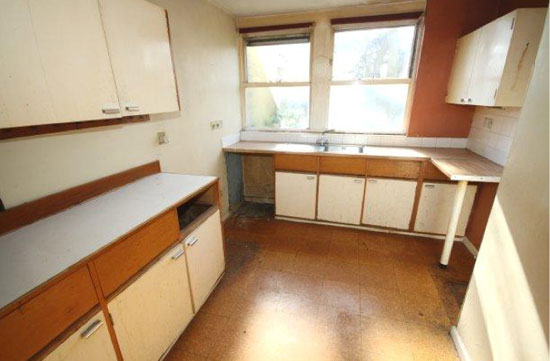 One of the lesser-seen Span designs, this is a three-storey townhouse (or terrace), with scope to swap the layout over those floors, depending on your needs. The agent points out that similar houses have created four bedrooms and two bathrooms – a large reception and kitchen on the ground floor, and the master bedroom with en-suite on the first floor, then three bedrooms and family bathroom on the top floor. But that's up to you.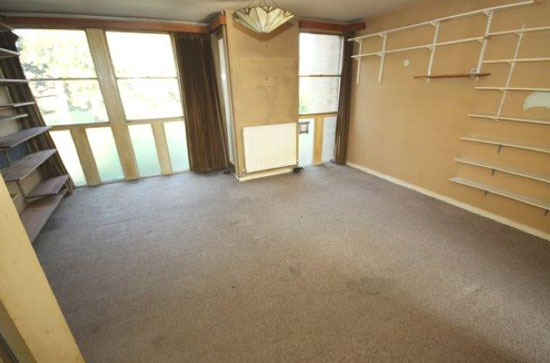 At the moment, it doesn't seem hugely different to that, with a living space, kitchen, lobby, hall and WC on the ground, then a reception room and bedroom on the first floor, then three bedrooms and a bathroom on the top floor.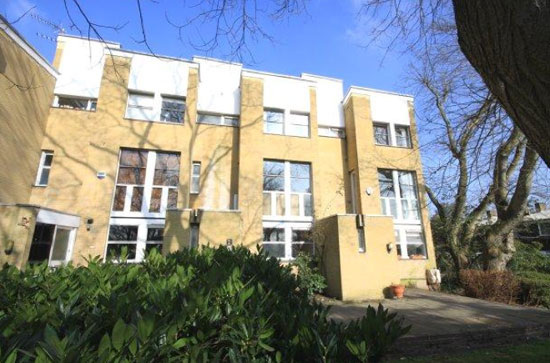 Outside, there's a a 36′ rear garden with rear access along to the garaging behind, as well as the communal gardens. The estate is also about 10 minutes walk from Blackheath Village.
If you want to take it on, the asking price is £699,950.