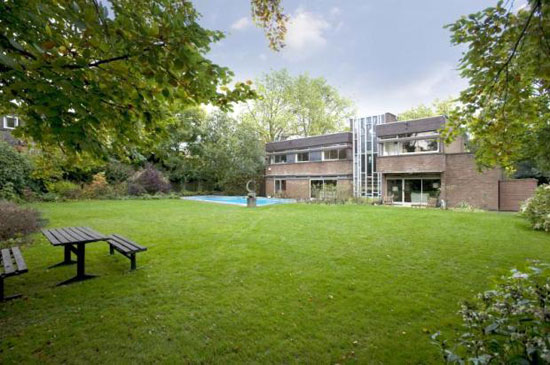 Take a good look at this place, because the bulldozers will almost certainly be moving in at some point. That's down to the land where this 1960s seven-bedroom modernist property in Hampstead Village, London NW3 sits, which has pushed the price up massively.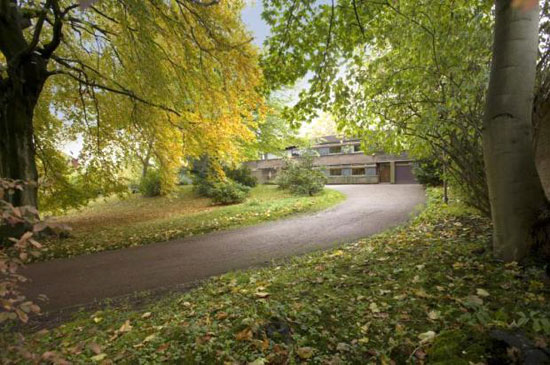 The asking price of this place is ridiculous. But as the agent points out, this is 'one of the last remaining substantial sites in Hampstead Village', adding that 'there is scope, subject to the necessary planning consents, for the house to be refurbished or demolished opening the possibilities for it to be replaced by a substantial house, several houses or apartments'. Developers are likely to be the only people showing this place any love.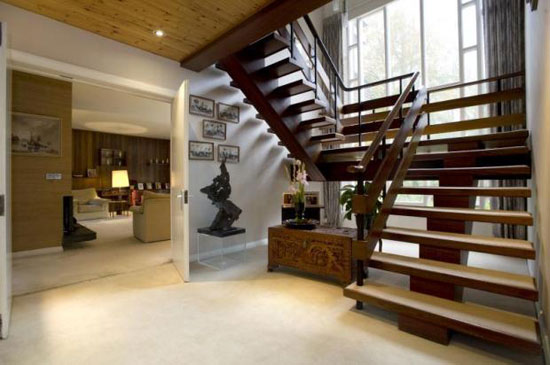 According to the seller, this two-storey residence was built by the current owners in the 1960s and judging by the shots available, it has barely changed since then. Love the open glazed staircase, which is central to the property, as well as the open space and wood-clad walls. Just a few of the original features so well preserved.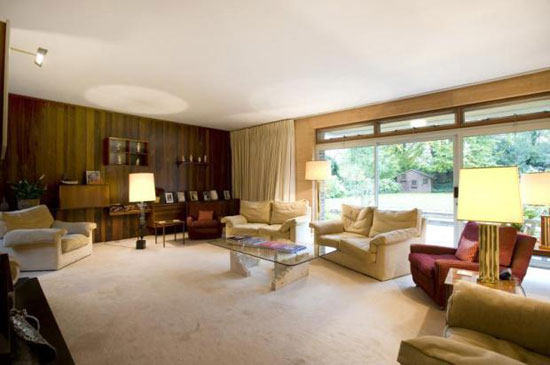 As for space, that's listed as a ground floor with entrance hall, leading to a drawing room, study, family room, dining room, kitchen and breakfast room plus adjoining garage space, which also contains the plant room.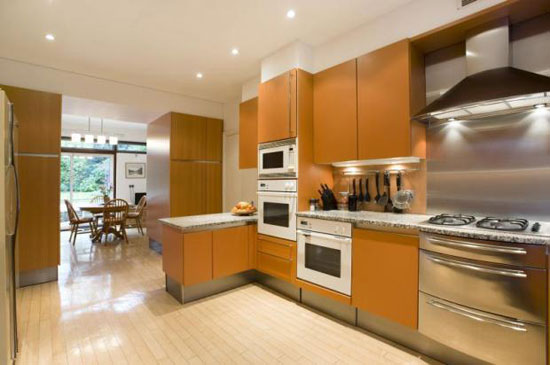 Upstairs, you'll find the principal bedroom with en-suite, a further six bedrooms and two bathrooms. Outside space is plentiful too, with an approach though 'magnificent crocus woodland' which has parking for up to 14 cars, extensive west-facing rear gardens and a heated outside swimming pool.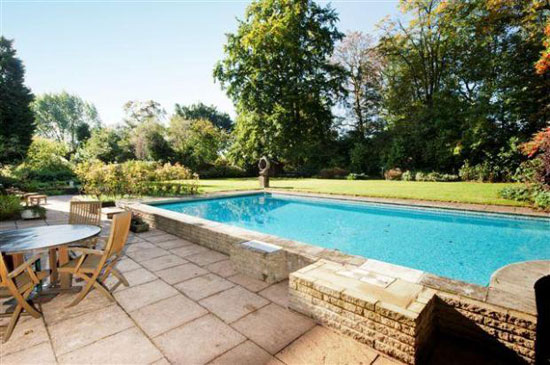 So why would no one buy the house as it is? Simple – it's up for sale for £15,000,000. As we said, the land is the selling point here. The house is a secondary concern.
Find out more at the Rightmove website
Huge thanks to Helen for spotting this and sending it over.