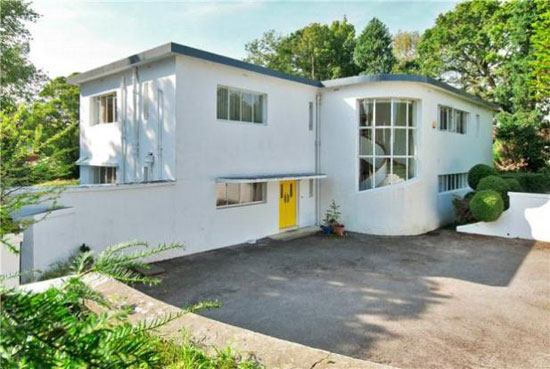 The agent describes this place as 'an important house of considerable architectural merit'. But sadly, it doesn't give us a great deal of background to this 1930s Sea Roads six-bedroom art deco property in Penarth, Vale Of Glamorgan.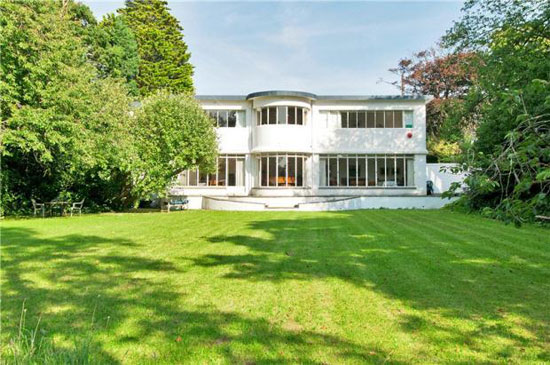 What we do know is that Sea Roads was built in Penarth in 1937, where it still sits today on a 'hugely sought after and quiet road', with uninterrupted views across the Bristol Channel, but also within a sheltered location, should you be worried about the elements.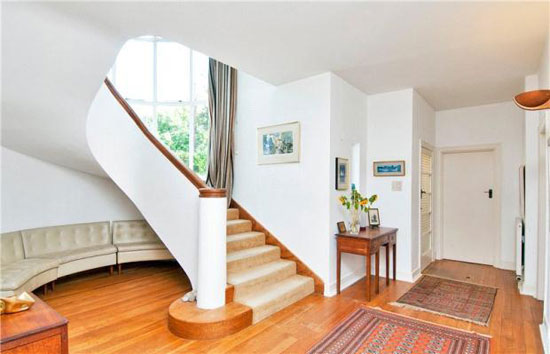 The design itself is both brash and bold, built with an attention to detail and high quality materials. All of that has obviously been well looked after in the intervening 75 years.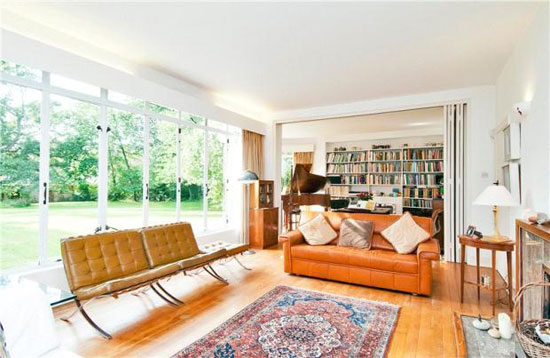 The wonderful curved staircase is an obvious selling point, with a full height window allowing you to see the sea as you walk up it. But space is also a big plus too.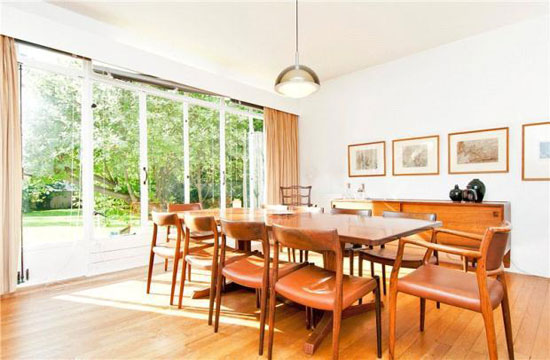 There are four reception areas on the ground floor. The large drawing room has folding doors, which can be closed to create a separate study or music room. The other rooms take advantage of a series of full-height windows, including a  curved bay, all of which offer up superb garden views.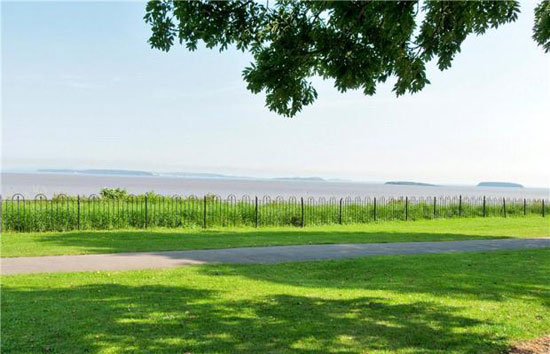 On the first floor, you'll find a spacious landing and corridor with built-in storage, which takes you to six bedrooms and two bathrooms. Outside, the property has a circular entrance courtyard, a separate double garage and those gardens, complete with trees and shrubs.
You'll perhaps not be surprised by the asking price of £1,500,000. if you have that kind of money to spare, there are definitely worse places to live.