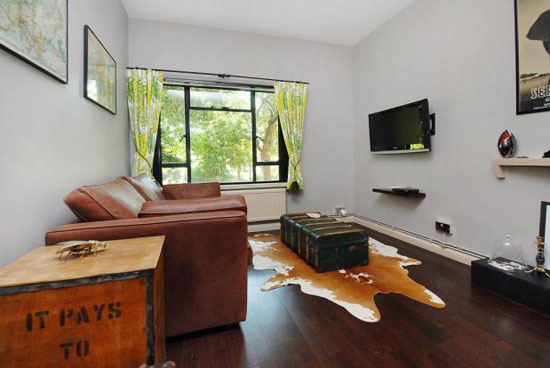 This doesn't have the 'wow' factor of many of the buildings we feature, but this one-bedroom maisonette in the 1950s Berthold Lubetkin-designed Bevin Court in London WC1 is worth a mention for its architectural significance.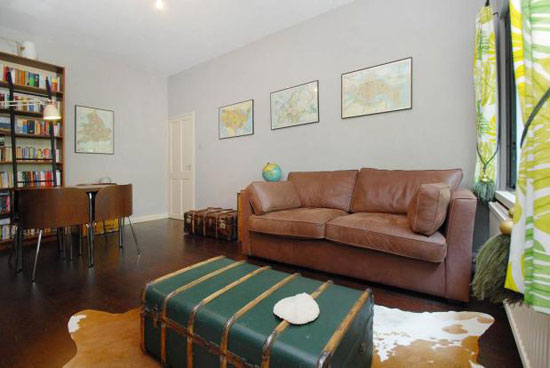 The building was devised by Tecton, an architectural practice headed up by Berthold Lubetkin immediately after the war, then turned into reality by Lubetkin, Francis Skinner and Douglas Bailey. after Tecton ceased to exist.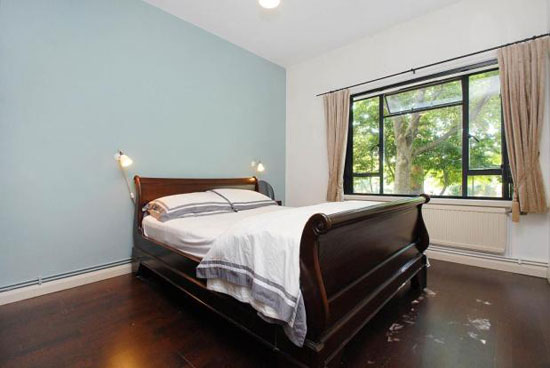 The end result, back in 1954, was a modernist block for a new age, but perhaps without the whistles and bells that pre-war projects along similar lines had offered (like Lubetkin's Highpoint for example). That's purely down to finance – this was era of austerity.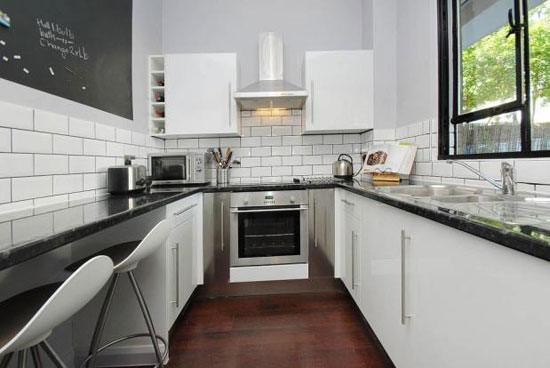 But it's still an important construction, one that was given grade II listing status in the 1990s and a building that has (fairly) recently been restored by the local borough.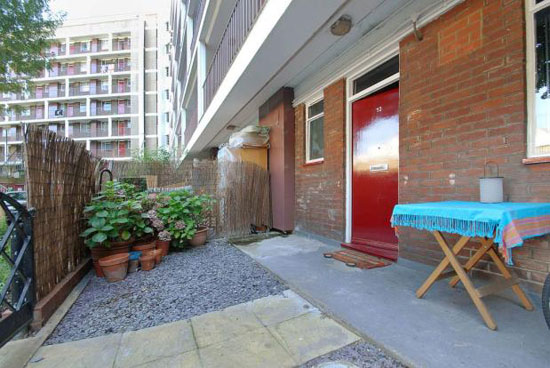 As for the maisonette on sale here, it's a ground floor unit and whilst not being the biggest place you'll find, does offer a large reception room, a separate kitchen with stone worktops, a good-sized bedroom and a modern bathroom. A front garden is also included.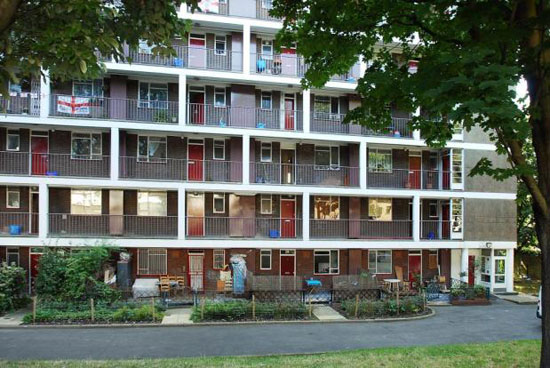 Not for everyone, but if you want a place with a past, this one is on the market for £319,950.
Find out more at the Rightmove website
Big thanks to @stefiorazi for flagging this one up.