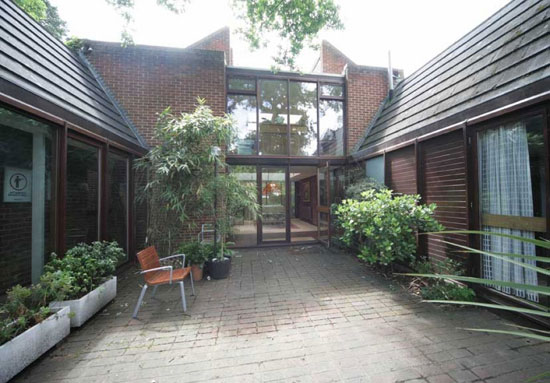 It is described as 'one of Kent's most architecturally interesting and appealing houses'. So of course, we're interested in this 1970s Anthony Goddard and Donald Manton-designed Tapiola house in Chislehurst, Kent.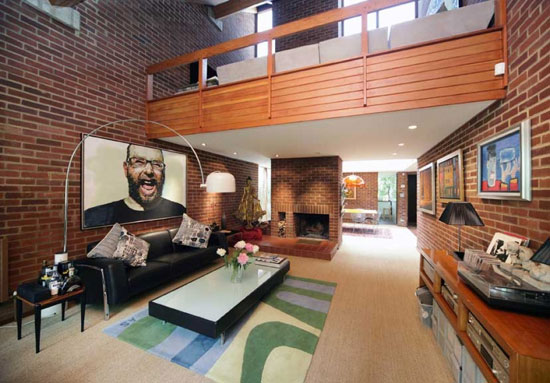 The outside doesn't instantly sell the place, but the inside is something else. Designed by Goddard and Manton in 1975, it has strong Scandinavian influences, as well as being very representative of the era – retaining many of its original design features.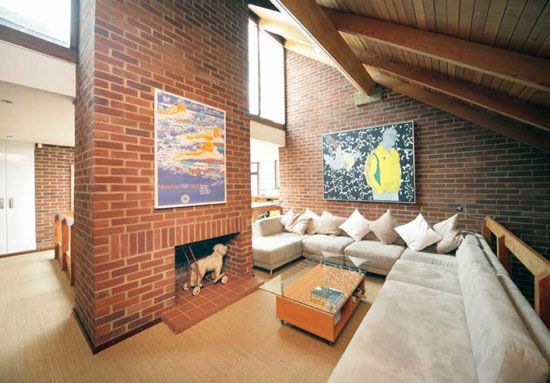 Saying that, the house has recently been entirely refurbished so you don't need to worry about doing any work on this place. As a rental, you shouldn't anyway!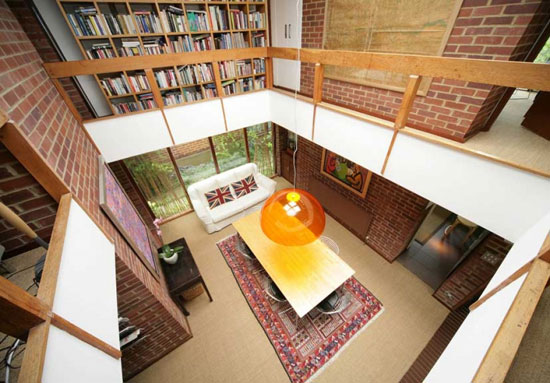 As for location, you'll find it on a quiet cul-de-sac road in a conservation area in Chislehurst, which is around 12 miles from London. Space wise, you get three bedrooms (one with en-suite), two reception rooms, a dining room, a kitchen, bathroom and a wet room with saunas. There's also an integrated garage and 'generous' gardens surrounding the property.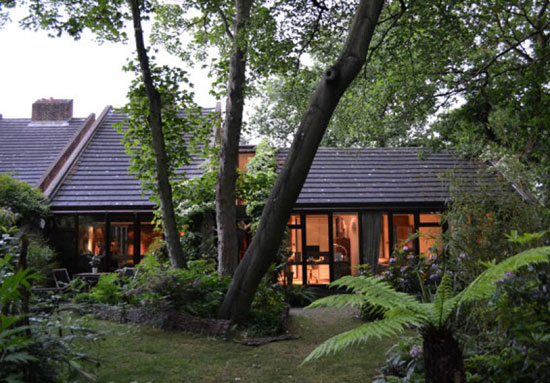 If you see yourself in Tapiola, you'll need to find the monthly rent of £2,750.