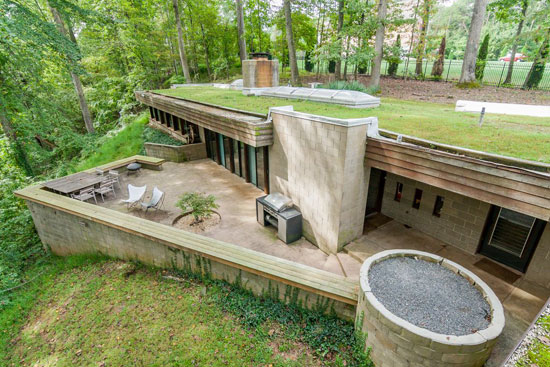 We love the unusual, which is why we are featuring this 1970s Donald Reed Chandler-designed underground property in McLean, Virginia.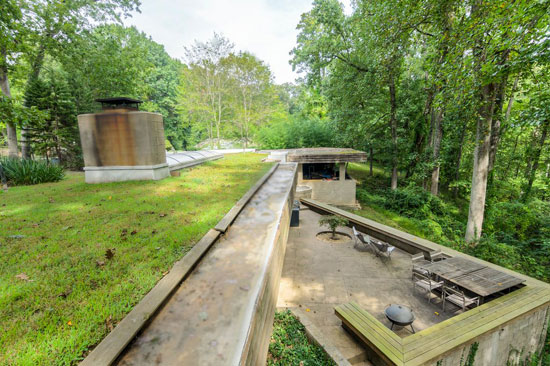 Actually, there's another reason for featuring too. This is a very cool house, one that's perhaps in need of some work and with the option to extend too. But (hopefully) without taking too much away from the existing build.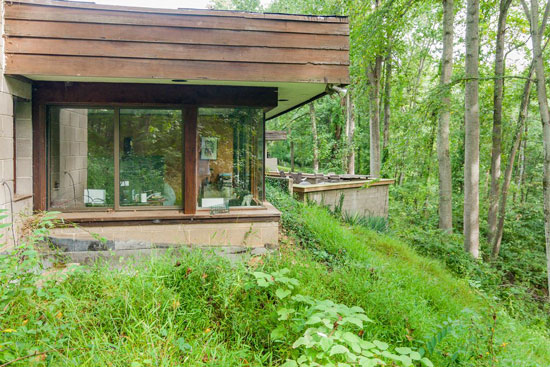 The house dates back to 1977 and according to the agent, was one of the first 'earth roof' homes in the US. Made from a mix of concrete blocks and natural materials and designed for efficient heating and cooling.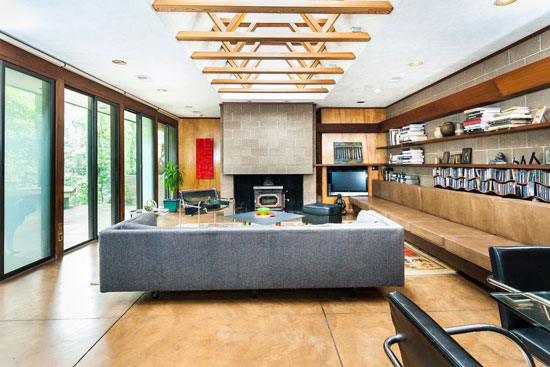 It is essentially underground, but without the darkness you might expect. In fact, this place has floor to ceiling glazing that looks out towards the woodland across and below, as well as 'solarium-style' skylights to bring in even more natural light.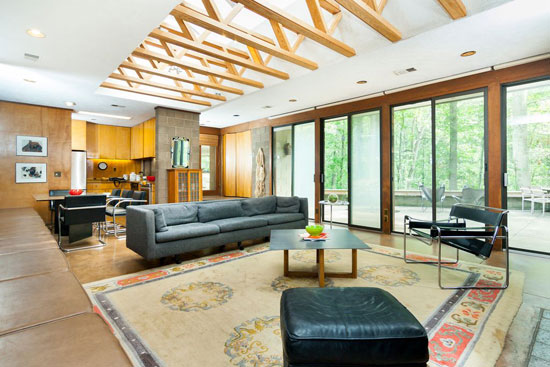 A decent amount of space too, covering around 1,719 sq. ft. in total and including three bedrooms, two bathrooms, a great room with feature beams and fireplace, an office wing and gourmet kitchen.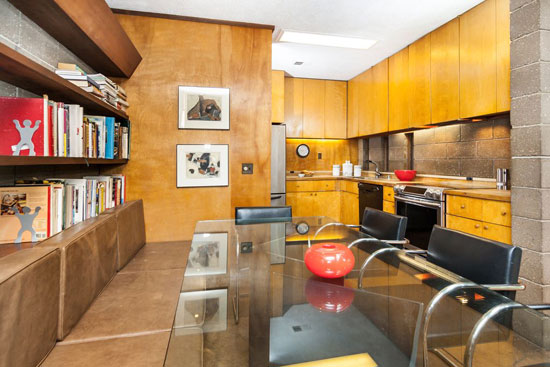 Outside space too, stretching to 2.59 acres and including a large decking area and what looks like car parking space for two vehicles as well.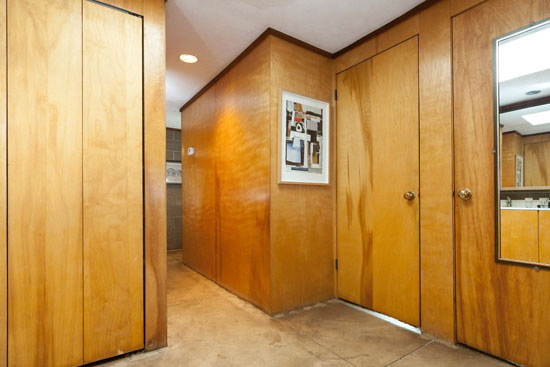 So much originality inside, with a mix of wood and exposed concrete on the walls, some lovely doors and plenty of fitted furnishings too. Yes, it perhaps needs freshening up, but there is a lot to preserve here too.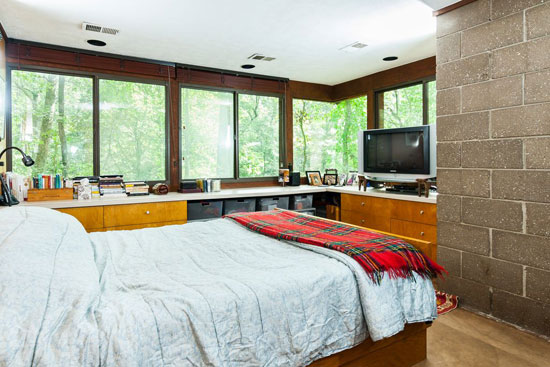 The agent also adds that the house sale includes plans from original architect Donald Reed Chandler to add a wing and additional space, presumably in the same style. That was never completed by the current owner, but if you like the place but want more space, it's well worth considering.
Of course, that's a consideration further down the road. For now, just concentrate on the asking price of $1,300,000.
Images and details courtesy of Zillow. For more details and to make an enquiry, please visit the website.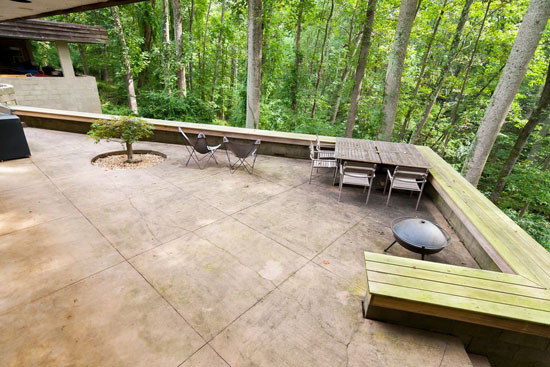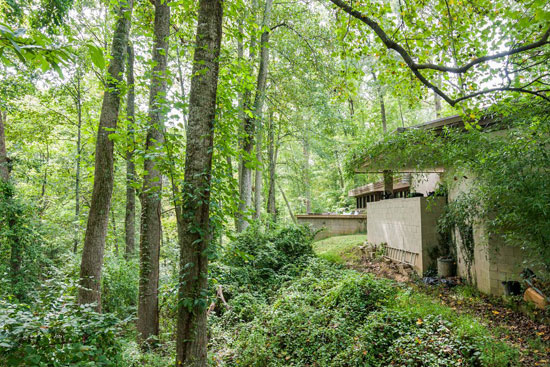 Property Location