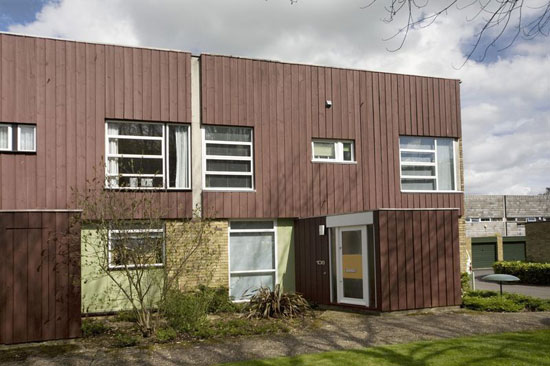 A property in absolutely stunning condition. Even better, this 1960s Eric Lyons-designed three-bedroom Span house in New Ash Green, Kent is available for perhaps less than you might think too.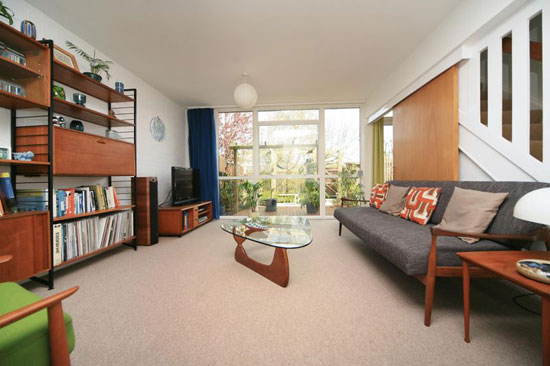 It's described as a 'meticulously-restored' example of a Span house in New Ash Green, Kent, designed by Eric Lyons in 1968 and a 'K2A' house type. You'll find it in the Kent countryside, in a village that was almost entirely built in the late 1960s / early 1970s – around 50 per cent of the housing there is Span, amazingly.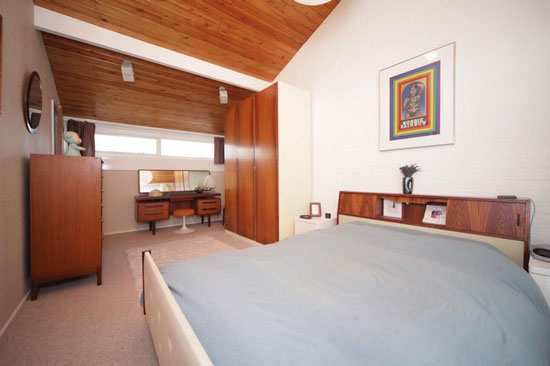 This one is located near to the village green and has been on the receiving  end of a lot of work, as you can see by these images. That includes a new front door, 'Span' mushroom lighting, renovation of Span units in the kitchen and new internal timber cladding. Work has also been done to update the roof and some of the insulation and glazing. It looks nothing short of perfect, if you love the style obviously.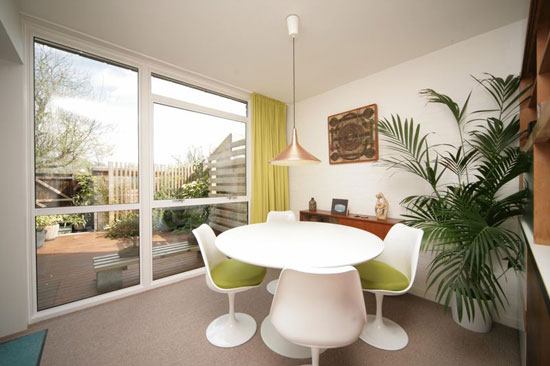 Accommodation within includes a reception hall with a WC, a living room with floor-to-ceiling glass on both sides, a kitchen and a dining room on the ground floor. Head upstairs and you'll find three bedrooms and a bathroom. Apparently, the owner is a garden designer, which means an impressive landscaped garden too. A garage is also included in the property.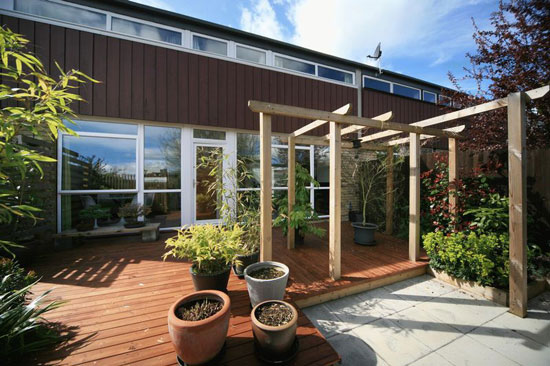 If you are worried about being isolated, don't be. Longfield (two miles away) runs services to London Victoria in 30 minutes, while Ebbsfleet (not much further) gets you to St. Pancras in 18 minutes, according to the agent.
The price? £250,000 or thereabouts and this place can be yours. Many more images on the site.