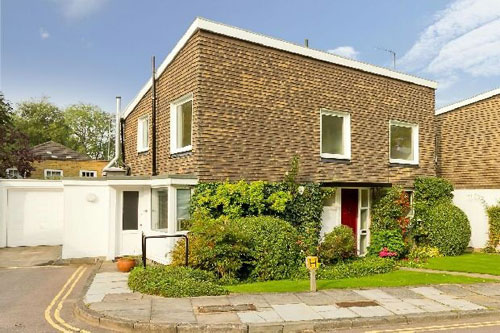 Slight frustrating property this, as the 1960s four-bedroomed detached house in Highgate, North London we have here is a bit lacking in photos.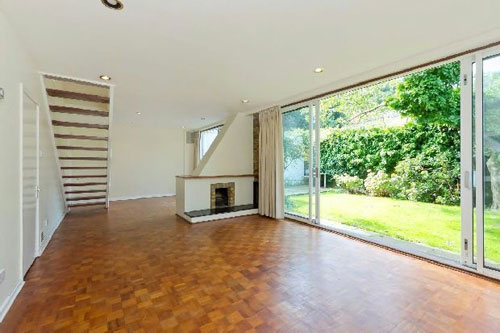 But I like the look of what is there. It's described as a low built detached house, located in a 'peaceful cul-de-sac' on the Knewood side of Highgate.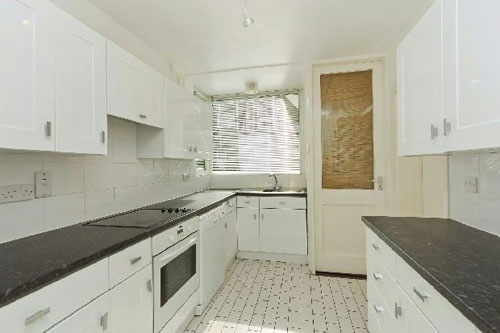 The accommodation, set out over two floors, looks to still have that 1960s character and certainly some of the features – a look at the staircase and wooden floor will tell you that.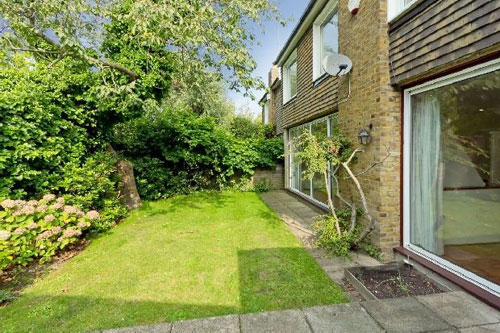 In terms of specifics, the house has four bedrooms, two bathrooms (one en-suite), two reception rooms, a kitchen, utility room, a west-facing garden and a garage. So plenty of space.
Sadly, the mix of space and location adds up to a hefty price. That's £1,250,000.