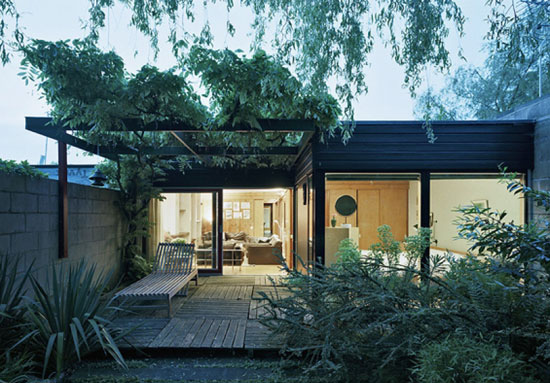 If you like the idea of kicking back in some '60s-style modernism, you might well find this 1960s grade II-listed single-storey property on the Cockaigne Housing Group development, Hatfield, Hertfordshire to your liking.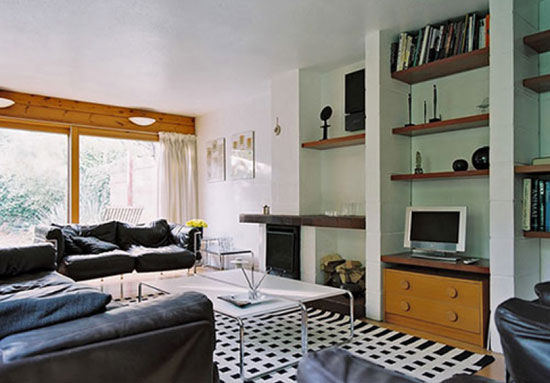 Designed by architects Peter Phippen, Peter Randall and David Parkes, the house is one of a group that dates back to the mid-1960s, described by English Heritage as the 'leading English manifestation of the courtyard house' and by the agent as 'one of the finest post-war private housing schemes in Britain'. Hence that listing.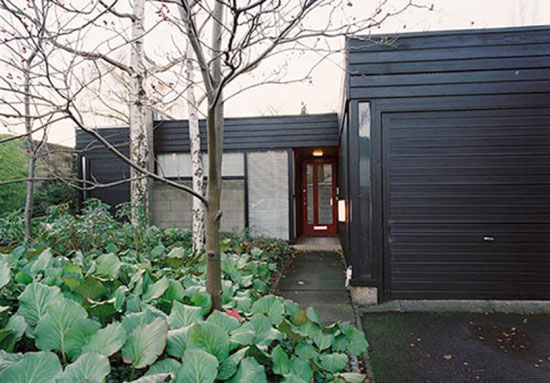 Very much of its era, the single-storey property, like the other 27 on the estate, encourages communal living, with a share of extensive communal gardens, a tennis court, a secure children's play area and a community house with a self-contained guest flat all available for the use of owners. All of that for an annual fee of £450, which sounds pretty reasonable.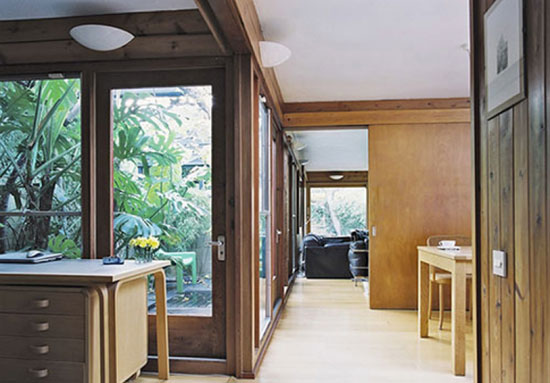 As for the house itself, it offers four or five bedrooms (depending on how you use the layout), enclosed courtyards and a private garden, not to mention a lounge, dining room, kitchen, two bathrooms, a utility room and a two-car garage.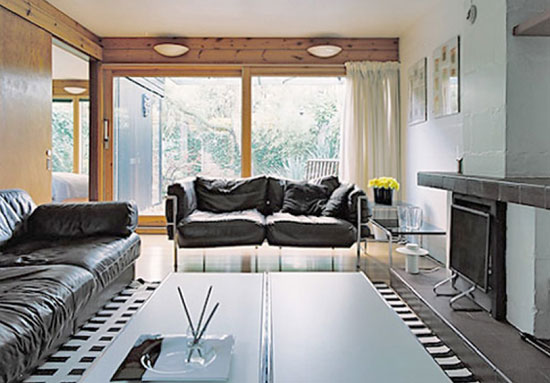 One thing to note is that the photos here are two years old, with new ones heading to the agent's site soon. So wait for those or go and view the place if this is what you are after. The asking price is £500,000.