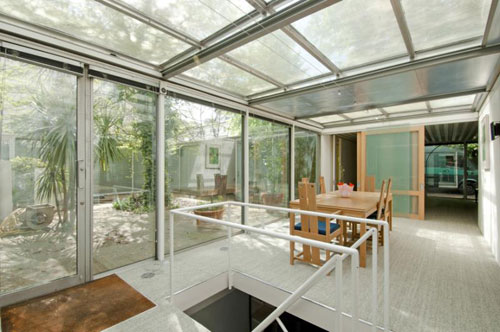 Something very different on the market, although going off the beaten track with this 1970s steel-framed house in Belsize Park, London NW3 isn't a cheap option. Not least, because of its location.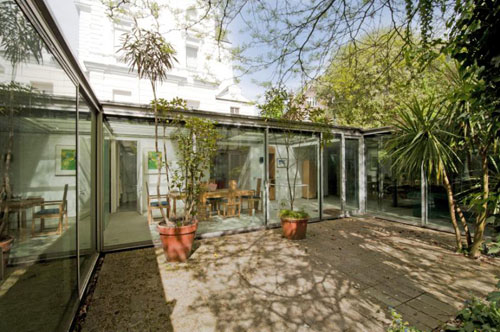 This is one of a pair designed in 1978 by architects Robin Spence and Robin Webster for their own use, each a single-storey steel-framed house, radical in its day and still outside the norm in the current era.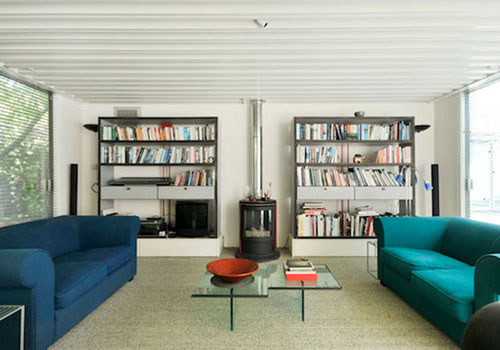 The profile is low so that the house is invisible from the street. Perhaps so the residents of the nearby Victorian mansions didn't kick up a fuss. Enter via a gate to find plenty of off-street parking and that structure, covering around 2,422 sq ft.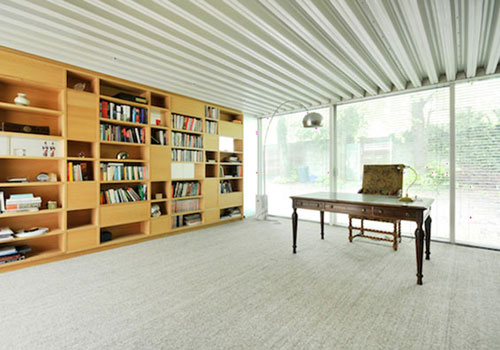 The house originally had five bedrooms, but is currently used with three bedrooms plus a large second reception or study, a dressing room, two bathrooms, cloakroom and kitchen. There's a basement too, for the ventilation plant and heating system (the original gas-fired warm-air heating), as well as plenty of storage space.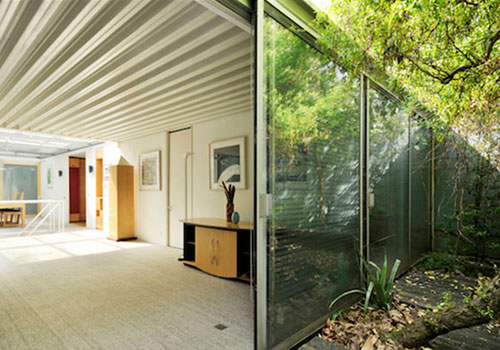 The central section of the house is open to the sky, with double-glazed roof-lighting, while the rear is an 'oasis-like garden' with mature bamboo. All of which sounds very tranquil, even if it does give the impression of a greenhouse at times.
Sadly, it costs more than your average greenhouse, with an asking price of around £2,500,000. See more images at the Zoopla at eBay site or at the Modern House website.