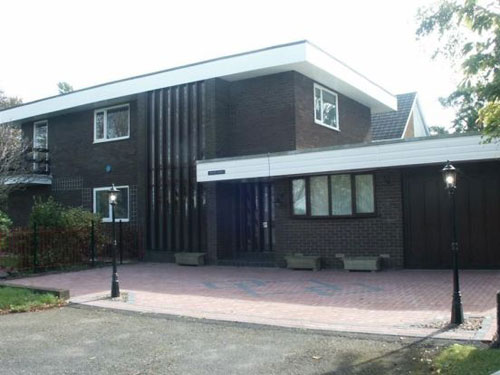 I imagine, once upon a time, that this 1960s modernist-inspired five-bedroomed house in St Annes, Lancashire was quite a stunning design. Sadly, the interior designers have been in of late.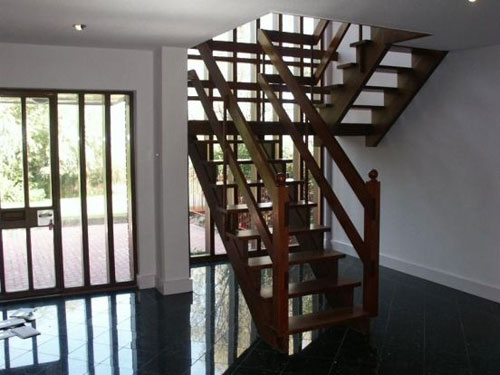 Details of its heritage are scarce, the agent simply describes it as a 'unique and contemporary style' property. But we've seen enough houses to know that this is a 1960s build, still retaining that period exterior, as well as that feature window, front door and a balcony that 'wraps itself around the front of the property', throwing in some country views too. That's the good news.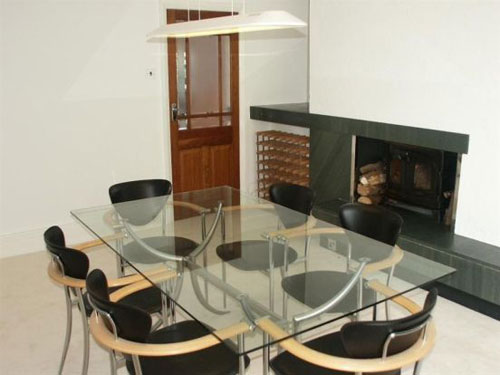 Sadly, we suspect with one eye on selling the place, someone has been in and done a 'bland' on on it. It looks high specification, but the interior just lacks the interest of the outside over the five bedrooms, utility room, study, three receptions and kitchen and bathroom.
Flipping the coin once more, it certainly isn't terminal and there is scope to put the character back in little by little. In the meantime, there's plenty of luxury to enjoy. Want it? £550,000 is the asking price.
Find out more at the Rightmove website