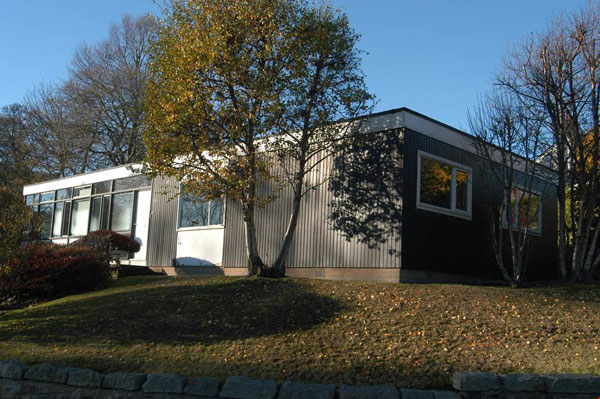 It needs some work, but this 1960s time capsule in Aberdeen, north-east Scotland might be worth it.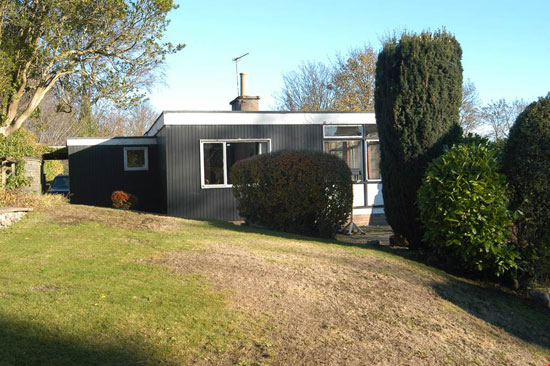 Thanks to Paddy for spotting this one, that looks to have changed little over the decades. OK, perhaps a double glazed window here and there and the odd fitting. But not much more.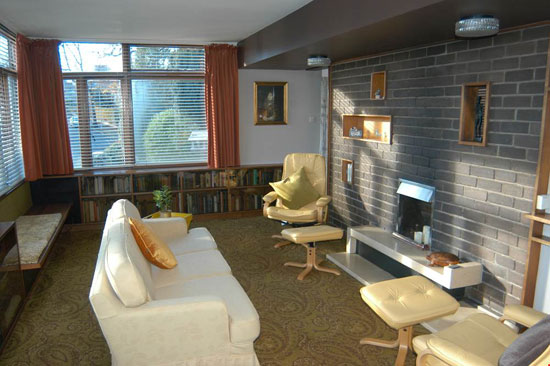 That's interesting, but it also means someone is going to be spending a decent amount to rework this one. if they actually want to. The house, which was an individual design of 'non-traditional construction', is available for renovation or demolition.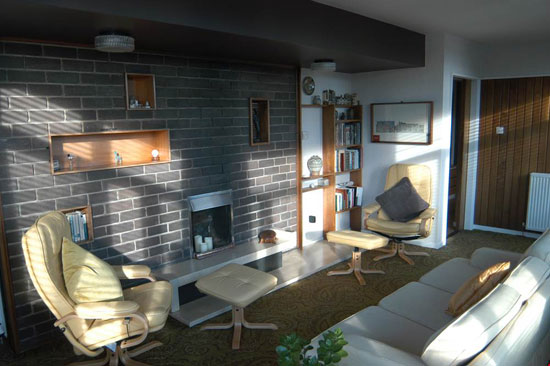 That's because this place sits in a good-sized, elevated plot of 0.2 acres in a good part of the city. When you look at the price, you can see why someone might think about knocking down and starting again.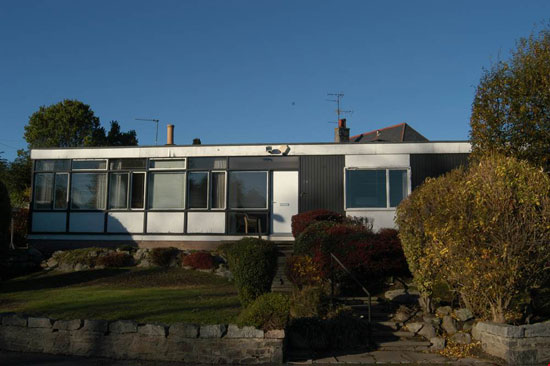 But at the same time, the price might have you thinking about freshening this one up and turning it into an interesting sixties pad.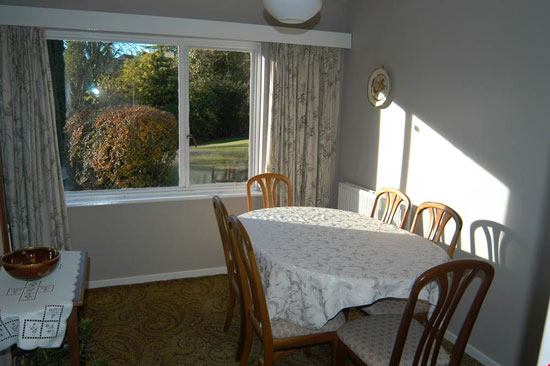 It has its merits. The single-storey property has a living room with original feature fireplace, storage and lighting for a start. In fact, there are plenty of other fittings too, from a serving hatch to more of that vintage lighting.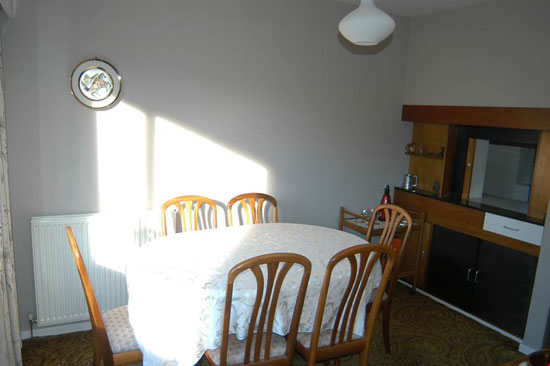 But it is rather plain and probably needs a rethink in some places, as well as a new kitchen and bathroom. As I said, probably not cheap, which could be its downfall.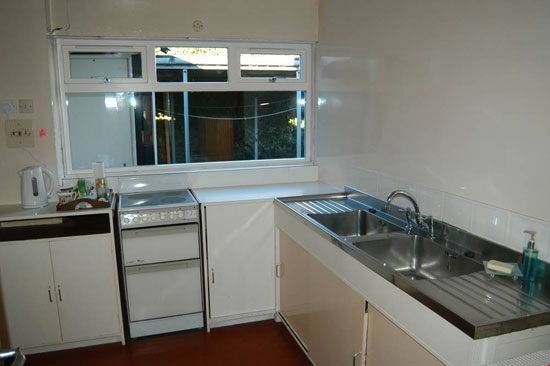 In terms of the space, that kicks off with the hall, a lounge, dining room and kitchen, with a storage cupboard and a larder associated with it. There are four bedrooms, one being the master and another being used as a study right now. Finally, there is the family bathroom.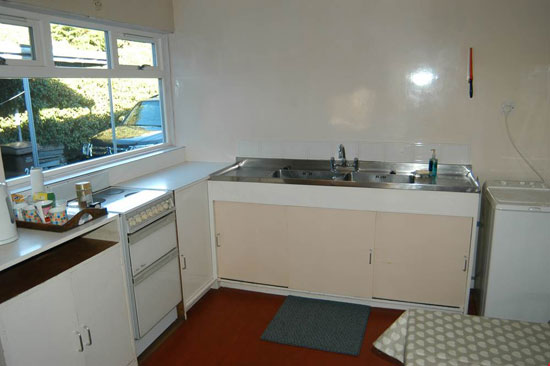 As I said, 0.2 acres for the plot and sitting in an affluent area, so appeal on that front too. If you fancy it, the house is at offers over £300,000.
Images and details courtesy of ASPC. For more details and to make an enquiry, please visit the website.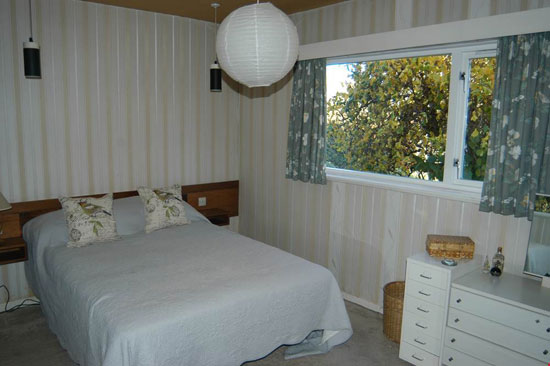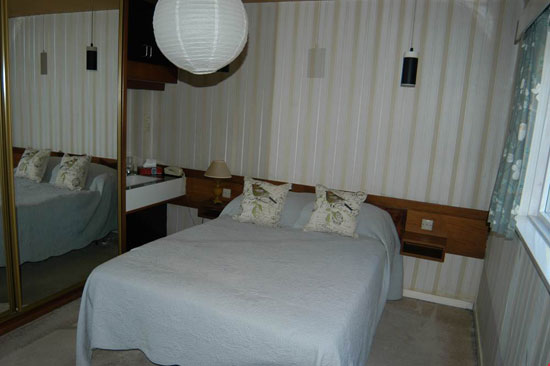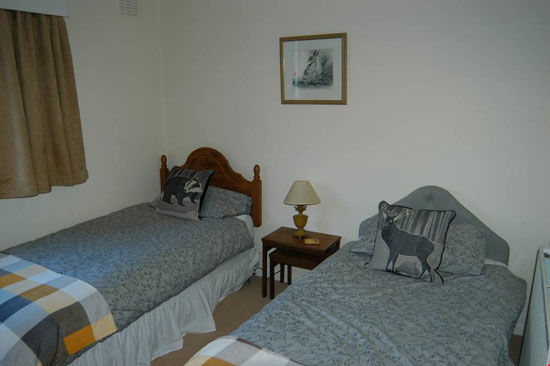 Property Location