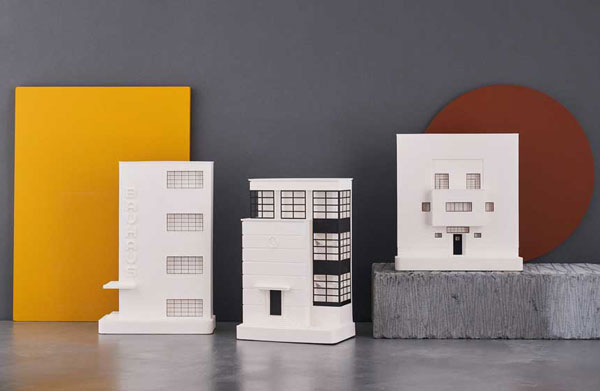 More Bauhaus. But I'm sure you'll agree that these 100th anniversary Bauhaus architectural sculptures by Chisel & Mouse are worth talking about.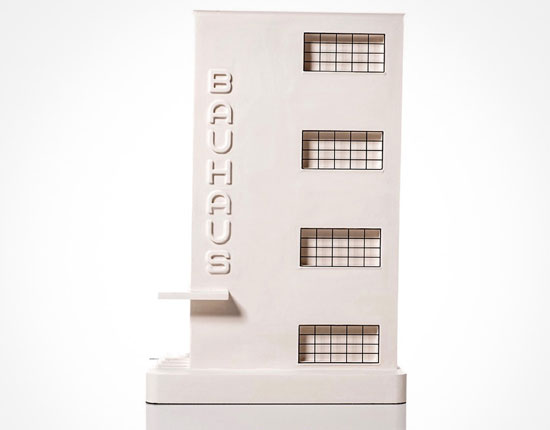 I should have featured Chisel & Mouse before, as they have been on my radar for some time. Brothers Robert and Gavin Paisley have been handcrafting detailed architectural landmarks since 2011, with over 70 buildings now in the range.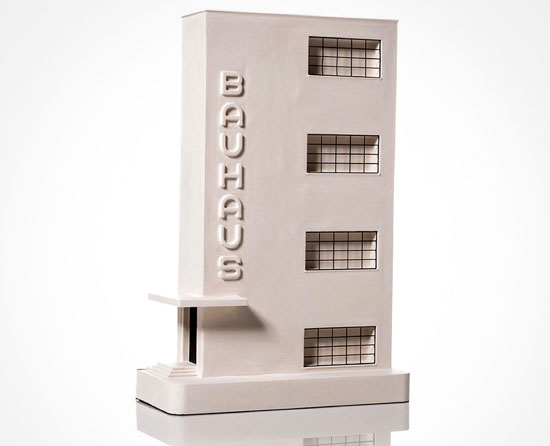 In fact, if you want them to do a building just for you, they can do that too, with a bespoke service available. Of course, you can find out about all of that on the website. For now, I'm looking at the new Bauhaus collection, which is rather wonderful.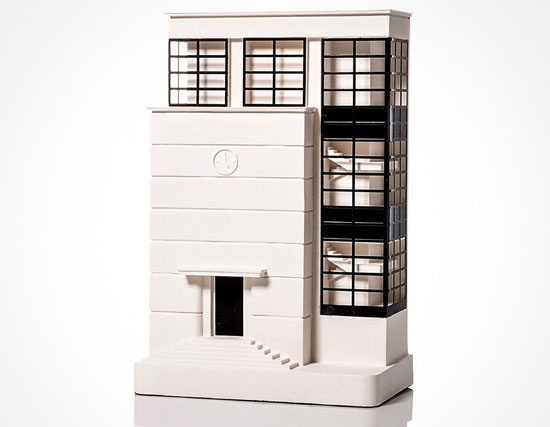 There are three key buildings in the collection, the Bauhaus Dessau and Fagus Factory by Walter Gropius, and the Moller House by Adolf Loos. They are joined in the collection by two earlier buildings that are more art nouveau, those being the AEG Turbine Factory and Behrens House, both the work of Peter Behrens. I've added those in at the end of the page too.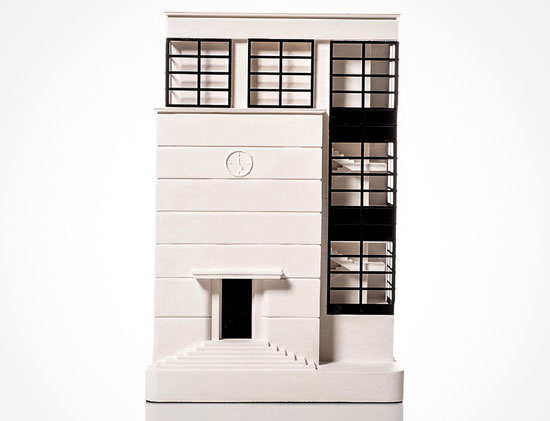 But the main focus is the first three buildings. Leading the group is Bauhaus Dessau, designed by Walter Gropius between 1925–1926 and a modernist icon with fittings produced in the school's workshops. Of course, the model by Chisel & Mouse captures the famous Bauhaus logo (with typography by Herbert Bayer).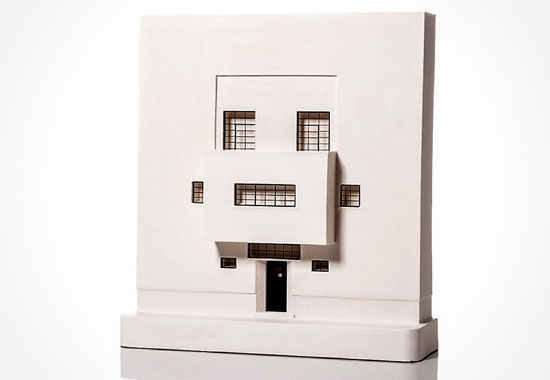 Next up is the Fagus Factory, widely considered to be one of the first examples of modernist architecture and again designed by Walter Gropius. A forerunner of modernism in the coming decades and is notable for its glazed corners (a feature later repeated in the Bauhaus Building). The building was declared a UNESCO World Heritage Site in 2011.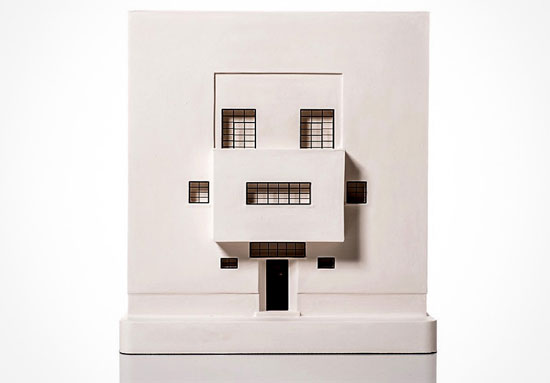 Finally, The Moller House in Vienna was designed by Czech-born architect Adolf Loos between 1929–1930 and comprises different height levels for various rooms, determined according to their function, which are captured in this model.
Each is a plaster model with some metal detailing and each one sells for £195. You can find out more about these and the rest of the company's range at the Chisel & Mouse website.