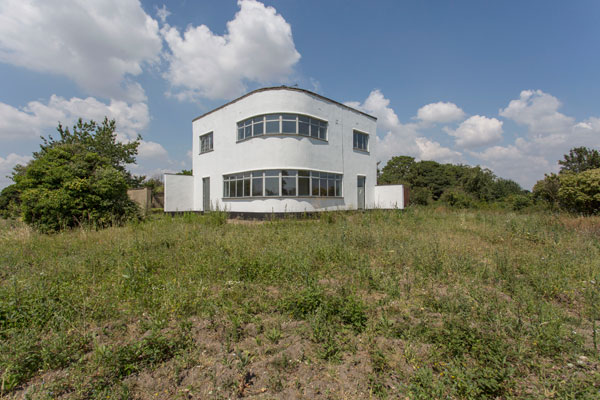 This is the dream. A 1930s Wells Coates Sunspan house in Chadwell St Mary, Essex in pretty much original condition is up for auction.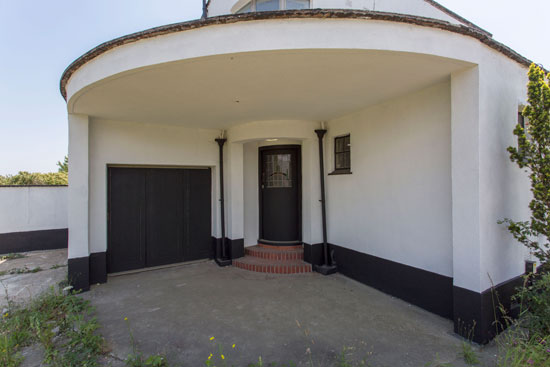 Yes, a Sunspan house, a rare sight in any condition, but especially when it looks virtually untouched since the 1930s.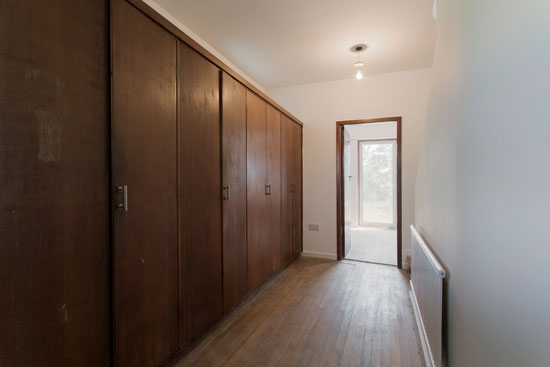 The house dates back to 1936, the work of Wells Coates in association with David Pleydell-Bouverie and designed for the Ideal Home exhibition of 1934 and designed as an example of what housing could be.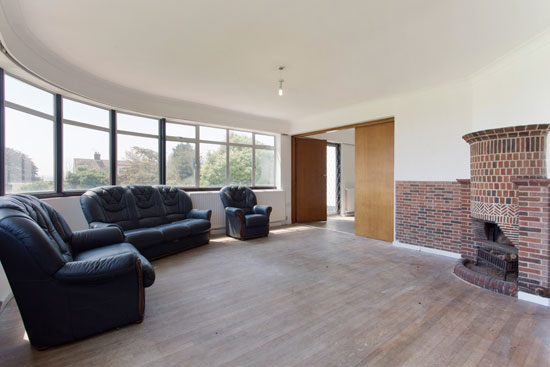 Basically, that was low-cost housing using prefabricated structures and in the case of the Sunspan project, a two-storey house designed to allow the maximum amount of sun into the house. This was the future back in the 1930s, but it was a future that never really happened. Presumably because a war happened not long after.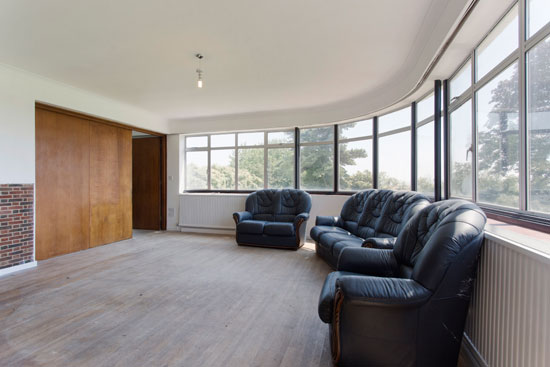 Only around 15 were actually built and less remain. I featured one back in 2012 which was for sale in Surrey and I have never seen one on the market since. Even all of those years ago that other house was much pricier than this one. But there was a reason for that.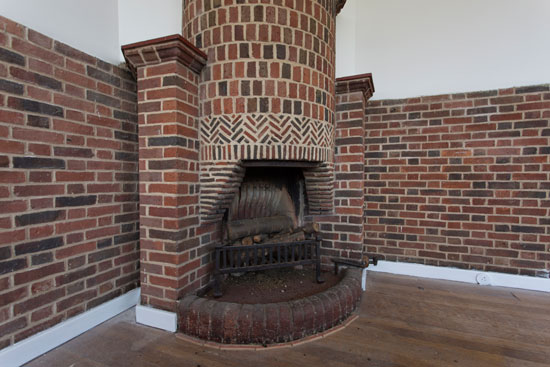 Well, there might be two reasons. First up, location could have played a part. But also, the other house was renovated. This one isn't. Which is no bad thing. The last thing? This was is up for auction, so no one really knows how much it will go for when the hammer falls. The guide really tells us nothing. More on that in a moment.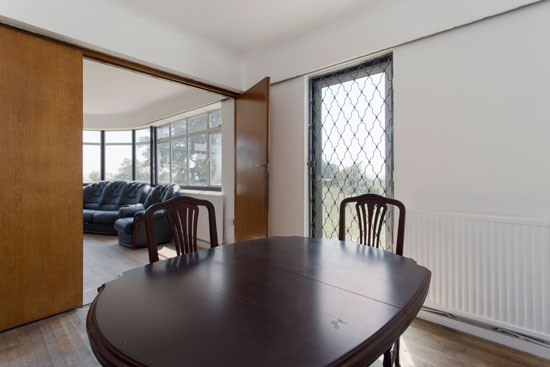 But for now, let's focus on the house, which has been part renovated, as if someone has done the basics needed to live in the place and not much more. Some of the electrics are updated (there are both modern switches and old 'round' plugs in here), the windows might well have been updated to modern double glazing (although it is hard to tell from the photos) and central heating is in place.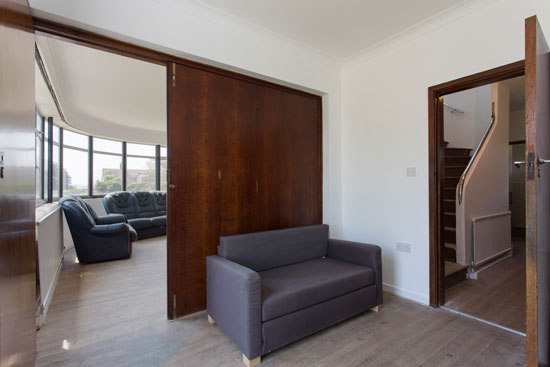 Outside of a lick of paint here and there, that's pretty much it. Everything else looks to be how the builders left it in the 1930s. That's either exciting or daunting depending on your point of view and in light of this being a grade II-listed property.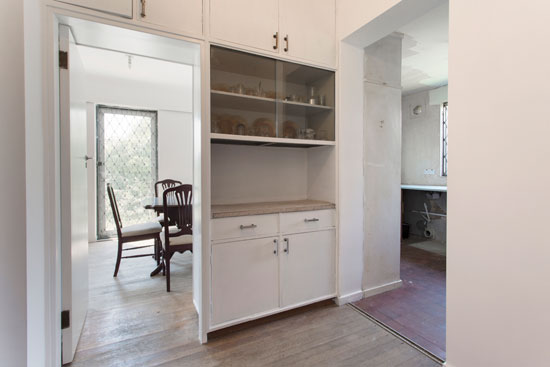 The original features in this Sunspan really are the dream for anyone in love with architecture from the 1930s. Where do you start? Well, the architecture itself, which hasn't been modified in any way. Always a strong starting point.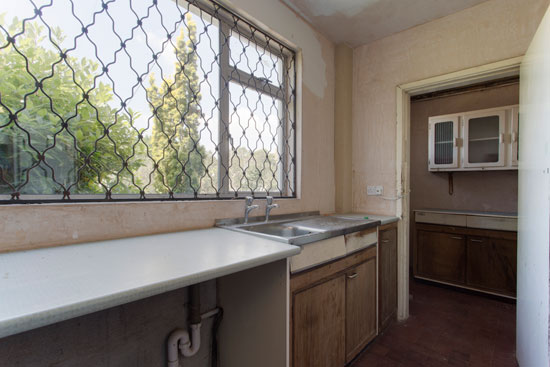 But once inside and through the amazing doorway, your eyes wander to every corner of this one. The fireplace is obviously a stunning feature, but also the hallway cupboards, the sliding wood doors, the curved staircase with chrome and wood bannisters, the fitted cupboards in the bedrooms and of course, the kitchen and bathroom.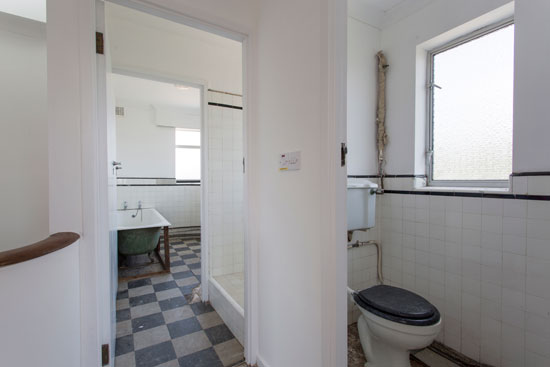 The kitchen has original units (with some later additions) and the bathroom, while certainly not appealing to the eye looks like it was part of the original house. Love the way it also has a lovely curve in the wall too.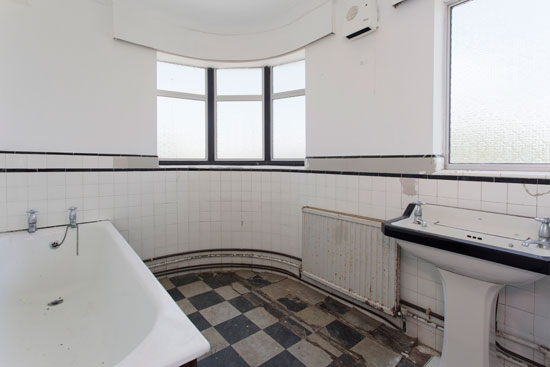 Oh and if you want a slice of history, the grounds hold one extra surprise – a World War 2 air raid shelter is still in place. Which pretty much sums up this place.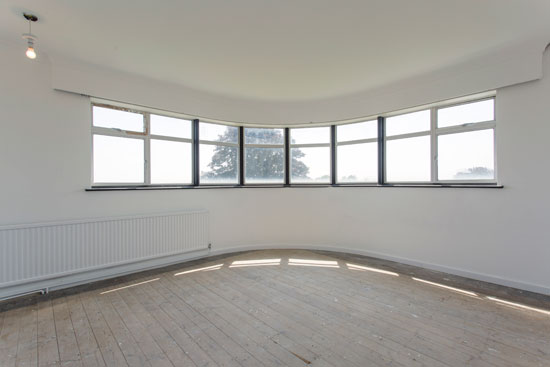 In terms of the layout, the ground floor has an entrance hallway which features several original storage units, the kitchen, dining room and a large reception room with the brick fireplace and a snug. There is also a pantry and downstairs W.C. on this floor.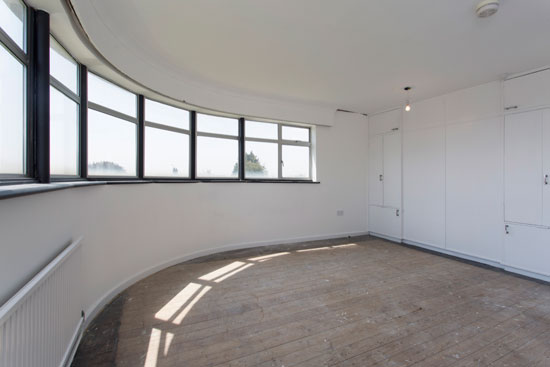 The first floor has four bedrooms and a bathroom with separate shower room and W.C.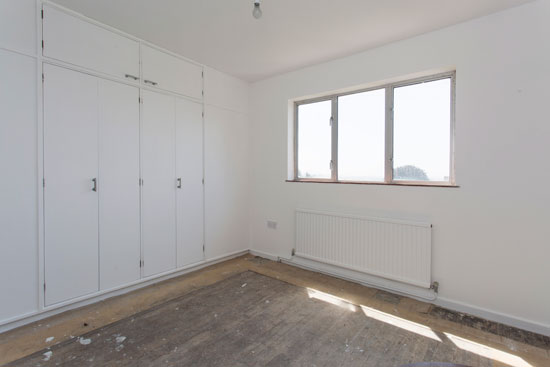 If that's not enough, you might have noticed the amount of land around this place. The Sunspan house here sits in 3.5 acres of greenbelt land, which includes a courtyard and garage and offers some wonderful views across the countryside and of the River Thames.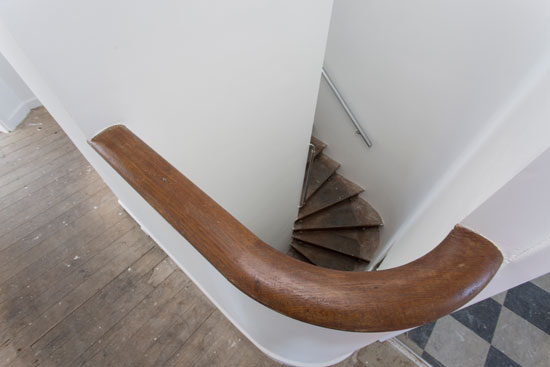 Now, the complicated bit, buying the house. No, this really isn't a straightforward sale at all.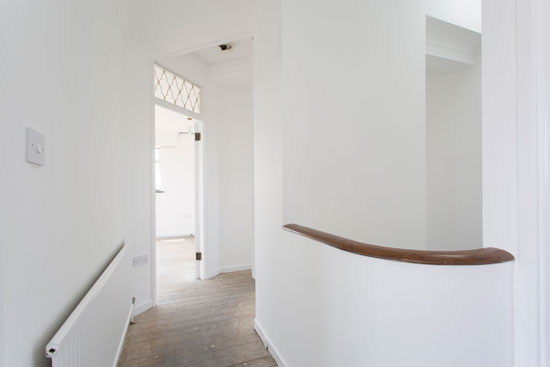 The house is being sold via an online auction, although this auction is open to mortgage buyers too, not just cash buyers (you will be pleased to hear).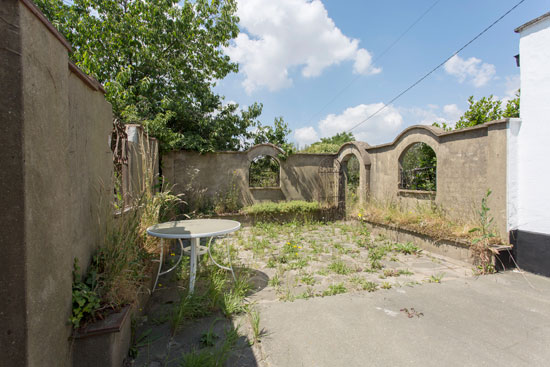 The starting bid is £415,000 and the auction ends on Wednesday 22nd August 2018, which means (as I write this article) that you have just over 34 days to get your finances in place and get together a realistic bid.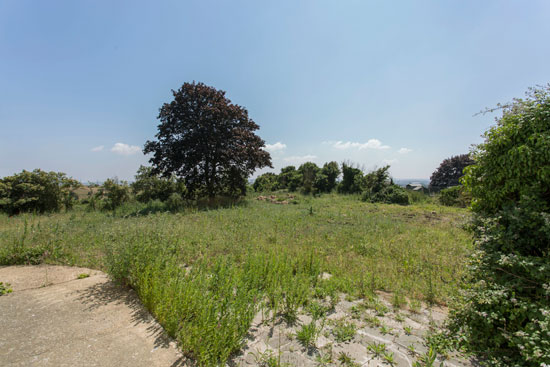 You will need to create an account with the auctioneer to put in your bid and from what I can understand of the process, bids can be placed between Monday 20th August and Wednesday 22nd August 2018. Note that it is auction rules, so once you have a bid accepted, you must honour it. Good luck if you are bidding. I suspect you will not be alone. My only hope is that the 'winner' doesn't rip out all the history when he or she gets the keys.
Images and details courtesy of Hammer Price Homes. For more details and to make an enquiry, please visit the website.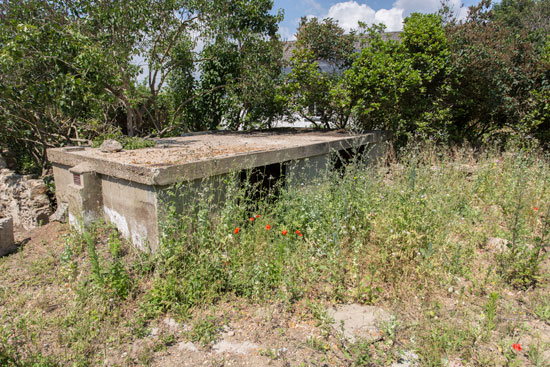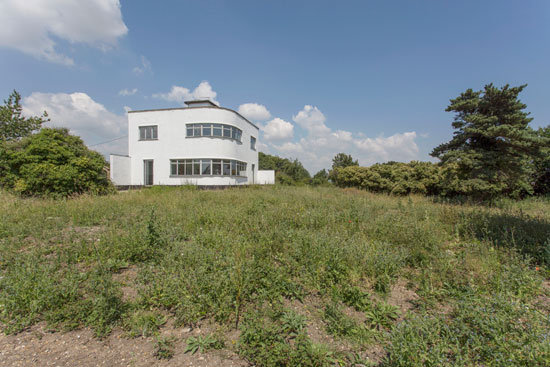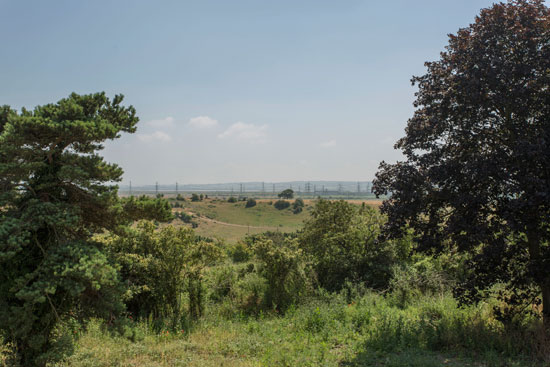 Property Location