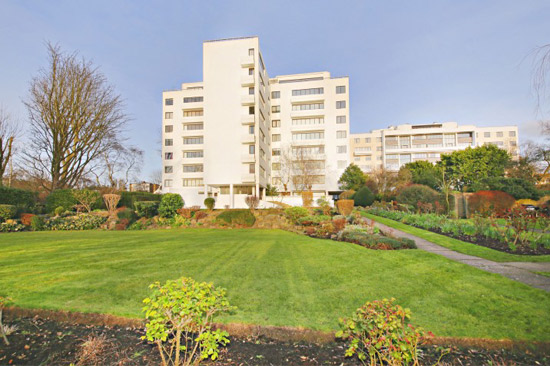 Not seen one of the on the market for some time, so it's a welcome return for an apartment in the Berthold Lubetkin-designed grade I-listed Highpoint building in London N6.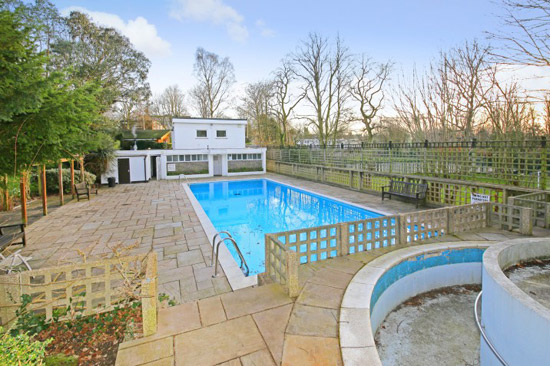 It looks like prices for these apartments might have crept up a little over the passing months too. More on that later. For now, let's focus on this architectural modernist marvel, one the most significant 1930s modernist builds in the capital.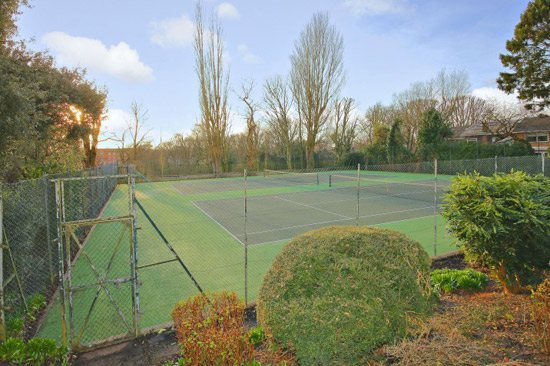 This is a sixth floor flat and as such, comes with some stunning views as a nice bonus. According to the agent, the apartment here is in 'immaculate' condition, which tends to mean fairly recently renovated.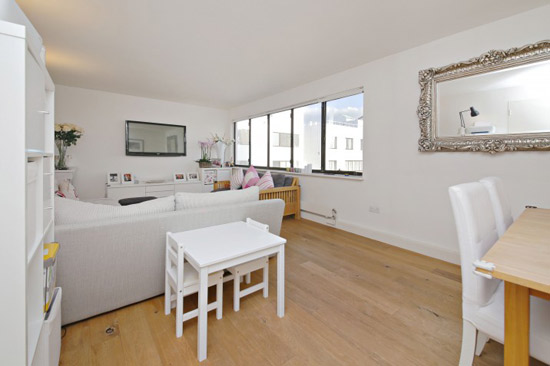 That looks to be the case here. The kitchen and bathroom both looks freshly updated, while the rest of the apartment looks fresh out of the pages of a design magazine photoshoot. Nothing out of place.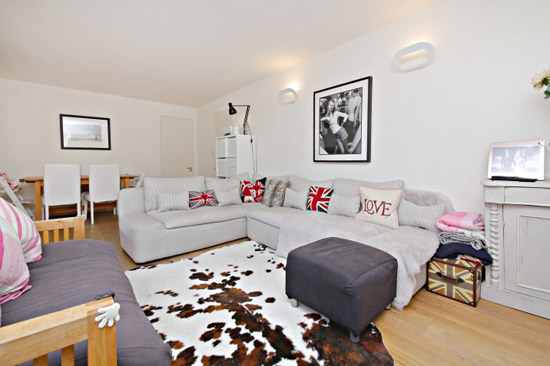 As for the space on offer that is made up of two bedrooms, the bathroom,  a reception room, a kitchen / breakfast room, and a laundry room. But you do get a little extra when you book into Highpoint.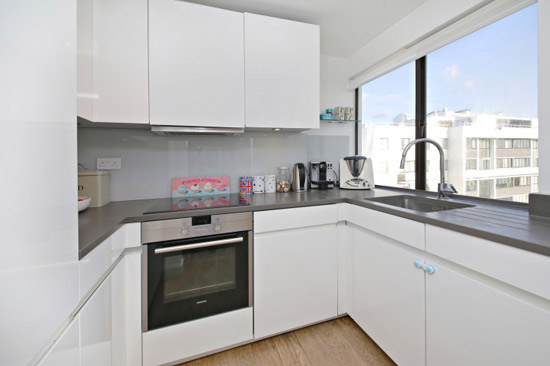 A service charge gets you access to the 24-hour porter, a lift and some amazing communal gardens (a dream in summer you suspect), along with the residents' tennis courts and a heated outdoor swimming pool. There is even some off-street parking too, but that's limited rather than designated.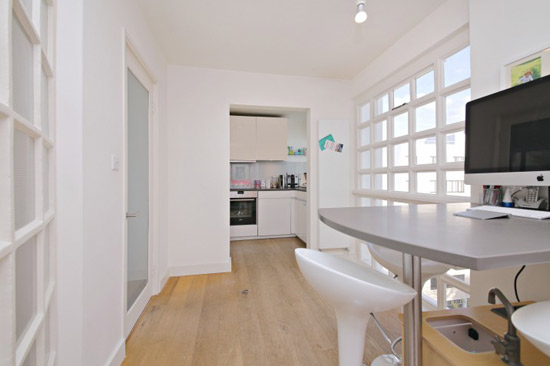 As we said, prices are on the rise, which doesn't surprise us or you. This apartment is up for sale with an asking price of £995,000.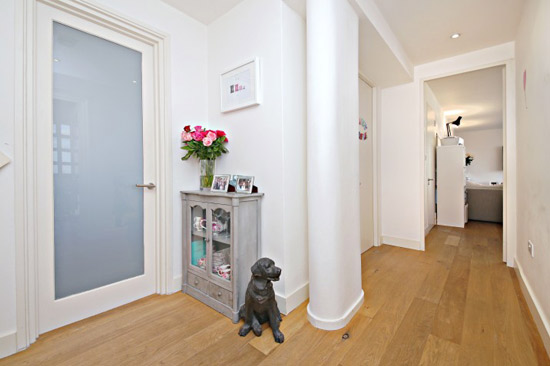 Images and details courtesy of Day Morris. For more details and to make an enquiry, please visit the website.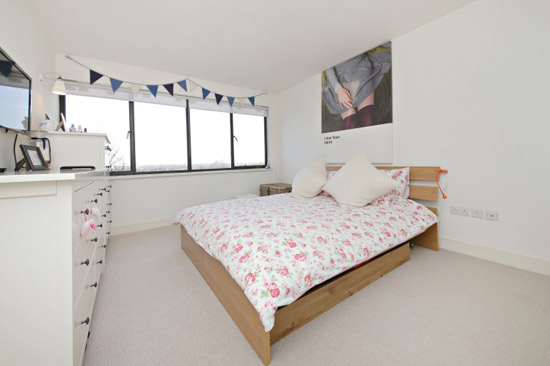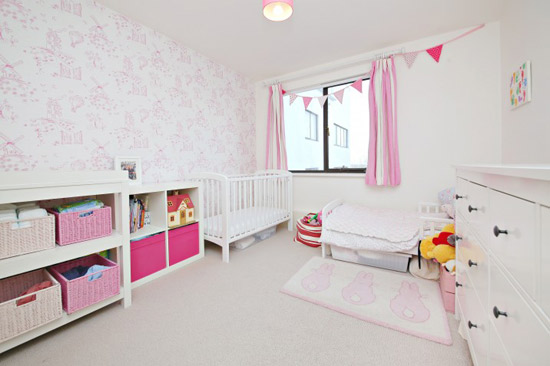 Property Location