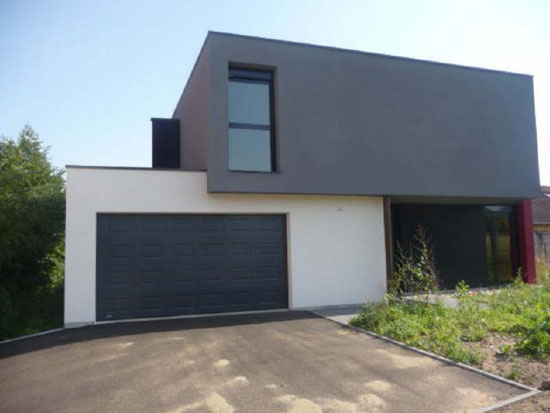 I could probably do a separate site just featuring interesting modernist properties in France. Right now, there are so many on the market, new and old. This three-bedroom contemporary modernist property in Ham-sous-Varsberg, north-eastern France is one of the former, but it looks very deserted right now.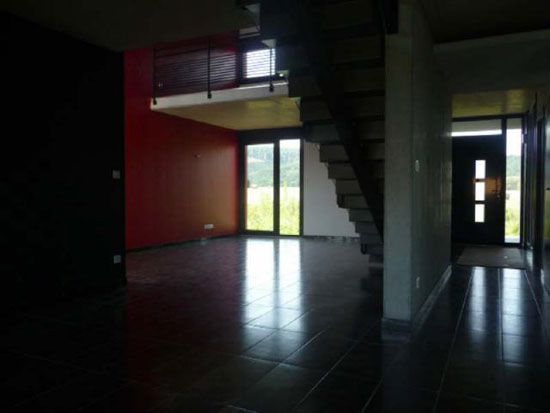 We don't know why. The details are sparse with regard to this place. As sparse as the house itself, which looks to have been built, then promptly left. But at least that gives us an idea of just what this place offers.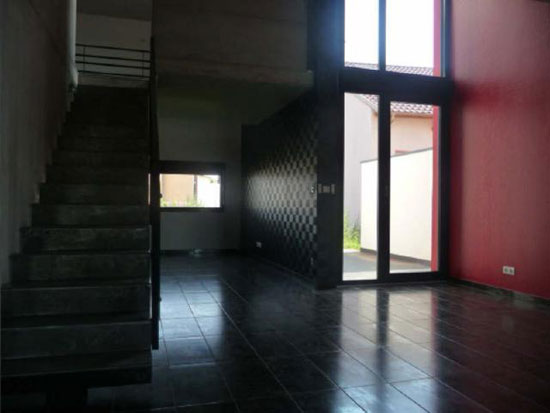 Through the darkness, we can see a large open plan living space, an open staircase, an unusual balcony area, but what looks like some luxury when you get to the bathroom. A very stark, box-like exterior too.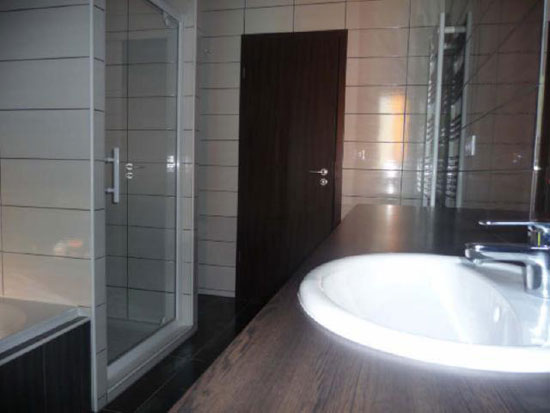 As for space, that's down as the open plan reception area, three bedrooms, a mezzanine area, kitchen and bathroom, along with a double garage and you would presume, garden space too.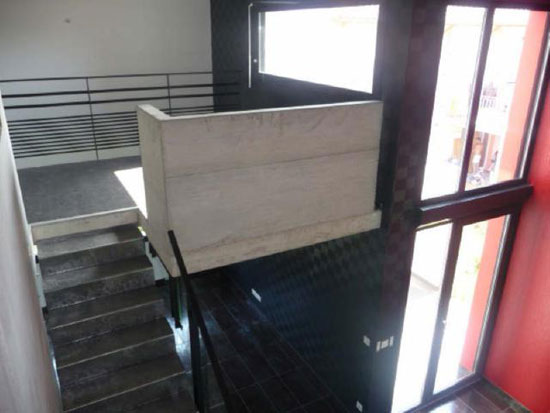 It looks good to go and can be yours for the equivalent of £263,000.
Find out more at the A Vendre A Louer website
Property Location