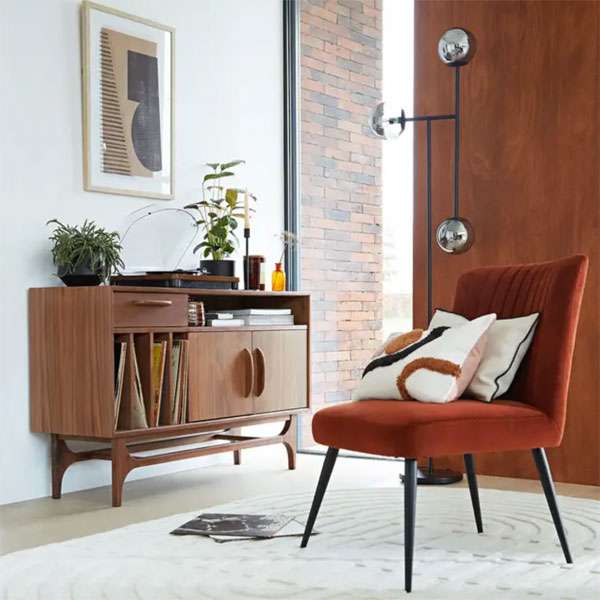 Got a 1970s house? Well, this Larsen 1970s-style furniture range at La Redoute might just be for you.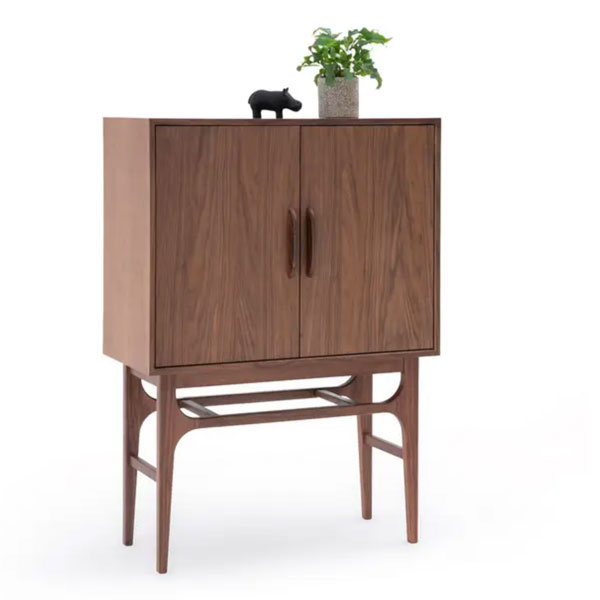 Yes, La Redoute. Not some vintage place. It's a retailer that has a track record for this kind of stuff. You might recall the midcentury Quilda furniture range, the 1950s vinyl cabinet and its 1960s record storage unit. You won't be surprised to hear that vinyl storage is a part of this range too, But there's much more to it than your LPs.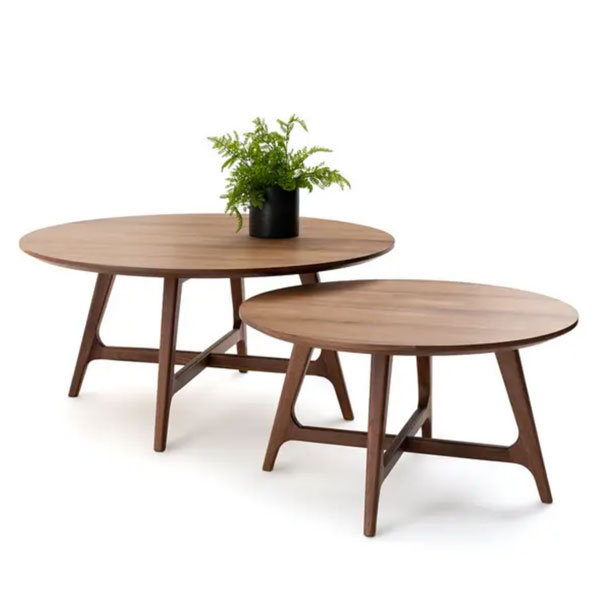 To be fair, this would work in a 1960s or 1970s environment. But for me, there's something more of the 1970s about it. There's something of a '70s Scandinavian vibe about this collection. I think it's the subtle curves and the walnut finish. The handles too, reminiscent of a slightly later era. But that's just my take.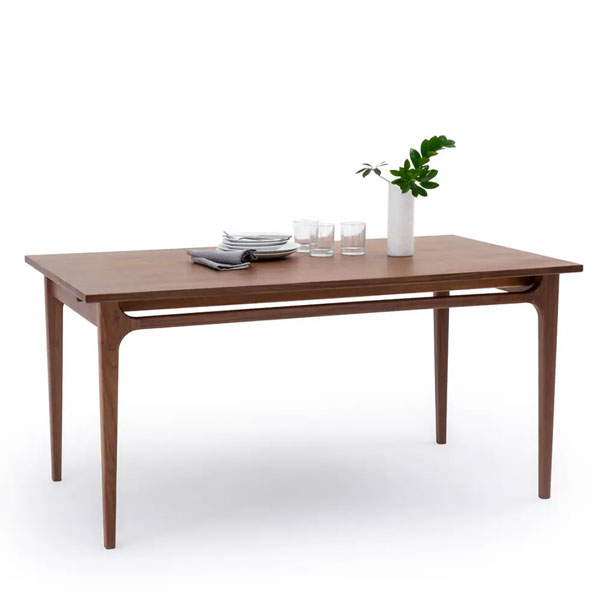 Anyway, plenty here to kit out your living room. Or dining room for that matter. Maybe even an office in the corner.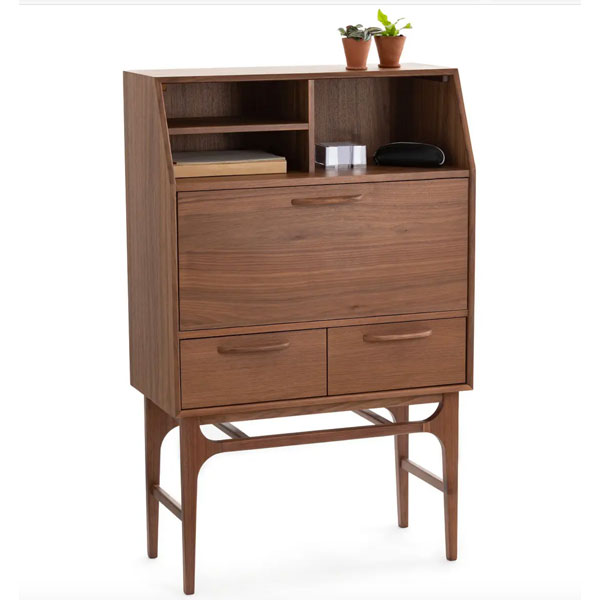 Because you can get that wonderful vinyl storage cabinet/sideboard, a lovely long coffee table, a round coffee table and a bar cabinet for your living room.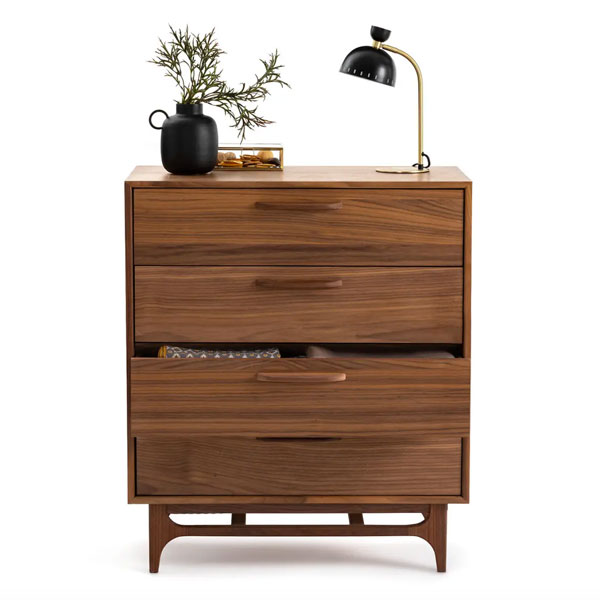 But you can also get a couple of dining table options (including an extendable table), a good-sized chest of drawers, and even a secretary desk. So plenty of variety as it stands and knowing the retailer, I suspect other pieces will follow if the range proves a success. And I think that will be the case.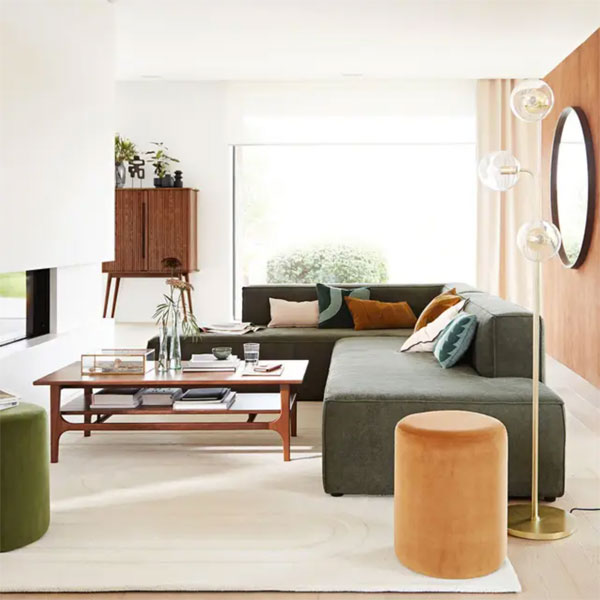 Most of it is new in and ALL of it is discounted right now due to an ongoing promotion at La Redoute. Up to 33 per cent off list prices as I write. Talking of the price, that ranges from £450 to £899 depending on the piece you want. Have a browse and find out more details online if it has piqued your interest.
Find out more at the La Redoute website
(Note that I independently select any products I write about – but if you buy from one of the links, I may earn a small commission).