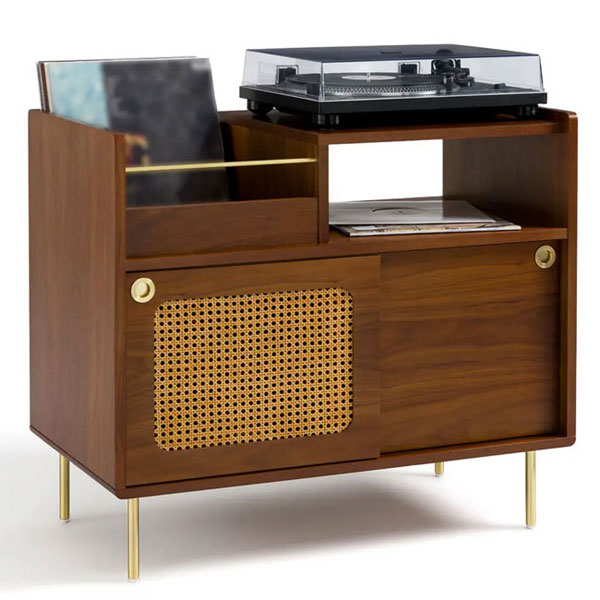 It has already done a 1960s one, so it makes sense to find a 1950s Redpop vinyl cabinet at La Redoute.
It works on pretty much every level too. Well, not quite every level. If you have a huge collection then you probably want something bigger. there's a round-up here of the 50 best vinyl storage options for larger needs.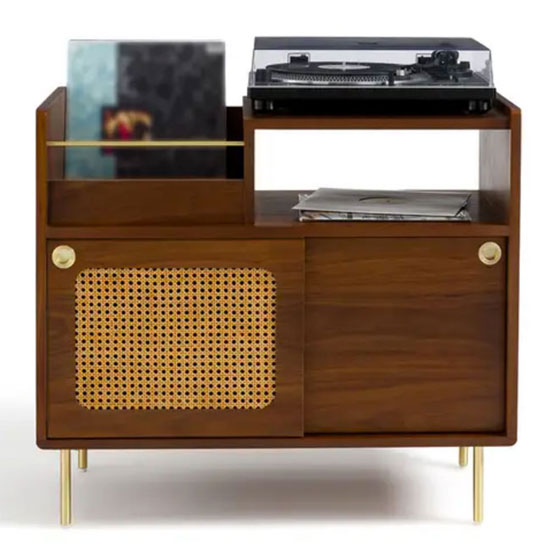 But if your immediate storage options are more modest, you need somewhere to put a deck (and possibly amplifier) and you want something to fit in with your midcentury modern interior, then this is well worth checking out.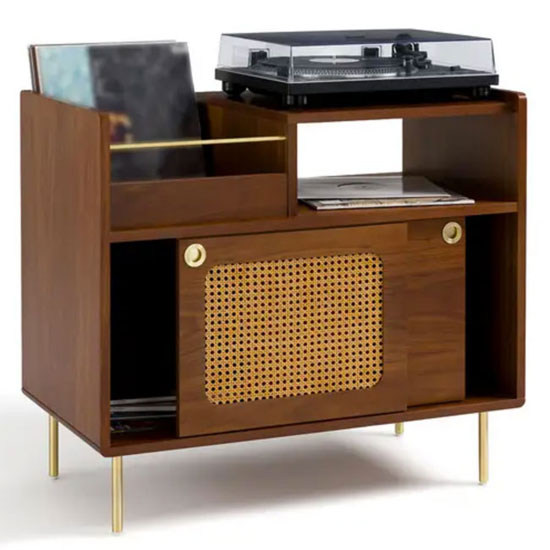 It's also a winner because this is as close to the high street as this kind of design gets. Most are handmade or vintage, with prices to match. This one is on the shelves and ready to go, should you need a more immediate solution.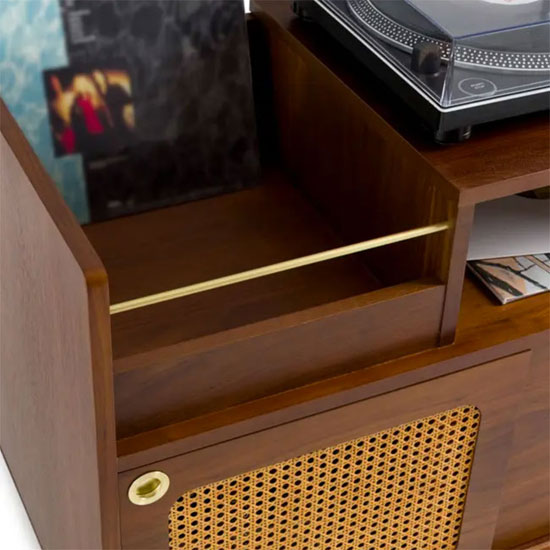 The unit is part of the Redpop range, which is a collection of similarly styled cabinets and sideboards for the home. So if you are thinking of matching up across the room or home, check this out.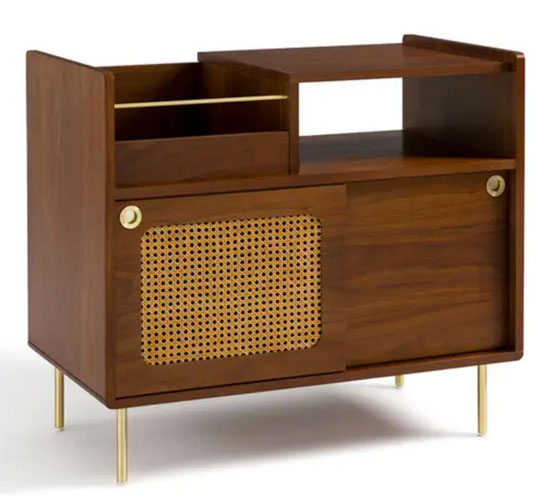 Or have a look at this as a standalone unit with a strong 1950s look, assisted by two sliding doors (including one rattan cane door), legs and handles in an epoxy brass metal finish and adjustable feet. Space for a selection of vinyl next to the deck, room for an amp and plenty of storage below.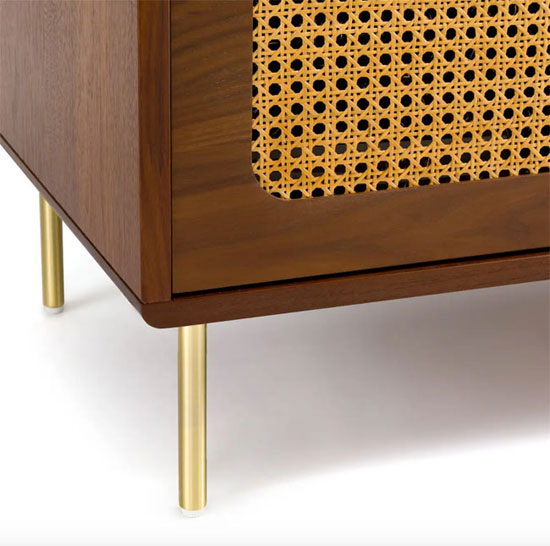 That's it really, except for the price. You can pick up one of these officially at £550, but there's always a discount at La Redoute and as I write, that discount is 40 per cent off. So much cheaper in reality.
Find out more at the La Redoute website
(Note that I independently select any products featured – but if you buy from one of the links, I may earn a commission).
Via Retro To Go