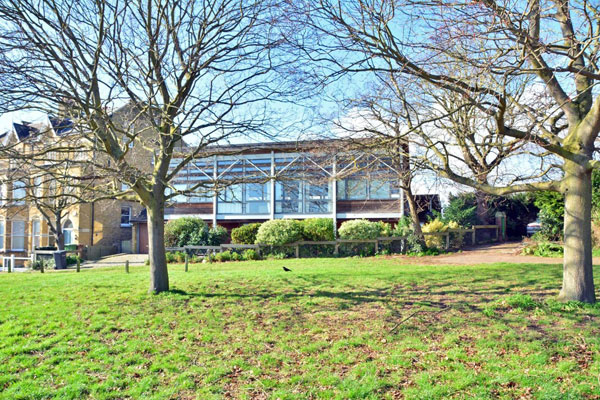 You could be just the third owner ever of this eye-catching 1960s Ted Keen modern house in Blackheath, London SE3.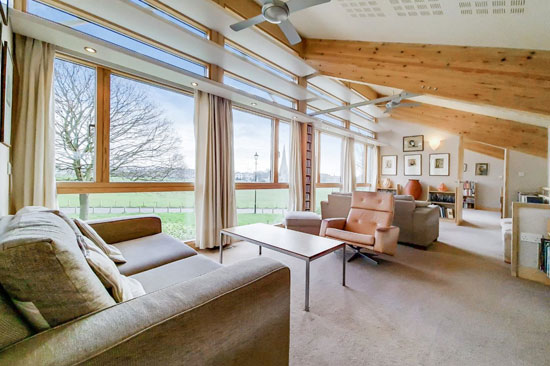 That's right, just two families have lived in this wonderful modernist design since it was constructed back in 1965, both described as 'architects and design enthusiasts', which perhaps accounts for the integrity of the design decades on.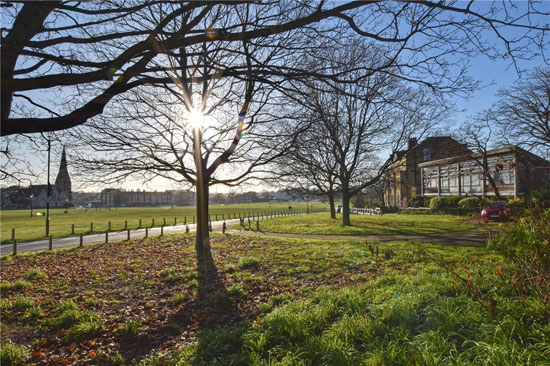 But it has changed significantly in one way. Originally, this was arranged as two dwellings. But within the past 20 years, the property was 'extensively remodelled and refurbished' by local architect Richard Grierson.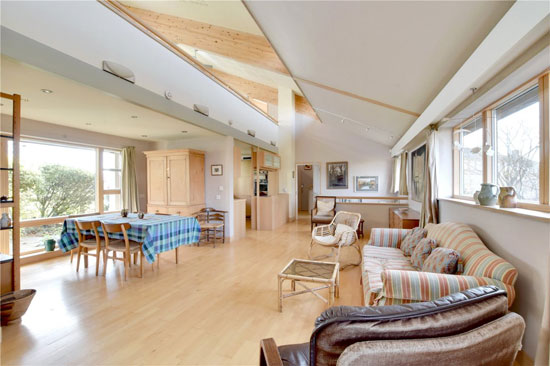 Perhaps you wouldn't have known that without me telling you. The giveaway in terms of work is perhaps the finish in some parts of the house, which is more contemporary than you might expect of a house of this era. Nothing radical, just updated from the original construction.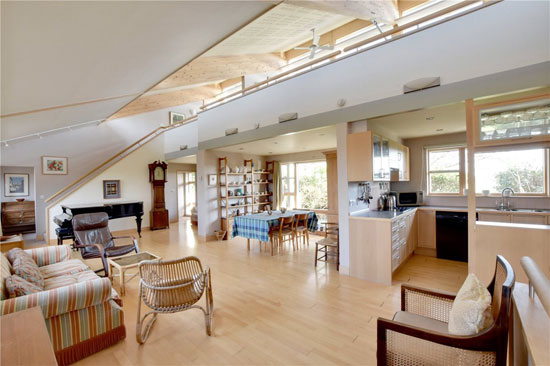 The heart of the design remains. Vaulted ceilings, large windows, beams and open-plan living. This is still a bold 1960s design. The finish within, going forward, is down to you or whoever buys the house.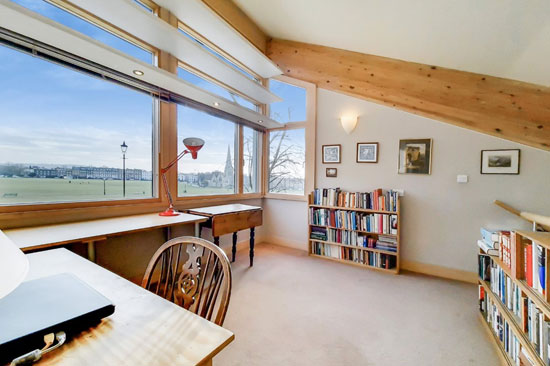 For me, some splashes of colour and some authentic 1960s designs of the original era will push this house to another level. It is the perfect blank canvas, just waiting for you to put a personal stamp on it.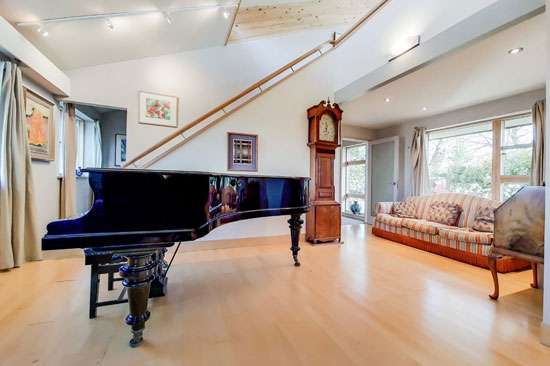 A canvas of some size too due to merging the two dwellings together. You now have something like 3,200 sq. ft. at your disposal, with areas for working, relaxing and entertaining, as well as the feature area of double-height space at the heart of the house.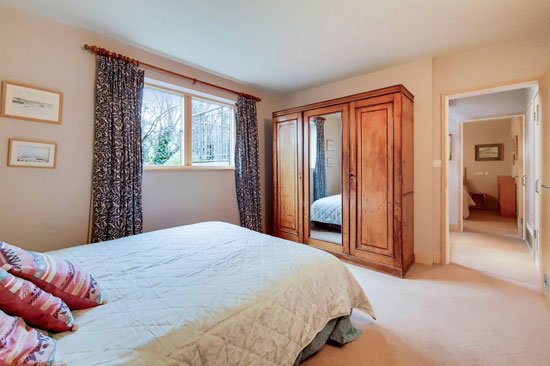 It also has quite a position too, which you can hopefully get an idea of via the earlier images in the article. Situated in the middle of the heath, there are green views all around with plenty of wildlife and a 'tranquil and genuine countryside feel'. But if you need the buzz of the city you are just 12 minutes from London Bridge. That's handy.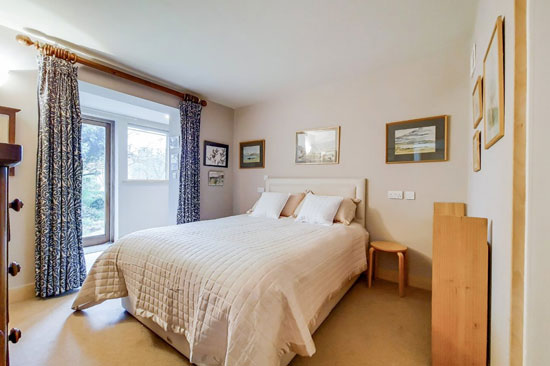 All of that glazing gives you the perfect view of the greenery around the house, especially when you view from the upper floors. That's right, floors in the plural as this house is laid out over three floors.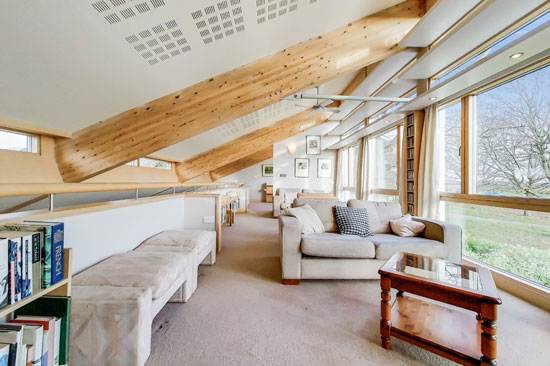 The lower ground floors host a garden room and studio, as well as a storage area and utility. But the main part of the floor is taken up with the main bedroom with en-suite, plus two further bedrooms and an additional bathroom. There is also access to the substantial rear garden too, which I'll come to later.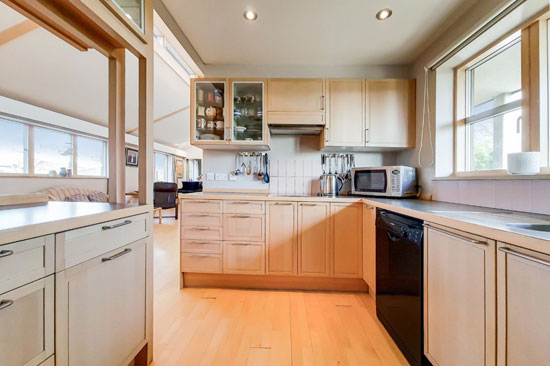 Go up a level and you get to what is, for me, the crowning glory of this house, which is that amazing reception area. Large, bright and with the added drama of a high, vaulted ceiling. This is the place for a party or gathering, with the kitchen just off it, as well as a fourth bedroom. There's also access to the garage on this floor too.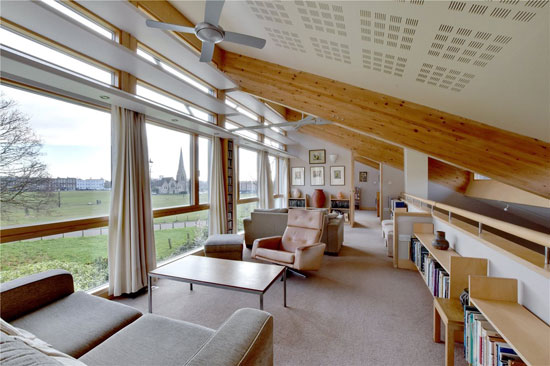 The first floor is up the staircase, with a further reception area able to look down on the lower one thanks to the vaulted design and subsequent void. A fifth bedroom (or study) can be found here too, as well as another area that works as either added reception or a study. In an era of work from home, you really can't have too many study spaces. Especially with views like the ones on offer here.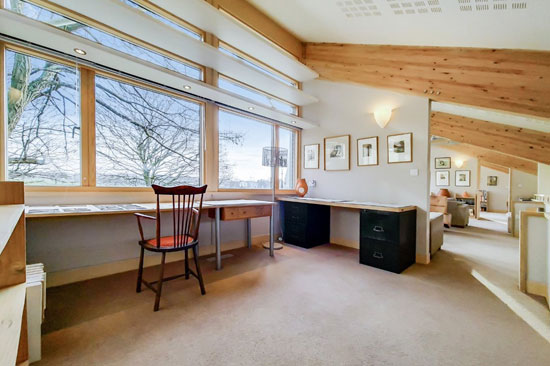 As I mentioned earlier, this one also comes with a good amount of land too, which isn't always the case in the more sought-after parts of the capital.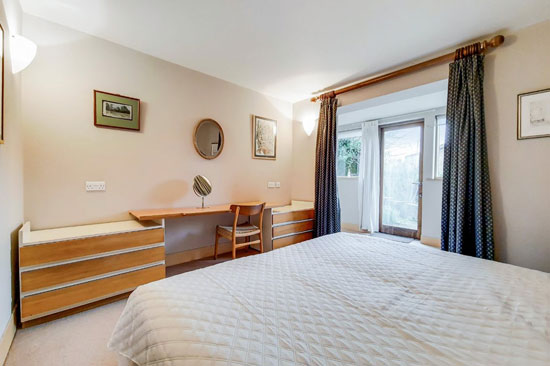 A landscaped rear garden reaches up to 69 ft. and there is also a front garden and a private driveway with room for a couple of cars. That's on top of the attached garage and easy access to the heath.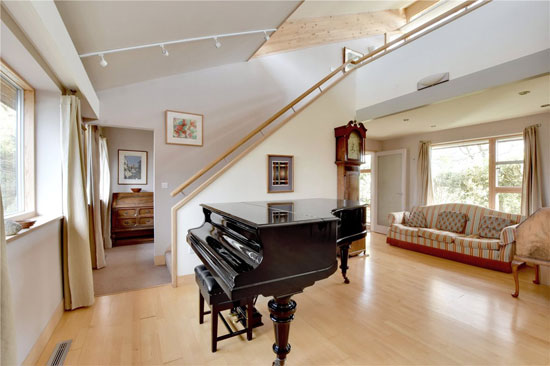 All of that and a desirable location that's just two minutes' walk from Blackheath Village. Of course, that does mean a higher price.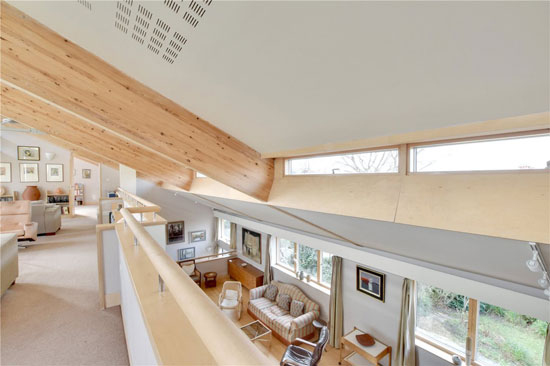 Houses of this size and style and in this location never come cheap in the modern era and this one is no exception. If you see yourself in here you will need something in the region of £3,000,000 to be the new owner.
Images and details courtesy of Winkworth. For more details and to make an enquiry, please visit the website.