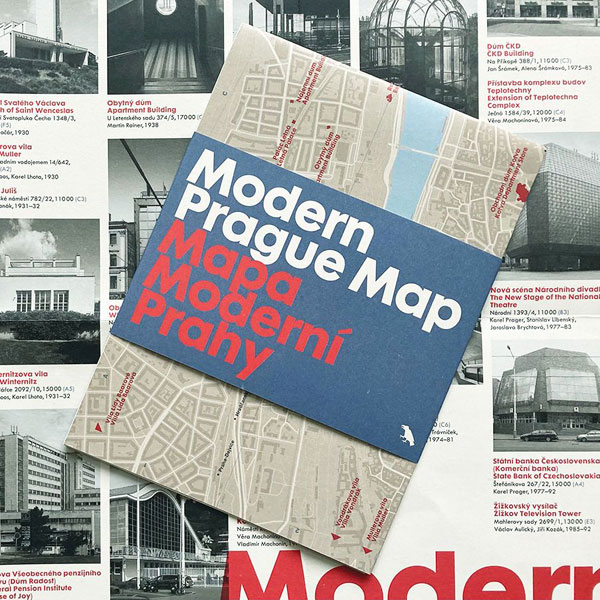 Not featured one of these for a while, but I suspect the Modern Prague Map by Blue Crow Media will have fairly wide appeal.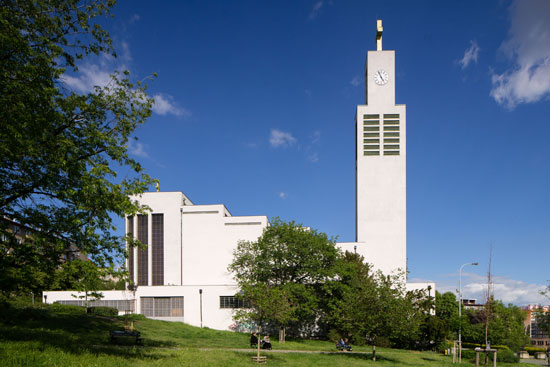 As I hinted above, I have featured these maps on a number of occasions. They are lovely things to own and reasonably priced too. In fact, I also added them to my 50 affordable gift ideas for architecture lovers round-up (if you haven't checked that out).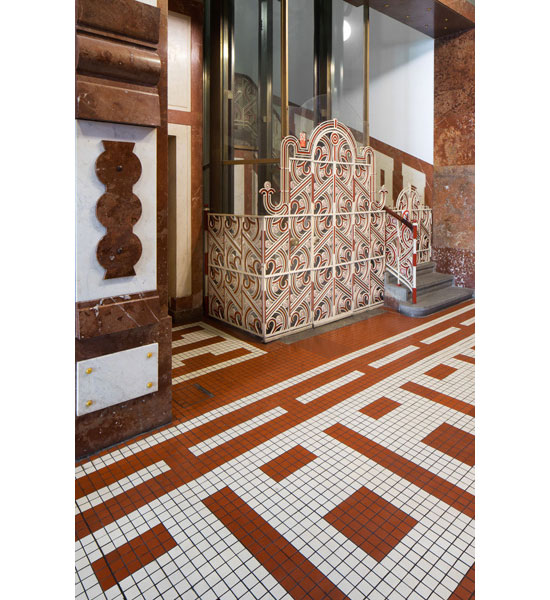 But this is new, as well as a wide-ranging guide to Prague modernism from the 20th century, taking in buildings from the 1910s to the 1990s.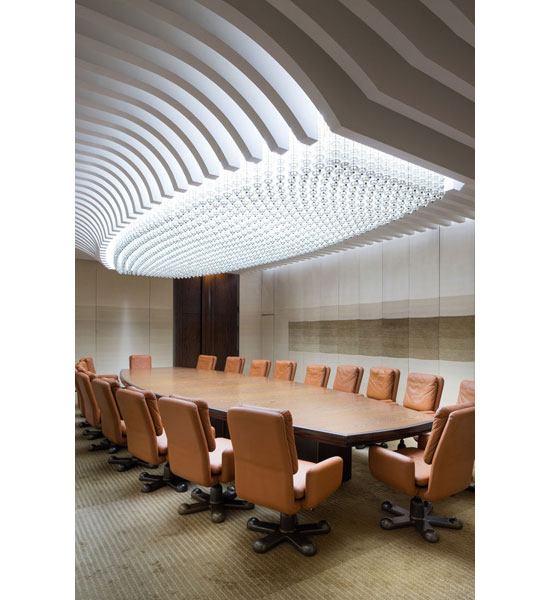 It's the work of Adam Stech (co-founder of Prague-based Okolo Studio), with original photography by Tomas Soucek, detailing 50 buildings in the city covering an array of styles. From Cubism and Modernism to Brutalism and Postmodernism. And everything in-between.
According to author Adam Stech: 'Important historical events are imprinted on the walls of Prague's architecture. In almost every street in Prague we can find various examples of architecture from all decades of the last century; from the phenomenon that is Czech Cubism to our unique take on Postmodernism and High-Tech architecture.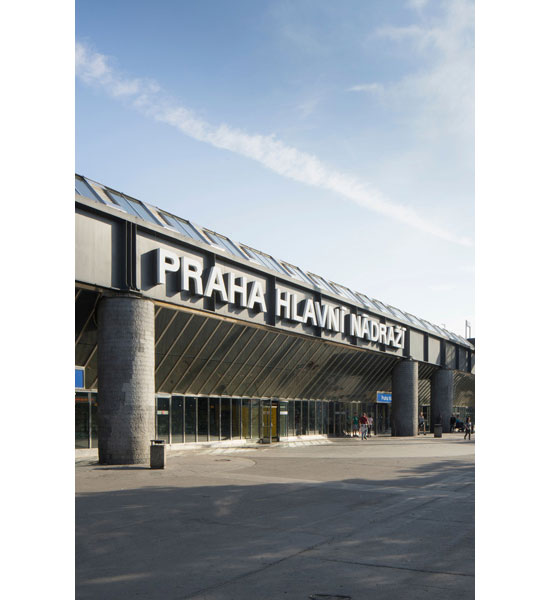 Ideal for a walking tour when travel becomes easier or framing if you love your modern photography, this map measures slightly larger than A2 open, folds to slightly larger than A5 and is protected by a wide band.
Fancy it? Get oner directly from the maker for just £8.