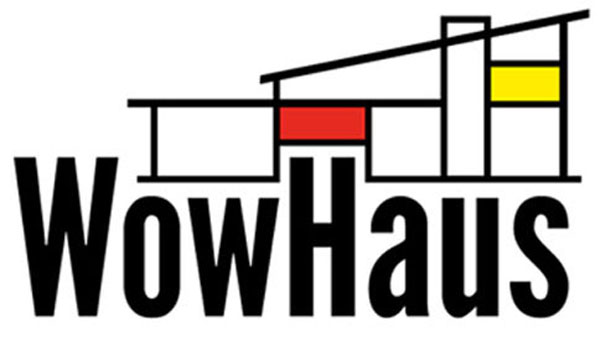 I have mentioned this briefly in the past, but I am now offering a basic WowHaus house-finding service if you are hunting for something special.
It's part of the website financial support. At the end of the day, I need to pay the bills to keep WowHaus afloat for the long term and it seems a good tie-in as I look through so many houses each day/week.
Many of you know about the Buy Me A Coffee scheme I run as one-off payments to helo with site costs or as a membership scheme for regular contributions. I thank each and every one of you who has helped me with this in the past. It's something of a financial lifesaver.
But I fo get a number of people asking if I can find them a house each week. I would love to do that but it is quite time-consuming to keep track of it all. So I thought I would add it in as part of the 'coffee' service as a separate membership.
Basically, for £10 per month (or a one-off £100 for a year) I will take your details in terms of location, budget and house style, emailing you as soon as anything that matches comes up – and before I write about it on the site. In fact, it will probably involve houses that will not appear on the site at all as a lot get passed over for various reasons.
There are house-finding companies out there who charges thousands for this, but I am not offering the kind of 9-5 service they offer. Of course, if you want that kind of help you can get in touch and I'll see what I can do.
But really, this is about finding and spotting houses when they go up for sale, matching them up with you and getting them to your inbox first. Obviously, I can't dictate what goes up in each area. But I'll try my best to find something.
Here's how to sign up:
1. Visit the Buy Me A Coffee page here.
2. Click on membership.
3. Click house finder level and sign up.
4. When completed, please email me your requirements (or message me via that site) and I'll add them to a spreadsheet and cross-reference them with what you are looking for. I'll also email you to confirm that's been done.
That's it really. All your support is massively appreciated and hopefully, I can help you find a WowHaus somewhere.