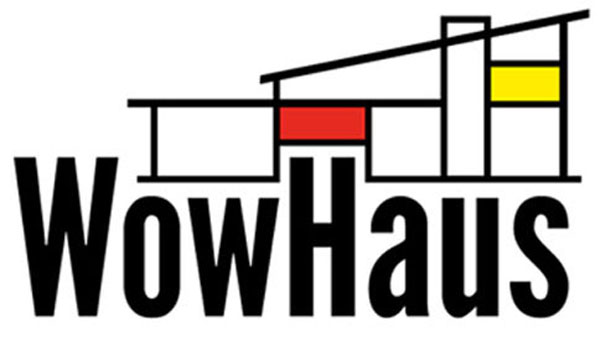 I have mentioned this briefly in the past, but I am now offering a basic WowHaus house-finding service if you are hunting for something special.
It's part of the website support. At the end of the day, I need to pay the bills to keep WowHaus afloat for the long term and it seems a good tie-in.
Many of you know about the Buy Me A Coffee scheme I run as one-off payments or as a membership to help with costs and thank each and every one of you who has helped me with this in the past.
But I have had a number of people asking if I can find them a house. That is quite time-consuming, so I thought I would add it in as part of the 'coffee' service as a separate membership.
Basically, for £10 per month (or a one-off £100 for a year) I will take your details in terms of location, budget and house style, emailing you as soon as anything comes up – and before I write about it on the site.
There are house-finding companies out there who charges thousands for this, but I am not offering the kind of 9-5 service they offer. of course, if you want that kind of help you can get in touch and I'll see what I can do. This is about finding houses and getting them to your inbox first.
Here's how to sign up:
1. Visit the Buy Me A Coffee page here.
2. Click on membership.
3. Clock house finder level and sign up.
4. When completed, please email me your requirements and I'll add them to a spreadsheet and cross-reference them with what you are looking for.
That's it really. All your support is massively appreciated and hopefully, I can help you find a WowHaus somewhere.