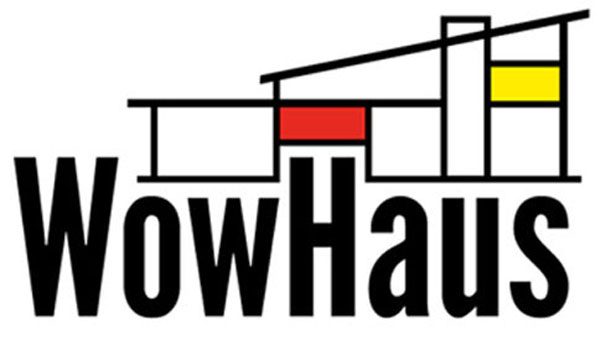 If you enjoy WowHaus or have benefitted from reading it over the years, then perhaps you might like to Buy Me A Coffee.
Not in the real world of course (although I do like a coffee now and again). Instead, you can buy a virtual coffee for me.
Why would that make sense? Well, as many of you know, WowHaus isn't a large concern, it's very much a one-man operation and a spare-time endeavour too. As a result, all the costs of the website and the newsletter are down to me. They can add up too, so the cost of every coffee can be a real help.
Of course, you get my time and effort writing the site absolutely free. I never charge for that. it's a labour of love.
If you do feel like you can afford to buy me a coffee to support the site, please do. You can Buy Me A Coffee here and it takes seconds. Due to feedback, I have now updated it so you can use a card to pay as well as PayPal (I know not everyone uses PayPal).
Huge thanks in advance, it really is appreciated and incredibly helpful for the future of the site.
David.
Buy Me A Coffee to support WowHaus
Note also that there is a membership option too and as part of that, I intend to contact any members when a particularly interesting house goes up for sale ahead of the crowd and ahead of going up on the site.
Also, I will happily lookout for anything in your area if you contact me with your location and requirements. Just email me once you have registered for the modestly-priced membership and I'll help in any way I can.