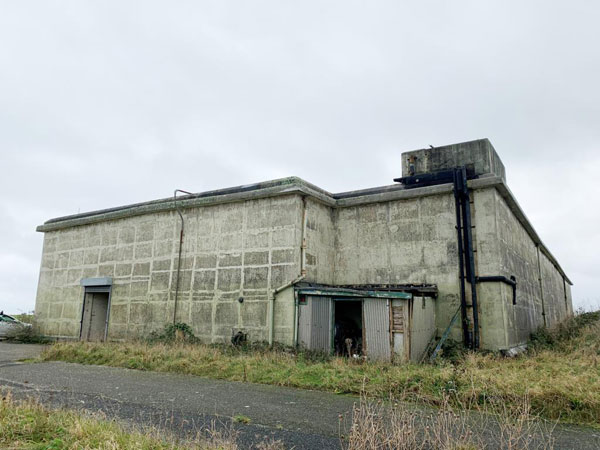 Looking for something unusual? Then do check out this 1950s Crown Buildings nuclear bunker in Kingsbridge, Devon, which is now up for sale.
It's a strange thing but nuclear bunkers are always incredibly popular on the site. The nuclear bunker in Ballymena, County Antrim, Northern Ireland is one of my most popular finds ever. Why? Well, there could be a few reasons for that.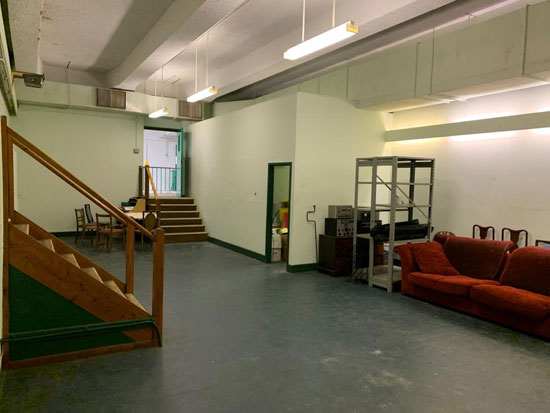 Some people might worry about the stat of the world, others might just have a fascination with the Cold War era. Perhaps you want to get away from it all and live underground in your own little world? Or maybe you simply see one of the many possibilities that this kind of space offers.
Originally a radar station in the 1940s, it was redeveloped as a nuclear bunker in there 1950s after the onset of the Cold War. Known as Crown Buildings, it was part of the ROTOR programme, an elaborate air defence radar system detecting possible attacks by Soviet bombers on the UK.
It stayed as a working bunker (at least, on standby) until the 1990s, ready to be sealed off and host over 200 government staff whose job it would have been to keep the country going if an attack took place.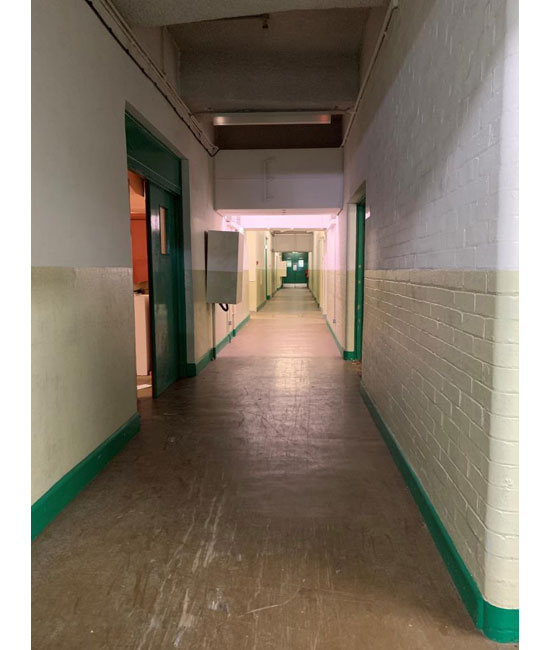 It doesn't look much from the surface, but these buildings were built for built in terms of function rather than style. Saying that the rise in popularity of brutalism has certainly made a large concrete building more appealing to the market.
No, that's probably not why you are looking to buy this. You are considering this for its uniqueness and all of the underground space it offers. So much space.
This bunker has, amazingly, 56 rooms over two levels, with a number of original details still present. The agent's photos show some of that off and show a building looking in impressive condition too. But they only really scratch the surface. This is pretty much your own subterranean world. The ultimate escape from reality.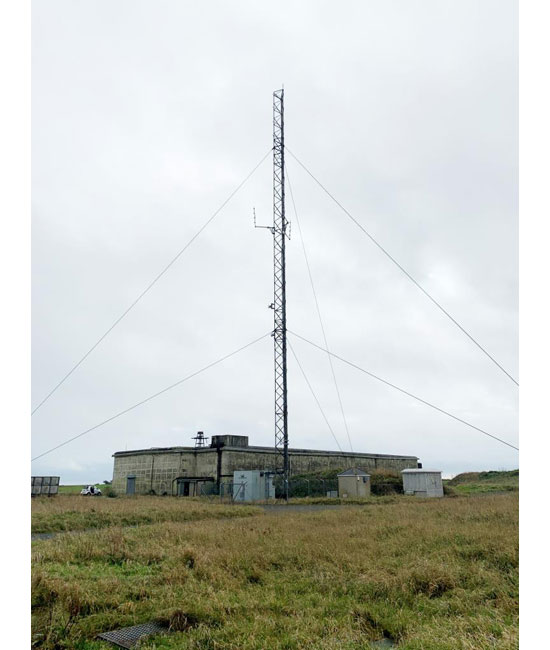 Its uses are likely to be varied. From some kind of underground getaway to a secure storage unit or even a film set or studio. Perhaps even some kind of quirky holiday let or hotel? Although the final use will be dictated by obtaining the necessary consents, so perhaps look into that first if you are looking to buy this for a very specific purpose.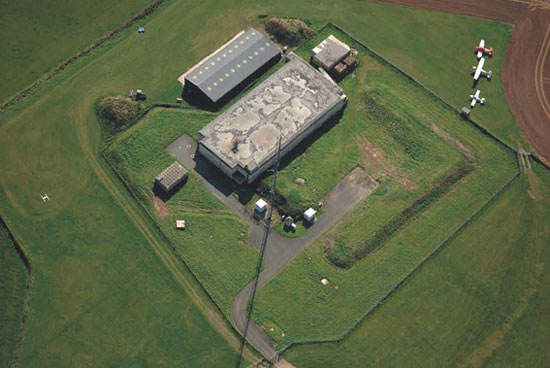 If you tire of being underground, you can always enjoy life overground. As well as all that internal space, you also get a lot of your own outdoor greenery too. Just over four acres of 'beautiful countryside' that looks fairly isolated, but is just three and a half miles from the popular town of Salcombe.
Fancy it? If you do, the guide price is £435,000 (plus fees) and viewing is available to serious buyers by arrangement with the auctioneers.
Images and details courtesy of Clive Emson Auctioneers. For more details and to make an enquiry, please visit the website.