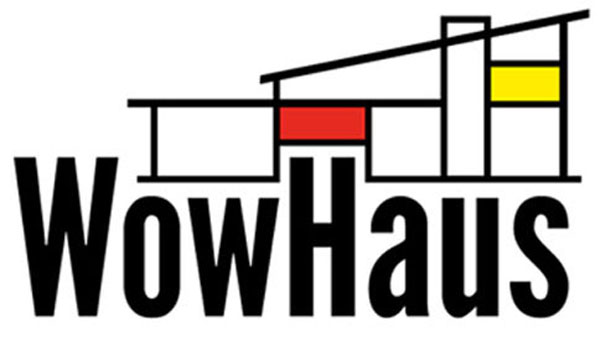 I get a lot of people sending me images of their house, so how about you show off your home, even when it isn't for sale?
At the end of the day, a lot of us like looking at interesting houses and apartments and deep down, we all like to show off a bit. So with that in mind, how about you take some snaps of your house and tell us a bit about it?
I know some people might want to keep your home private, but if you are proud of what you have done, perhaps you have finished a renovation project or you have just created something you really love, it might be worth considering.
That's especially the case if you are one of the many people who have bought a house that has featured on WowHaus and you want to show what has become of it. We all love a 'follow-up'.
All I would need are a few interesting photos, some words about it from yourself (we can chat about it if you like) and….well, that's about it.
Just an idea, but from past experience I know it will be popular. Of course, if you are selling then please do get in touch too.
If you are interested, contact me at the site and we can get things rolling.