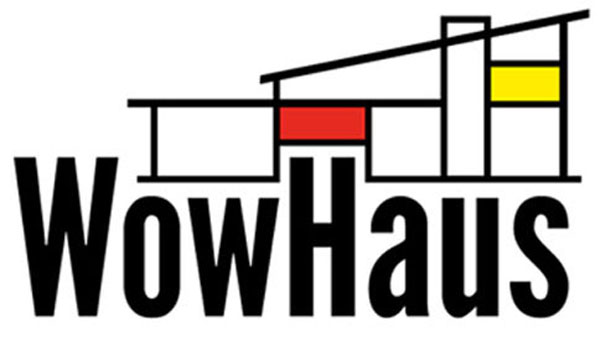 Do you have an architecturally interesting house on your books? You need to Get a house featured on WowHaus.
Why? Well, there are several reasons, but the main one is that the WowHaus audience might well want to buy it.
WowHaus has a strong presence on social media, a popular website and a group of people desperate to buy an interesting house design, It doesn't have to be old or new, luxurious or a renovation project, cheap or pricey. There will be someone reading the site who will be interested in the house.
Not just that, it's evident that a lot of the houses that feature on the site make it to the national press as a result of being here. Last week, one such find made it to eight different publications over the space of a couple of days!
I don't charge anything for featuring on WowHaus. I love houses and I love writing about houses. This is a FREE SERVICE. I can't emphasise that enough. It's just a case of getting in touch and I'll do the rest.
Many agents do, from both the UK and around the world. I can't feature everything as I have to make a judgement call about whether the house is going to appeal to the audience. But I would rather work through 50 listings and feature just one house rather than miss that impressive bit of architecture on the market.
You can see the kind of thing that works on the site if you have a glance through the archives. I'm happy to chat with you about anything you want mentioning and I'm certainly not looking to do your job for you. I think estate agents and realtors have a tough job and it's not a job I particularly want.
All you have to do is contact me and I might be able to point your house to the right person and hopefully, help with a sale.
Best wishes,
David