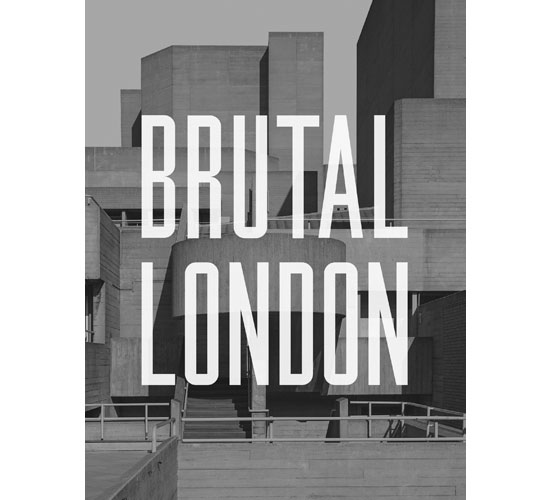 I am really looking forward to Brutal London by Simon Phipps, which is a hardback book, courtesy of September Publishing.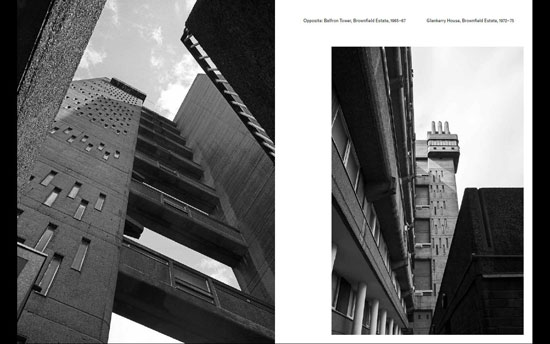 Update: This book has now been massively reduced at Amazon. You can now pick it up for just £5.99. If you want a copy, you can get it here.
A 192-page hardback volume, Brutal London is pitched as a 'new photographic look' and the raw concrete and imposing presence of brutalist architecture in the capital.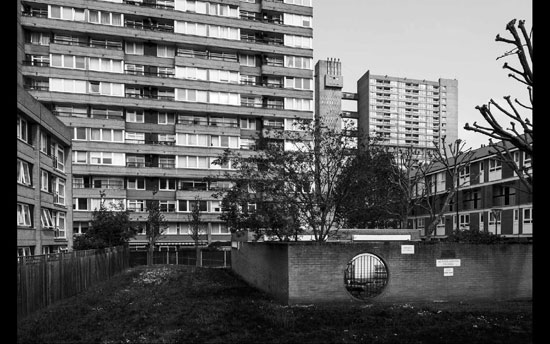 Long taken for granted, brutalism has been reclaimed in the last few years, celebrated even, not least since the advent of social media. In the wake of this reappraisal, a number of books have hit the shelves, with this new volume aiming to open the reader's eyes to buildings both lesser-known and familiar through the 'unique and evocative' photography of Simon Phipps.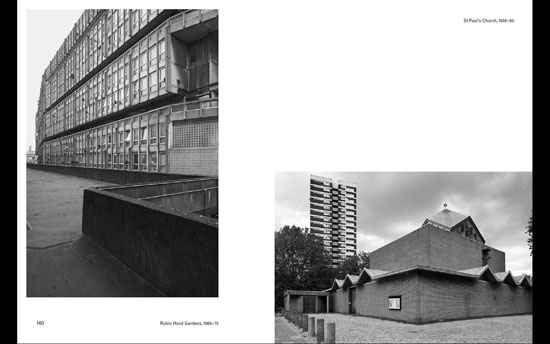 It is all arranged by inner London Borough, taking in the likes of Trellick Tower, the Brunswick Centre and the Alexandra Road Estate, but so much more too. You never know, it might encourage you to sip on an anorak and a sturdy pair of shoes for your very own architecture trail.
The book is published on 1st December 2016 bit available to order now, selling for £14.99.
Find out more at the Amazon website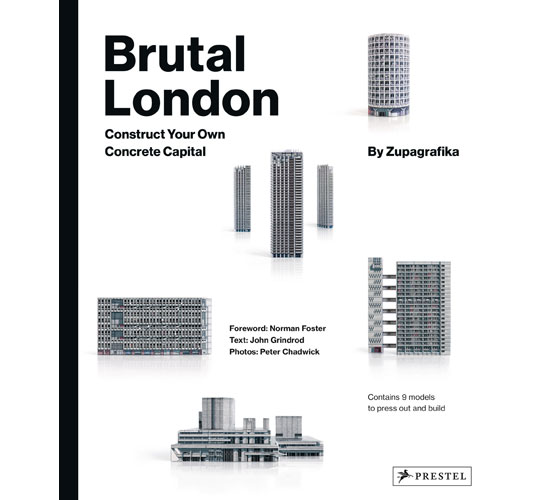 Note also that another book called Brutal London: Construct Your Own Concrete Capital is also coming out, a little sooner too on 1st October 2016.
That one is via Prestel, focusing on nine buildings, including the Barbican Estate, Robin Hood Gardens, Balfron Tower and the National Theatre. The first part of the book looks at the significance of each of these buildings, with a short chapter on each, complete with texts and images.
The second part of the book consists of a series of nine pre-cut and folded buildings, printed on heavy card stock, that readers can detach and construct with easy-to-follow instructions. That part is via Zupagrafika – you may recall the Paris models of theirs we featured recently.
Anyway, that book is also on pre-order, selling for £19.99.