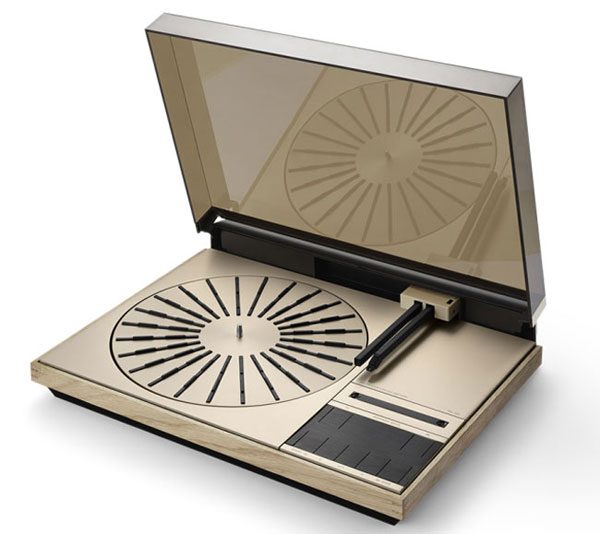 An icon of home audio, the Bang & Olufsen Beogram 4000c turntable is back in limited numbers. If you can afford it.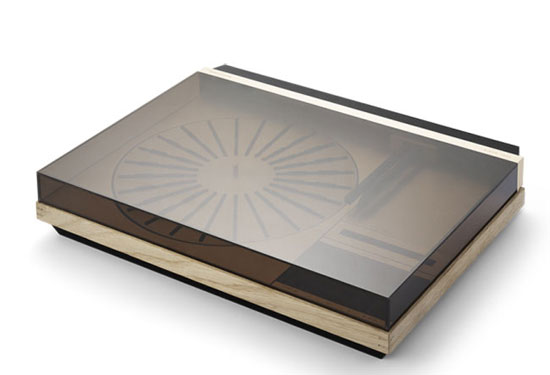 It isn't going too far to refer to this as an icon. B&O describes it as the plater that 'set the standard for all record players that came after' and influenced many other designs, both in terms of looks and construction. Although nothing quite matched the modernist/futuristic look of the original.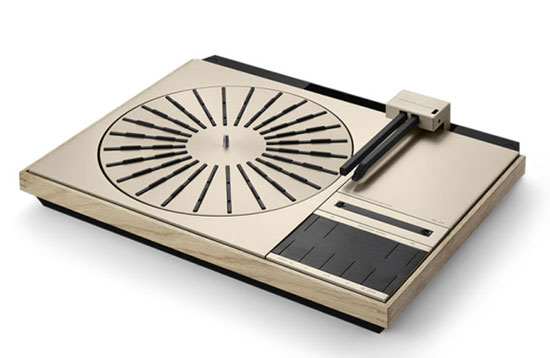 Today it is still a sought-after piece and still widely used. Which perhaps shows how well made this deck was. That's why there are still plenty for sale on eBay if you want an original. A lot cheaper than this one too, including some that have been fully refurbished.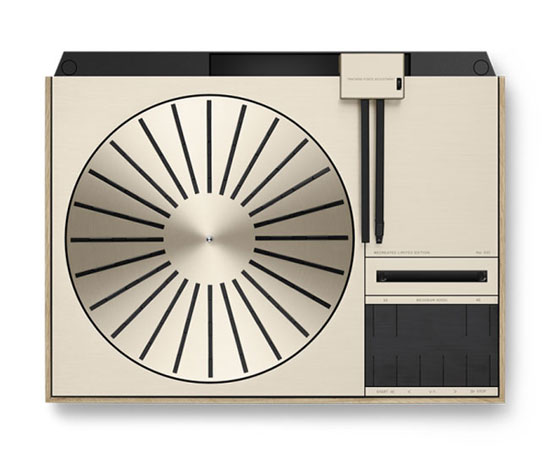 But you might also want one of these new models, which come at a premium price but might be something of an investment if you do have the cash. But the price is because of the work that has gone into producing these 'new' models.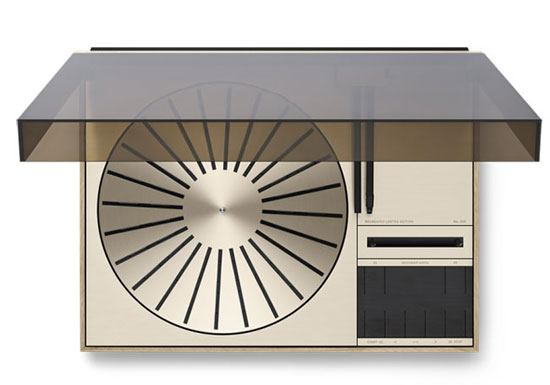 Yes, not quite now because these are actually original units given a complete makeover for the modern market. Just 95 are being made, with an early 1970s 4000 at the heart of each one. It's the first design in what is being called the 'Classics' range,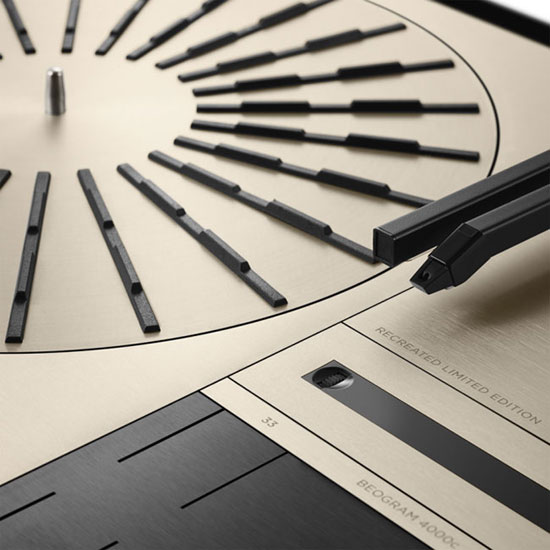 Bang & Olufsen wants to show off the longevity of its products, showcasing the 'sound, design, and craftsmanship' that each one still offers, whilst adding more years to its life. The company has located 95 units, taken them back to the workshop in Denmark, then dismantling each one. Components have been cleaned, failing parts replaced and fine-tuning carried out to make it sound just right. But that's not quite all.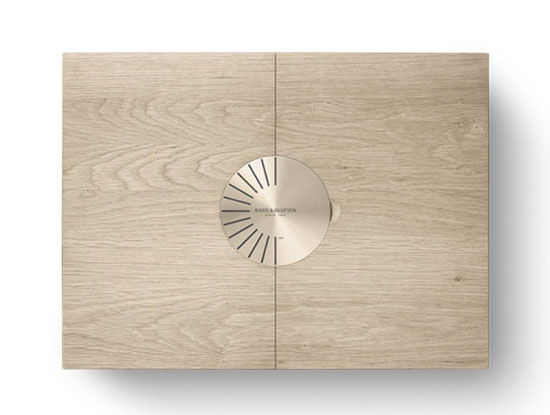 The finished 4000s now sit on a new hand-built solid oak frame, with polished aluminium with a champagne sheen also added in to catch the eye. Finally, a new and improved stylus is now on place, along with an RIAA phono pre-amplifier for connectivity using phono or a 3.5mm connection. The end product arrives in a solid oak box, with each numbered and sold with a five-year warranty.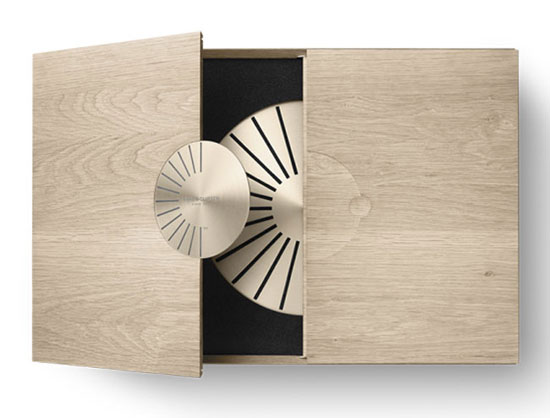 These go on display today (Monday 19th October 2020) at Bang & Olufsen stores, so you can have a close look at the finished product. But you can't buy one just yet. That date has moved to early November, although you can register your interest via the website if you are seriously considering one.
How much? £9,000 is the price. As I said, perhaps a secondhand one on eBay might be easier on your wallet.
Find out more at the Bang & Olufsen website
Via Retro To Go