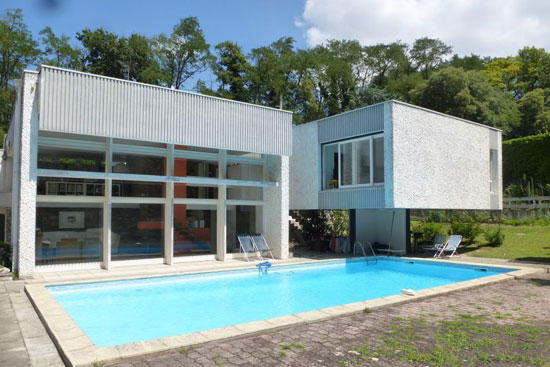 Lovely house and what sounds like an equally lovely setting too. This 1960s Claude Calmettes modern house near Valence, France.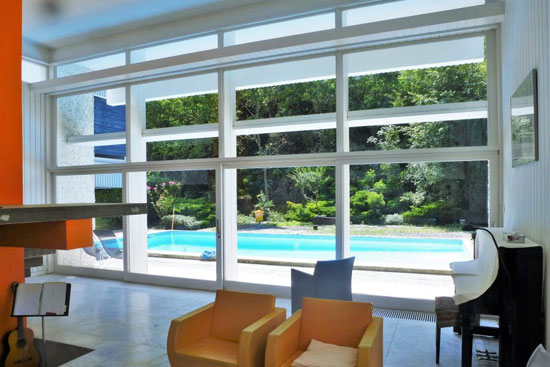 Found in what's described as 'lush greenery' at the foot of the Vercors and just 30 minutes from a TGV station (so not too isolated), this is a 1968 design by Claude Calmettes. that still retains much of its original character. But it isn't completely original.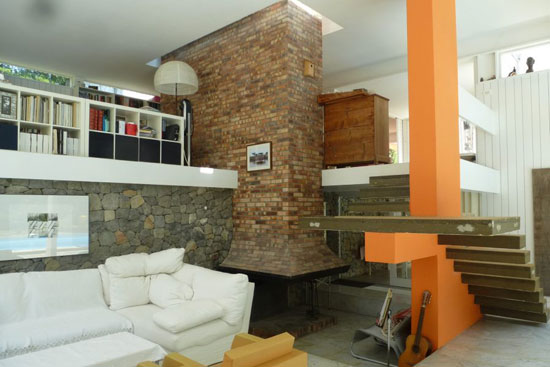 In 2008, an extension was added, but still very much in keeping with the 1960s design. A look through the rooms also suggests some contemporary finishes and updates throughout the property too.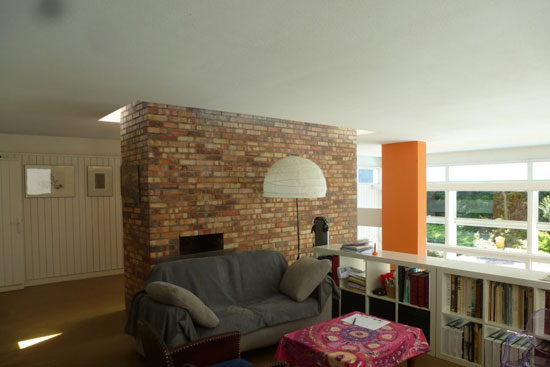 However, overall, the character and drama of the architect's design remain, from the bold cubic exterior and walls of glass through to the double-height ceilings, the exposed stone and brickwork, the galleries and open tread staircase. The pool area is, of course, a dream of a location for the summer months.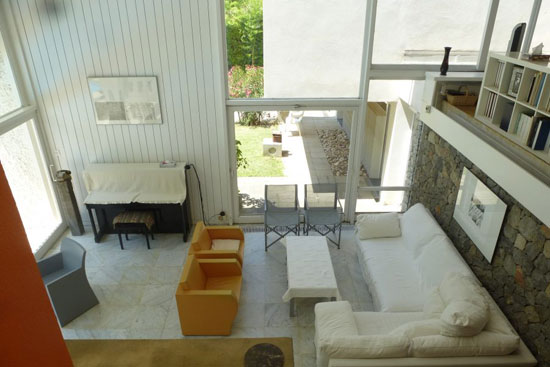 As for the layout, a solid wood door opens into the entrance hall, which offers access to the three main areas of the building. The first is that stunning reception space, split over two levels and with full height glazing. The second area includes the dining room, as well as a custom-made kitchen by the architect.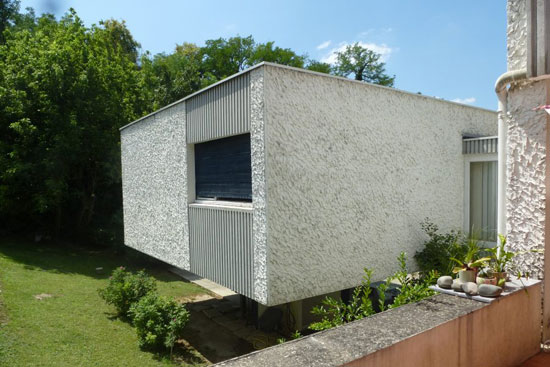 A third area hosts the master suite with bathroom, a second bedroom and a dressing room. The 2008 extension adds in three additional bedrooms and two bathrooms. The rest of the layout includes a large office, an adaptable basement, two garages and a boiler room.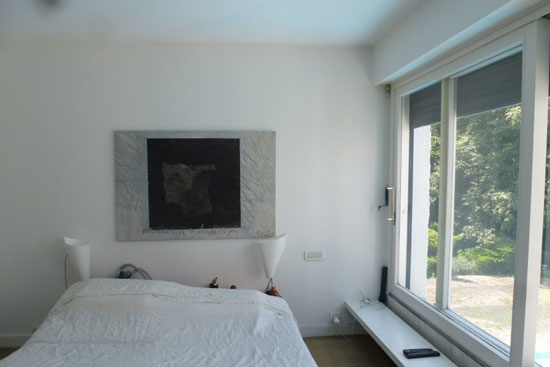 As I mentioned, the outside space is also a selling point, with gardens covering 1,800 sq. metres, which includes that large and deep swimming pool.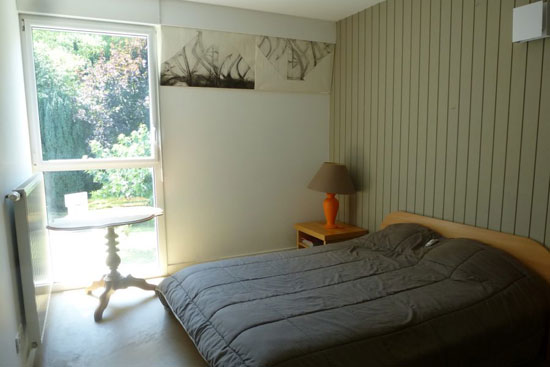 A wonderful place and one that is well worth investigating further either in person or via the agent's site. It has been up for a while, with the asking price now down to €620,000.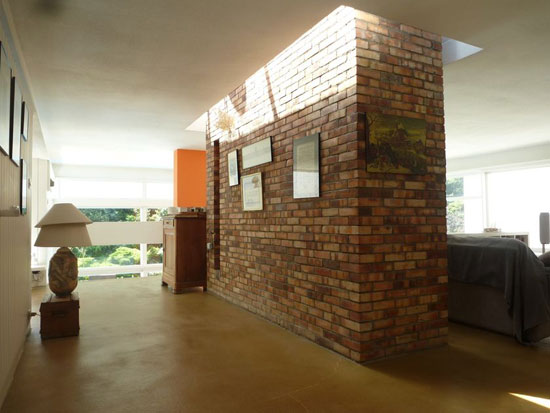 Images and details courtesy of Architecture de Collection. For more details, images and to make an enquiry, please visit the website.