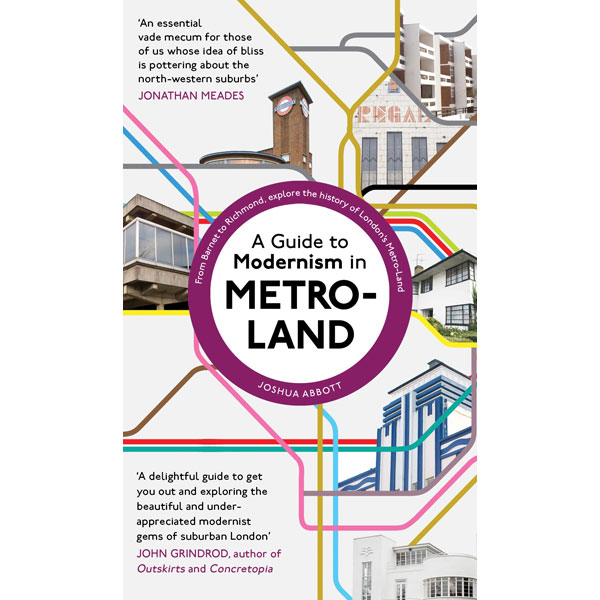 It seems like it a long-time coming, but A Guide to Modernism in Metro-Land is finally arriving in the coming months.
I featured the book some time back (actually it was back in 2018), when the book was being crowdfunded with a host of extras for those who were looking to make this a reality. Thankfully, the target was met and the wheels were set in motion.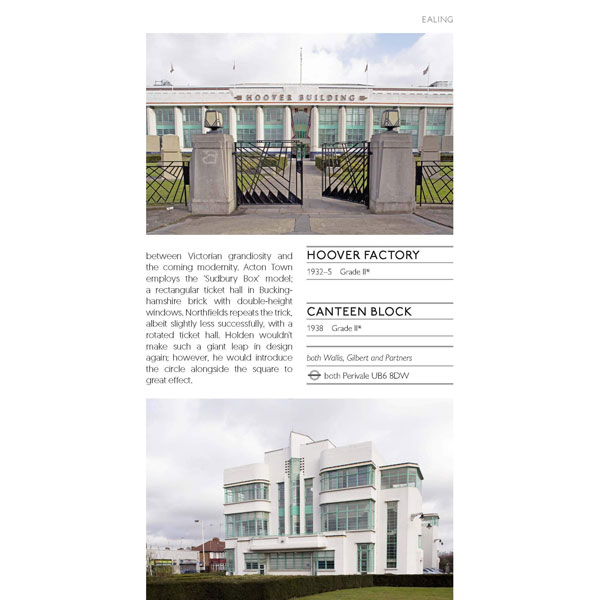 The finished product is a continuation of the great work Joshua Abbott's website does. This is your pocket guide to the modernist buildings of the suburbs.
Or if you want the official write-up:
From Barnet to Richmond, explore the history of London's Metro-Land, Modernism in Metro-Land is your essential pocket guide to the modernist architecture of London's suburbs.
Inspired by John Betjeman's 1973 documentary Metro-Land and the writing of Ian Nairn, it examines the growth of the city's suburbs from the 1920s up to the present day – a story that is closely interwoven with the development of innovative architecture in Britain – through its most remarkable modernist buildings.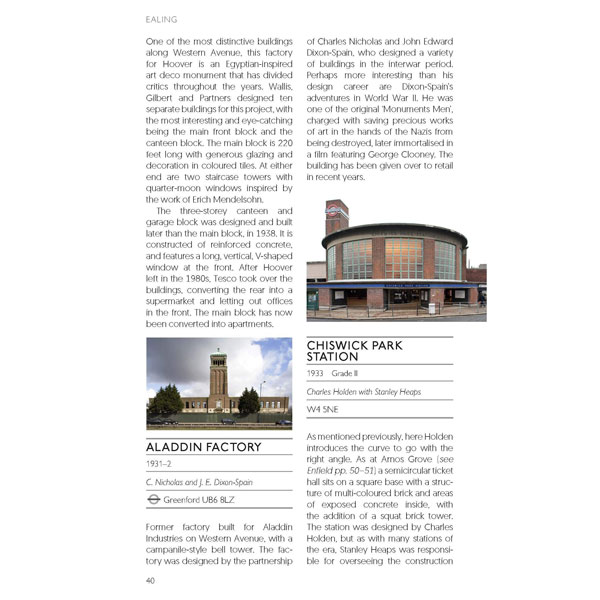 Featuring work by architects such as Charles Holden, Erno Goldfinger and Norman Foster, the book covers nine London boroughs and two counties: Barnet, Brent, Ealing, Enfield, Haringey, Harrow, Hillingdon, Hounslow, Richmond, Hertfordshire and Buckinghamshire. It is designed to help you explore Metro-Land's modernist heritage, featuring short descriptions of each building alongside maps of the areas covered, and more than 100 colour photographs.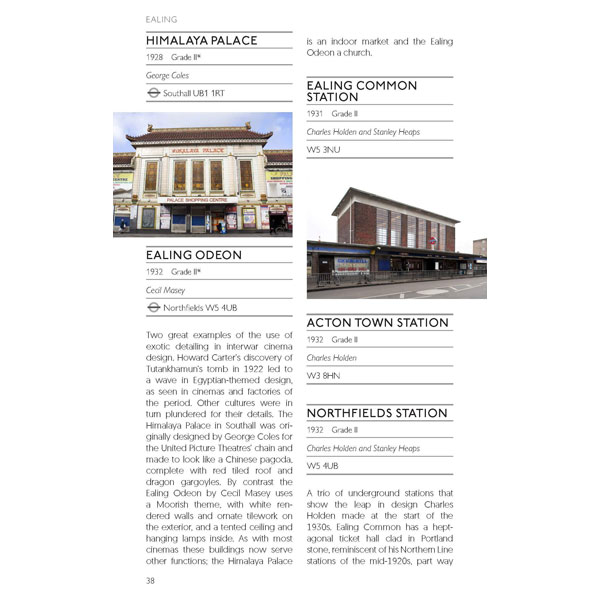 Fancy that? If you are on this site I would guess you just might. As I said, the limited editions have now sold through but the finished books are now available to order in paperback or indeed, via the Amazon Kindle if you prefer technology.
I'm more of a paperback guy and if you are, that sells for £9.67. If Kindle is your thing, that's £5.99. You can pre-order now ahead of the 1st October 2020 launch date.