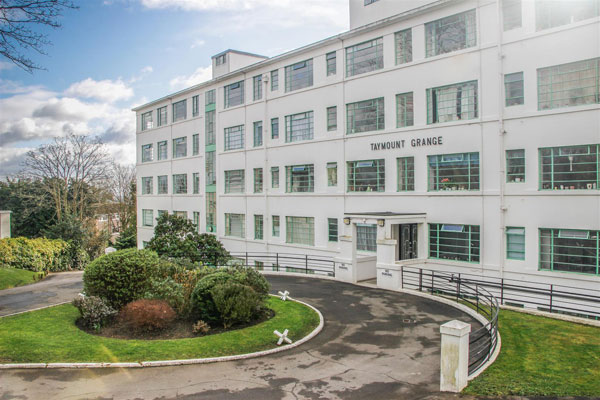 I have featured some of these for sale, but this is an Airbnb apartment in 1930s Taymount Grange, London SE23.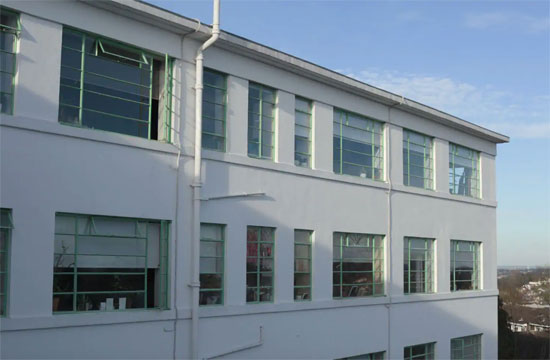 That's right, a 'try before you buy' if you like. Or a cool place to spend some time if you happen to be in need of somewhere in that area. or London in general.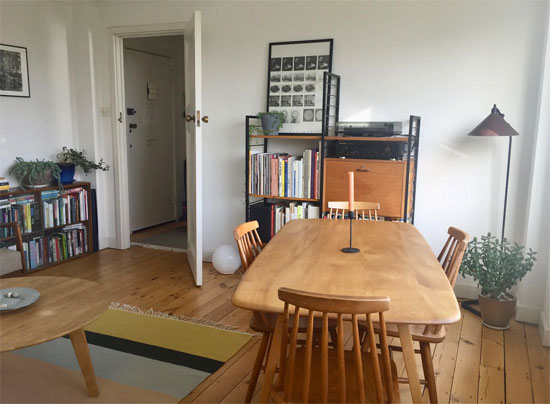 You might well know about this one from the past features. But if you don't, let me give you a brief overview. This modern block was work of George Bertram Carter, with construction over 1935 and 1936. Some say modern movement, others might be more comfortable with art deco. You can label it however you like.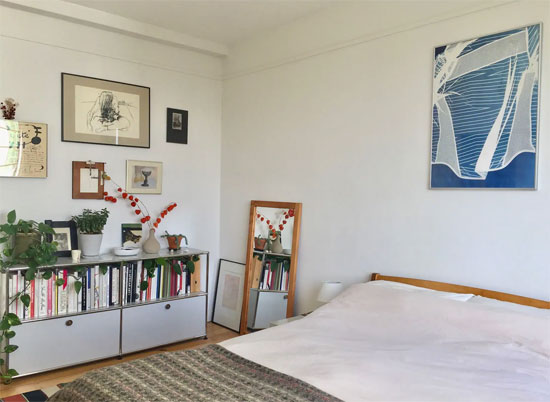 Unlike some buildings of that era, Taymount Grange has been maintained to a good standard over the years and particularly recently. In fact, that facade has just had another coat of white paint. Note also that the original Crittall windows are still in place, which pretty much makes the exterior.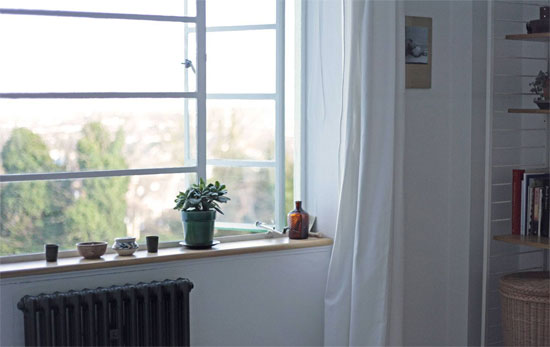 Of course, inside is down to the size of the apartment and the direction the owner has taken. But in the main, they tend to have kept the vintage look and feel, with updates where necessary. That seems to be the case with the one here being offered for rental via Airbnb.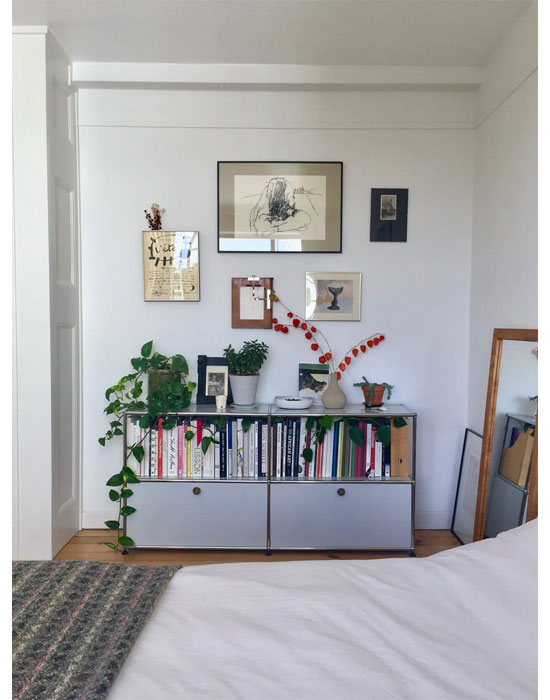 The images show a neutral finish. wood floors, vintage radiators and what look like original doors. Outside of that, it's just furnishings. Of course, the bathroom and kitchen have been updated, which you might have expected. What isn't clear is the floor this apartment is on. If that's an issue, you can always drop the owner a line.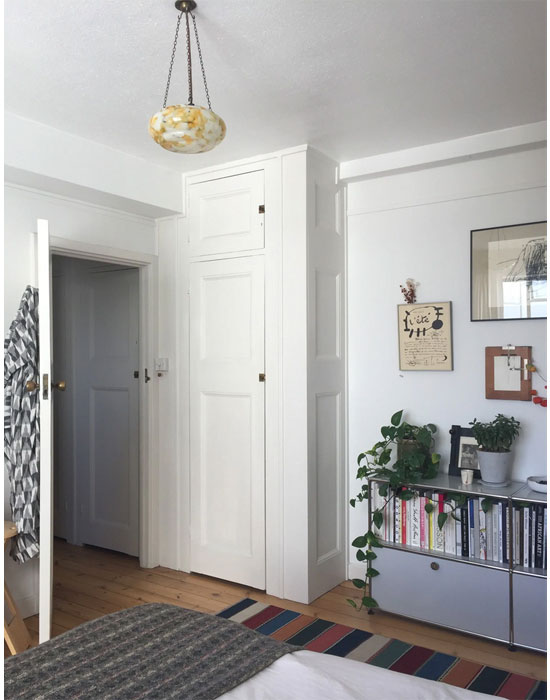 But we do know that this is a south-facing apartment with views of South London within a building surrounded on all sides by landscaped gardens. Space is modest, but that's pretty common in this block.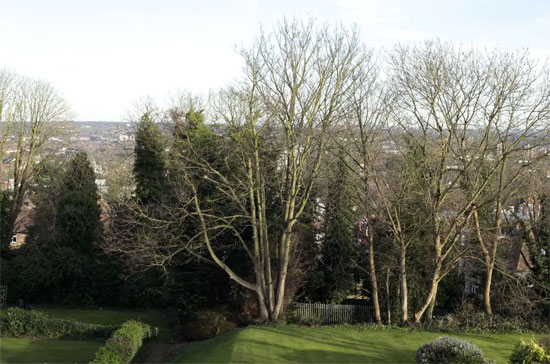 That space is made up of the fully-fitted kitchen, with all the accessories you would need and a living room with a dining area, as well as a sofa bed, plus desk and chair. Beyond that are the bathroom and the double bedroom. That's pretty much it.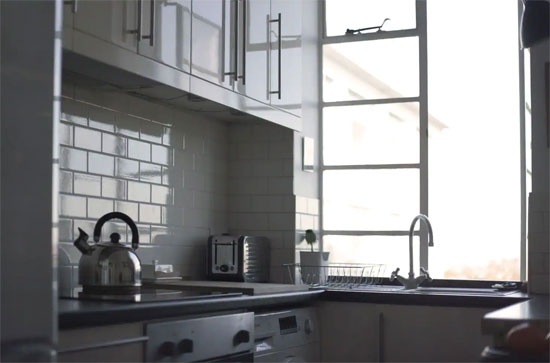 Well, almost. You also get access to the shared landscaped gardens surrounding along with an outdoor dining area with built-in barbecue. Note that there is WiFi too plus a lift to whatever floor this happens to be on.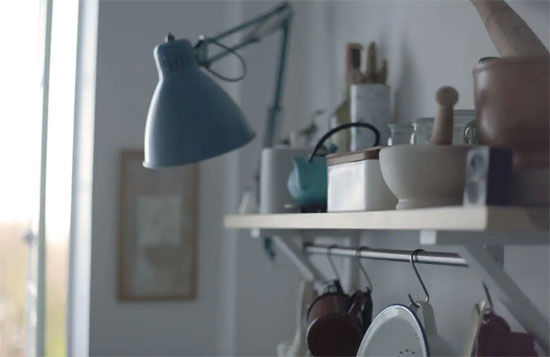 Fancy it? A stay is £90 per night, which seems favourable compared to a hotel stay, but note that there are a minimum four-night stay policy and a service fee too.
Find out more at the Airbnb website
Of course, if you want other Airbnb options, please have a browse of the Airbnb section of WowHaus.