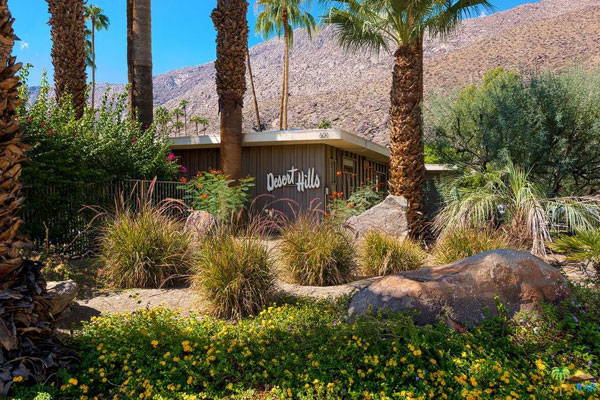 How do you fancy living and breathing midcentury modern for a job? If you do, check out the 1950s Herbert Burns Desert Hills hotel in Palm Springs, California, USA.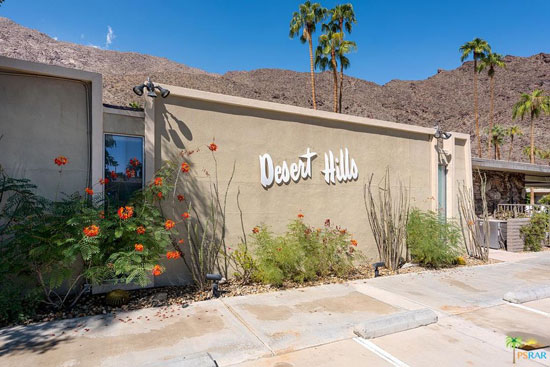 Of course, this is in MCM central, aka Palm Springs, with architecture that's just so of the era. You can imagine the movers and shakers partying all night back in the day.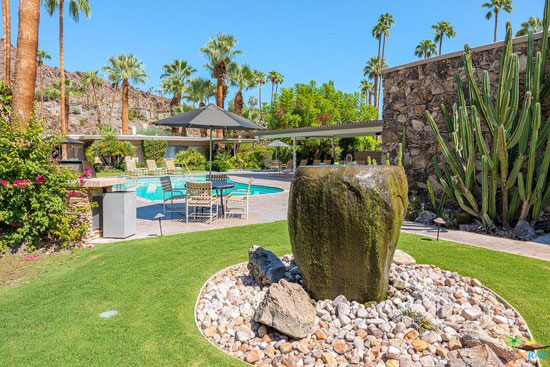 They probably still do. According to the seller, this place is still a 'fully functioning boutique hotel' with a 'long term, loyal clientele'. I can see that too. This is original midcentury modern, but you can also see that's it's still a fully functioning hotel in the modern era too.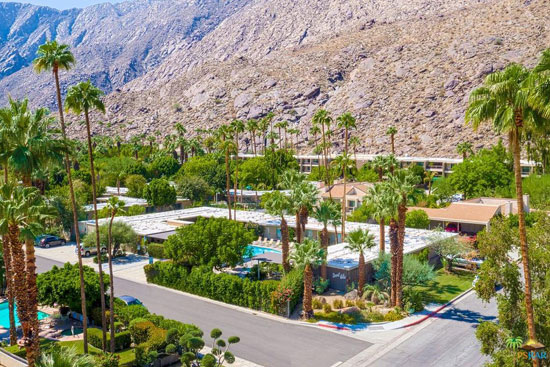 That's perhaps a key selling point. Yes, the structure is still faithful to the 1950s and the layout/pool area are straight out of a hip movie from the middle of that decade. But once inside the rooms, you notice the finishes are fresh and perhaps a little more contemporary than you would expect.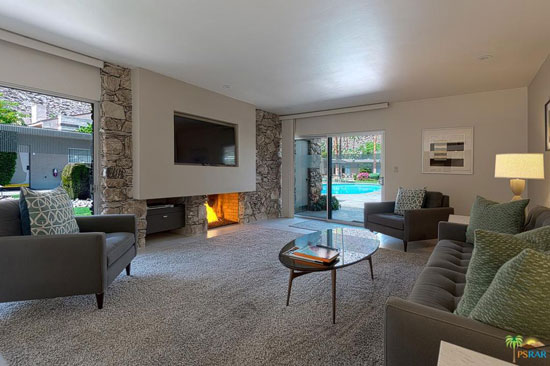 If you want to ramp up the retro, you can always tweak the wallpaper and the furnishings. That's pretty much all you would need to do to add in a 1950s vibe. In fact, looking at some of the space, it seems like that's already been done in part. It just needs carrying through more.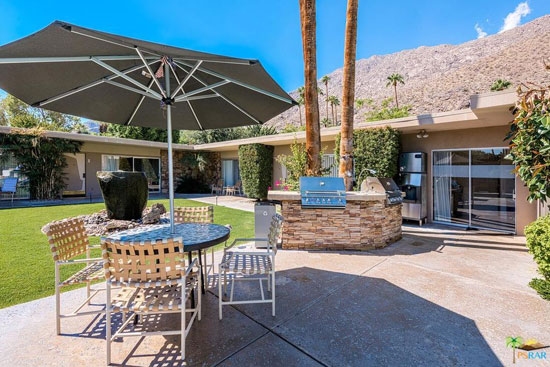 Anyway, enough of the decor, let's talk hard facts about Desert Hills.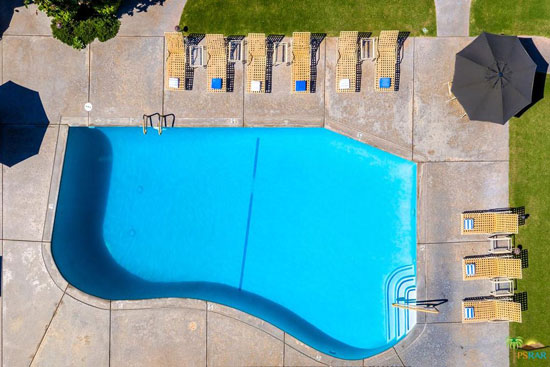 There are 14 individual rooms, ranging from a standard studio to a two-bedroom apartment with a separate entrance and fireplace. Many of those have small, full kitchens and private patios too.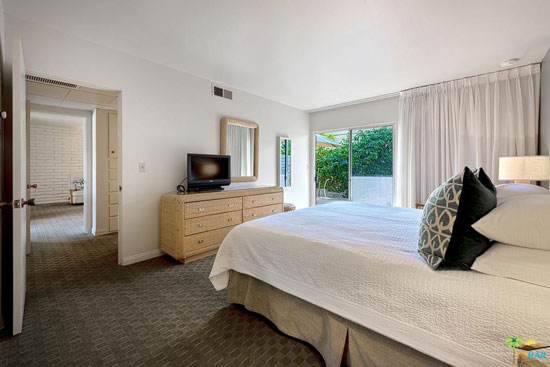 The rooms overlook the pool with 'fabulous' views from each and there's also off-street parking for visitors, said to be a 'rare attribute' for the area.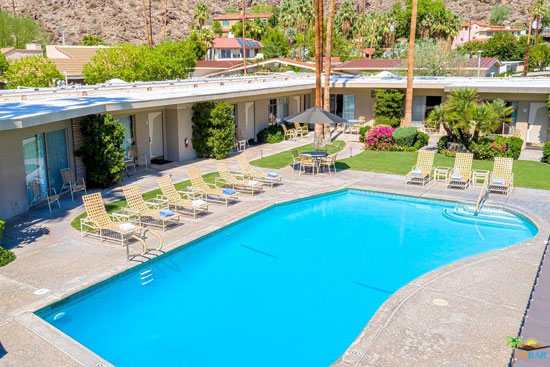 Additional amenities include a front office/reception area, guest pantry for coffee and snacks, an on-site laundry, two gas BBQ grills, an ice machine, and bikes for the guests to use. You are just two blocks to the heart of town as well, which is another selling point for your guests.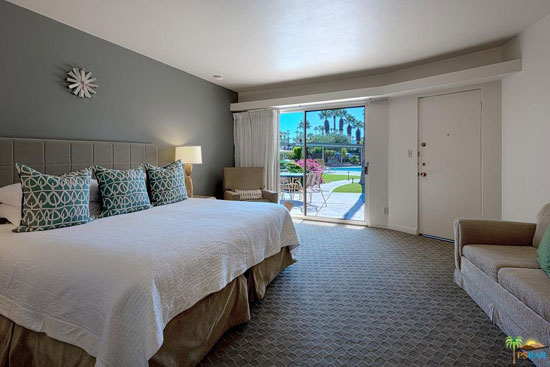 But all of that comes at a cost. This is a business that will bring money in, but at the same time, you need to pay out in the first place. that price is $4,200,000 right now.
If you want to make an enquiry, please get in touch with [email protected] for more information.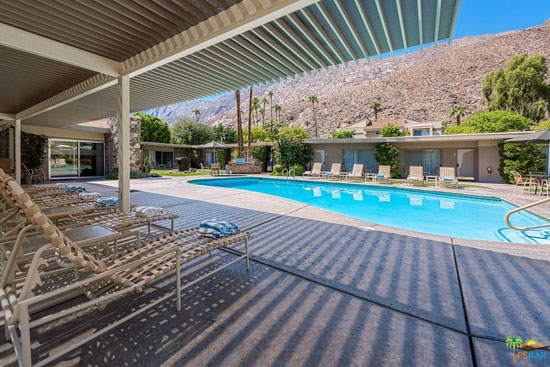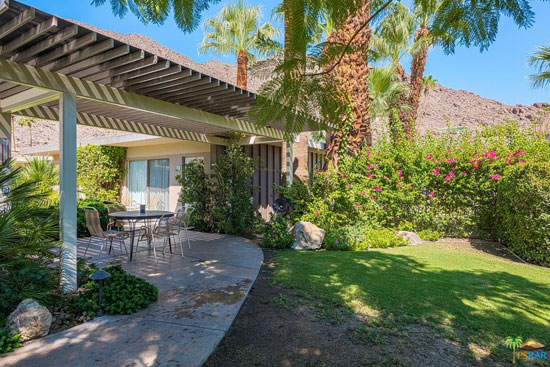 Property Location