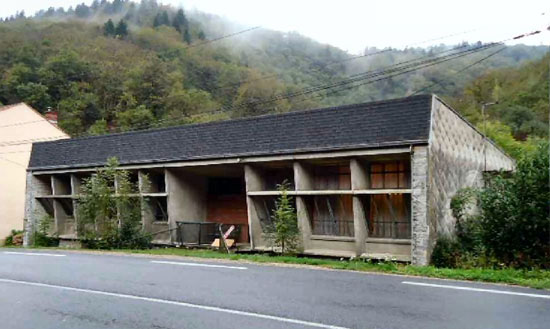 Looking for as budget renovation project? This 1950s modern house in Labastide-Rouairoux, Tarn, France could be for you.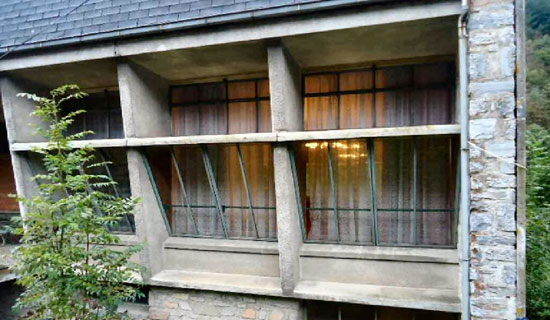 I actually featured this one some years back, originally spotted by Colette. She caught sight of this driving through the Tarn region, then after some detective work spotted it for sale. Whilst browsing the archive I noted that some years on, the house is still up for sale for a budget price.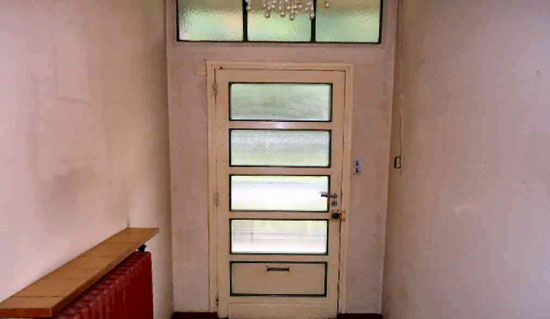 The house dates back to 1951 and for that year, was probably quite a bold structure. I would have had this at least a decade later, maybe more. An individual architect design, but I haven't been able to nail down just who the architect was.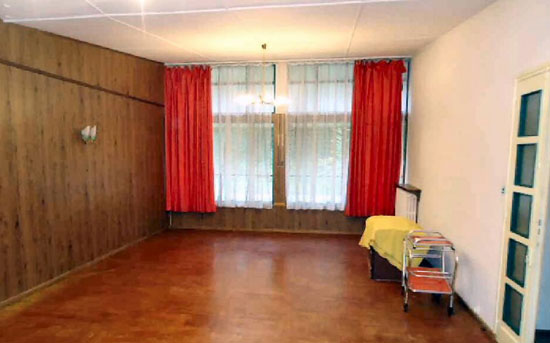 The agent describes this as original and spacious, with the house covering 150 sq. metres internally. with 1000 sq. metres of land coming with it too. The internal space is currently laid out with four bedrooms, a kitchen and a large living room. A two-car garage accompanies with the place with a full basement also accessible.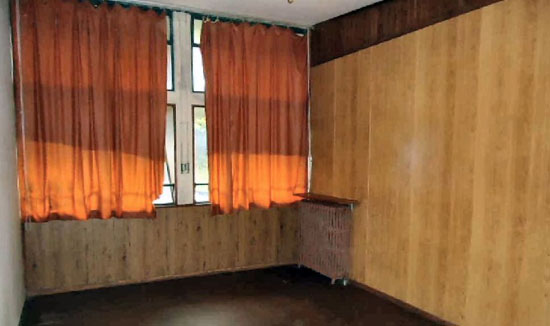 The agent also adds that this could be a possible holiday rental, not least because of the local tourist industry. Perhaps even a second home if you can make that work for you. Although things on that front have changed a little since this first appeared on the market.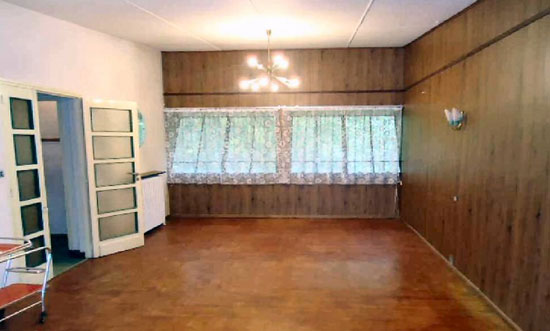 But work does need doing, with the agent describing it as 'not big work'. But plenty of cosmetic reworking, that's for sure. Might well be a few interesting period details to save as well. The images aren't great, but they do hint at a house barely touched over the years. Everything from the distinctive exterior through to the light fittings within.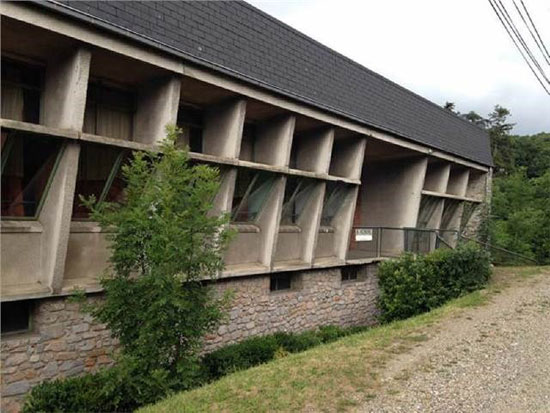 Anyway, this is still up for sale and at the same price. which is €85,000. Bearing in mind that has been up for sale for a few years, I suspect there is a deal to be done if someone fancies a renovation project in this part of the world.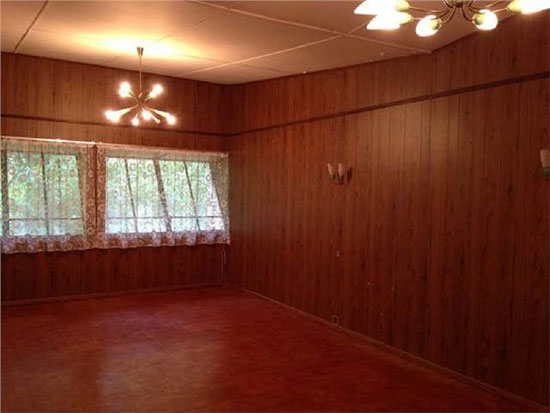 Images and details courtesy of Avendre Alouer. For more details and to arrange a viewing, please contact the agent.