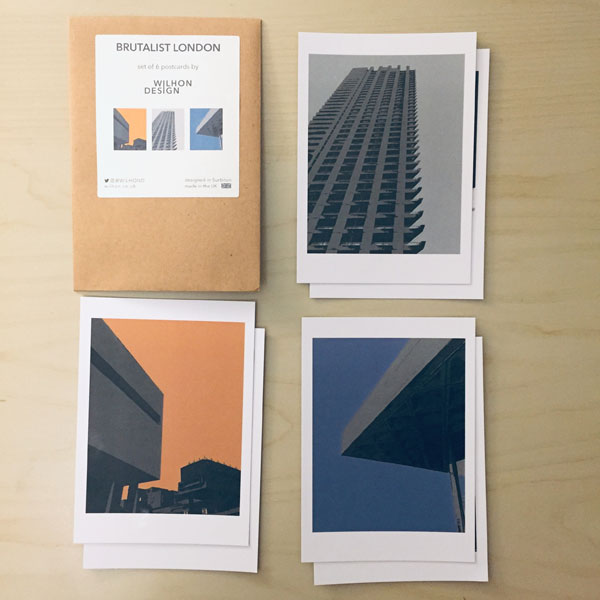 Did someone say stocking filler? If they did, the Brutalist London postcard set by Wilhon Design might well fit the bill.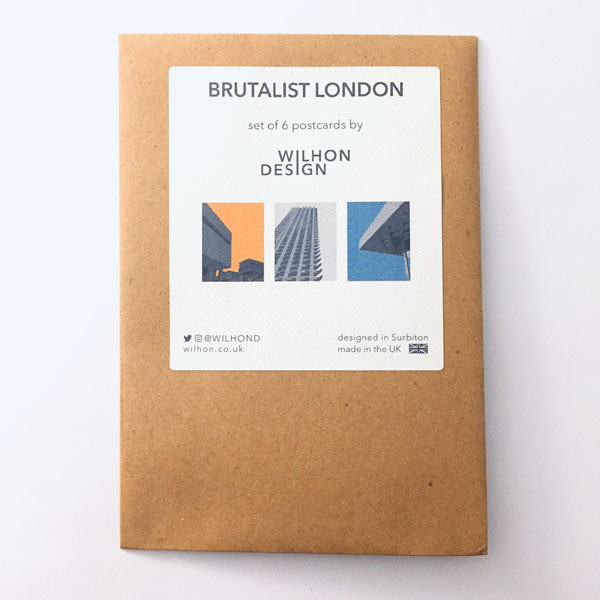 At least it does if the person you are gifting to has a love of architecture and in particular, brutalist architecture. If not, it might be a slightly odd choice of gift.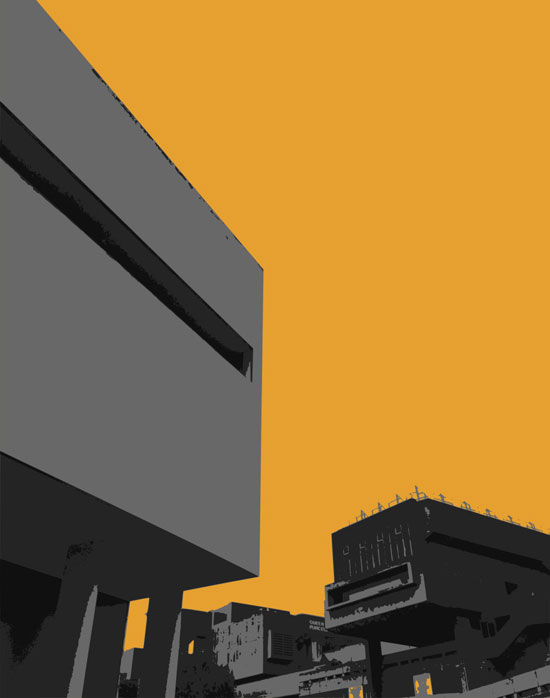 If the name Wilhon Design rings a bell it might be because of the hugely popular Surbiton Station letter holder from a couple of years back. Might be worth pointing out that the maker has a couple of letter holders and two bookends if you want to check those out.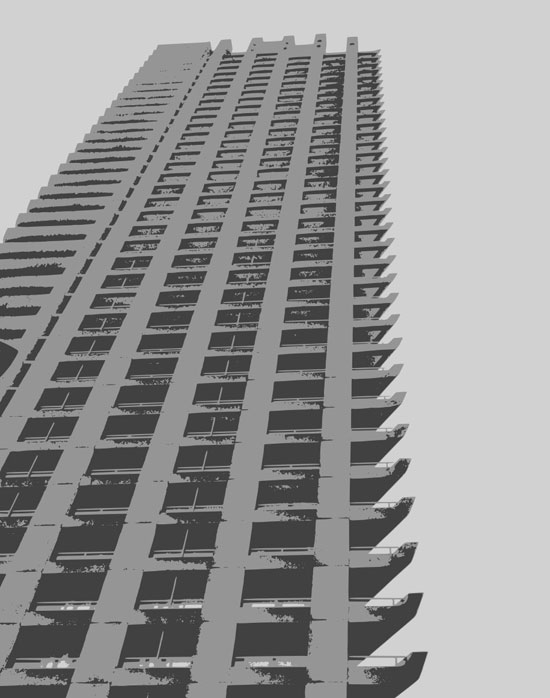 But also, check out these postcards. Handmade, this is a set of six architectural postcards, featuring simplified prints of Brutalist London buildings, those being The Hayward Gallery and Royal Festival Hall, Cromwell Tower (Barbican Estate), and the National Theatre. Three designs, with two postcards of each within a rather lovely kraft brown string-close envelope.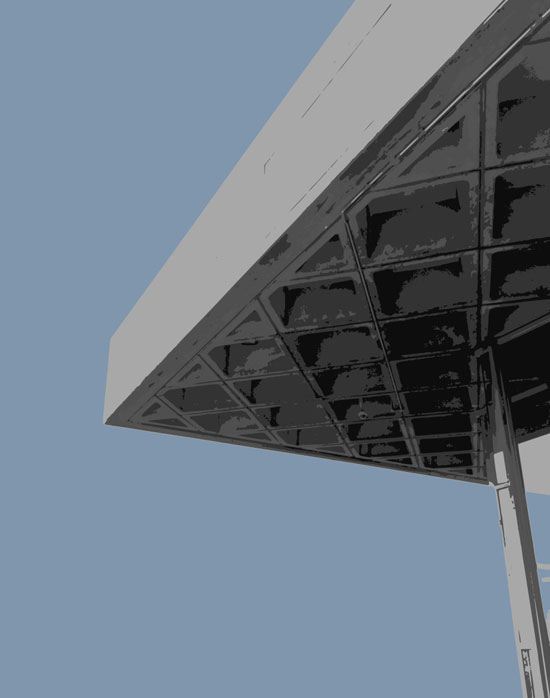 When I say stocking filler I mean it too, as you can pick up a set for Just £5.95. I can think of a lot of people who would really love these under the tree.