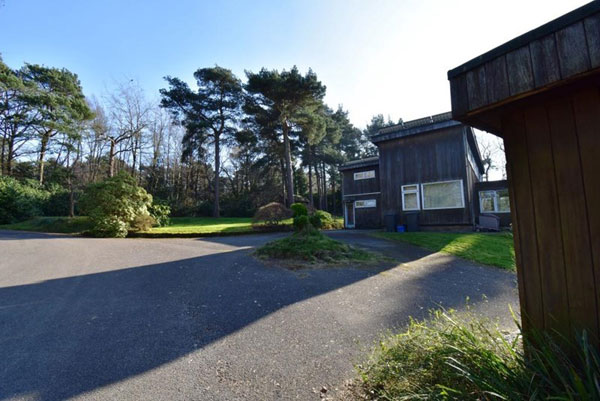 Not much detail on this 1960s modern renovation project in Crowborough, East Sussex, but it's an interesting prospect.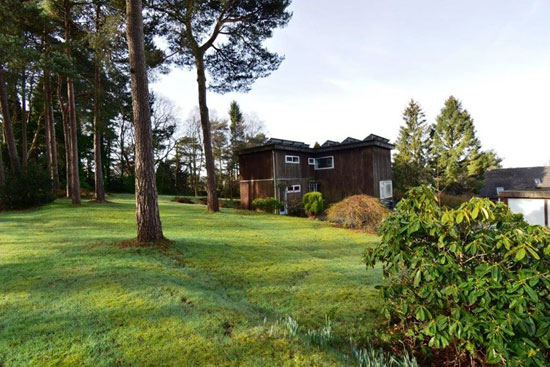 As far as I can see, this is an individual design and I'm guessing 1960s, perhaps of Scandinavian influence. That all just gut reaction based on what I can see. If you know anything more concrete, please do let me know.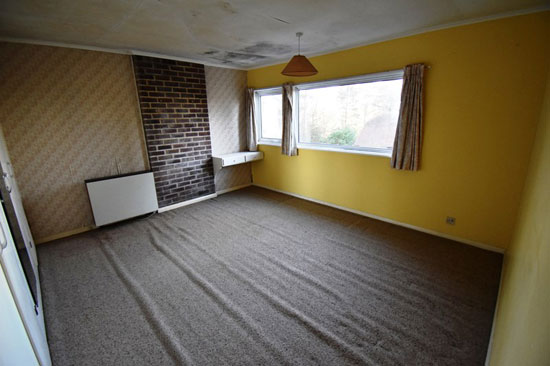 The worry here is that the house sits in a good-sized plot of around 0.8 acres and the agent mentions 'scope for expansion' or 'potential for rebuild'.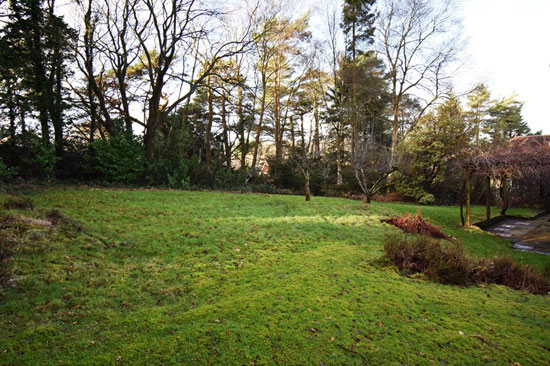 That's fair comment really, as there is potential on both of those fronts. But the house itself looks interesting enough to keep 'as is'. But it will need work and investment, as you have probably worked out.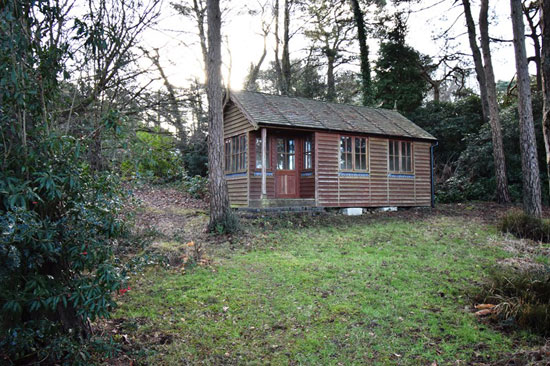 There aren't a lot of internal shots of the house, but what is here hints at a full refurbishment, with dated fittings and a touch of damp here and there, which might be related to the flat roof or just being left for a long period. Hard to say.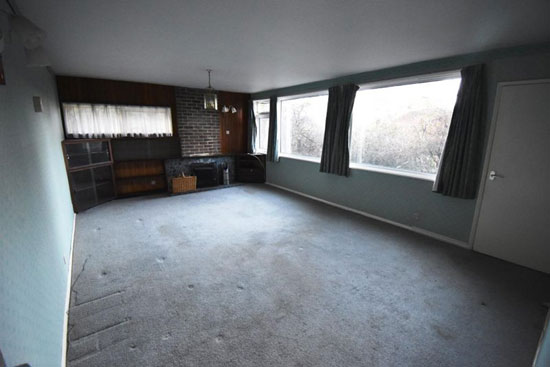 This isn't the kind of place you could just move into. It would need investment over and above the asking price. But I suspect there is a lot to offer in terms of the original design. You would need to get in there and have a good look round to make your own mind up. It might well be a bit ask when you get a closer look.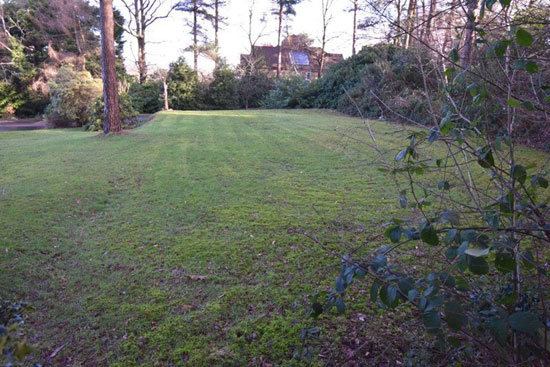 One selling point is the space, which seems fairly plentiful within. That kicks off with an entrance hallway and cloakroom, leading to a kitchen/breakfast room, a utility room, lounge and study.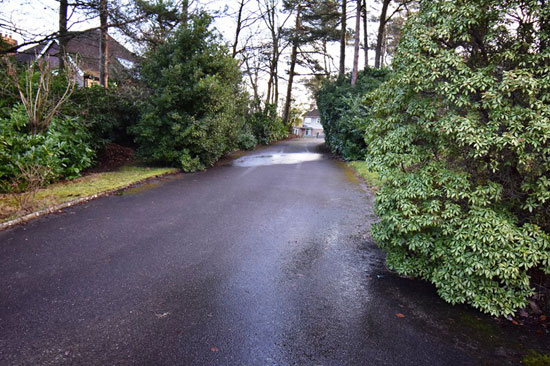 Upstairs you will find a master suite with en-suite shower and three further bedrooms. If you are wondering about the roof, it has solar panels fitted.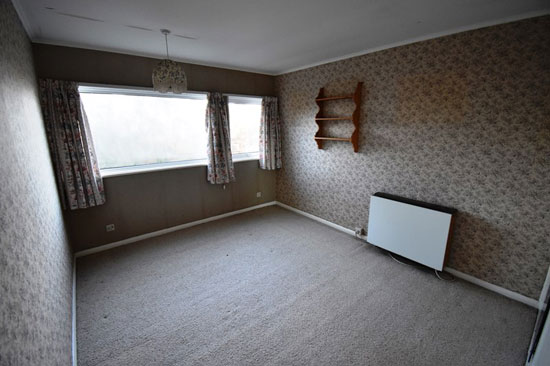 As I said, the property stands on a plot extending to approximately 0.8 acres, which is mainly laid to lawn, and with 'well established' pine trees and a timber garden/studio. You also get a detached double garage.
£650,000 is the asking price if this catches your eye.
Images and details courtesy of Michael Brooker. For more details and to make an enquiry, please visit the website.