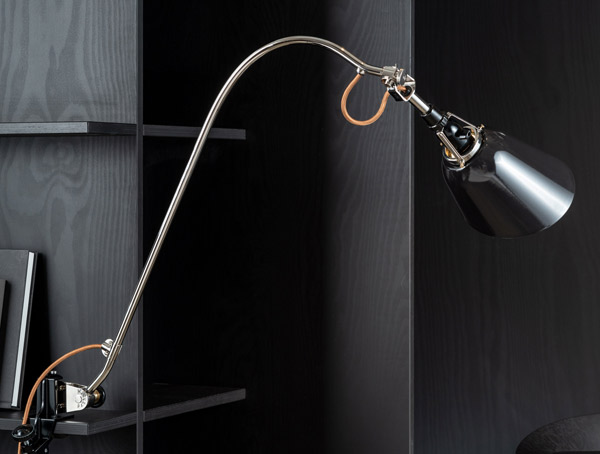 It isn't cheap, but it is very exclusive. A reissue of the Bauhaus School TYP 113 lamp by Midgard.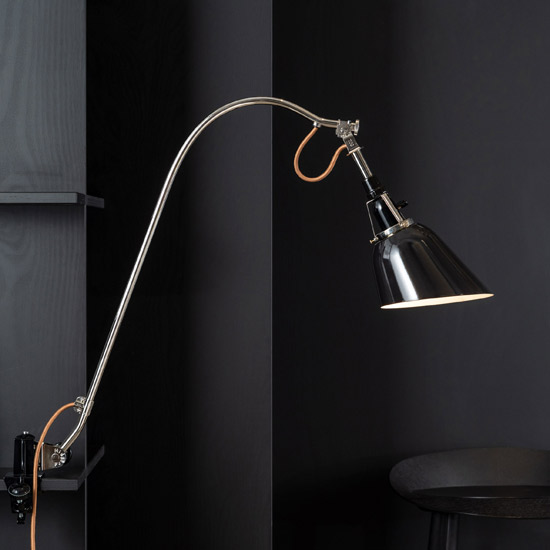 Amazingly, the TYP 113 lamp was first produced by Midgard back in the early 1920s, the work of designer Curt Fischer to a brief to solve poor lighting on factory workbenches. But it was picked up by Walter Gropius, a friend of the designer, for use in the Bauhaus design school in Dessau.
Of course, we all know this is the 100th anniversary of Bauhaus and as part of the celebrations for that, Midgard has relaunched the lamp, but only in a limited edition of 100. Which makes it a rather desirable reissue in terms of exclusivity.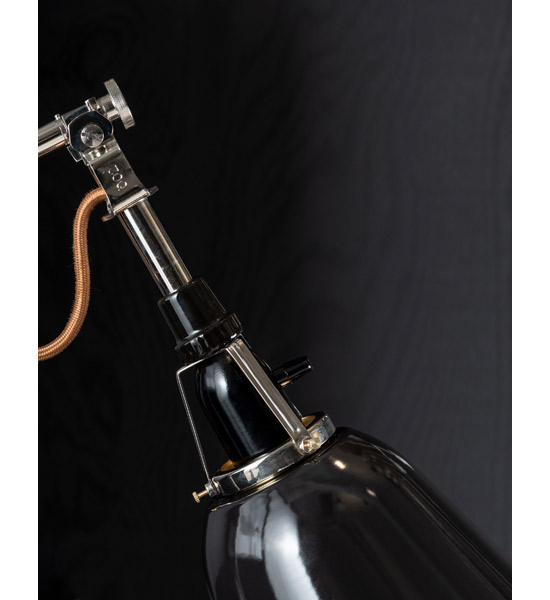 The lamp has an adjustable arm made of nickeled pipe with a rotating porcelain knob. The enamel lampshade can be raised, lowered and turned to focus the light where you need it. In addition to that, the curved arm and moveable shade allow the user to pull the lamp towards themselves and turn its head for even more accuracy/focus.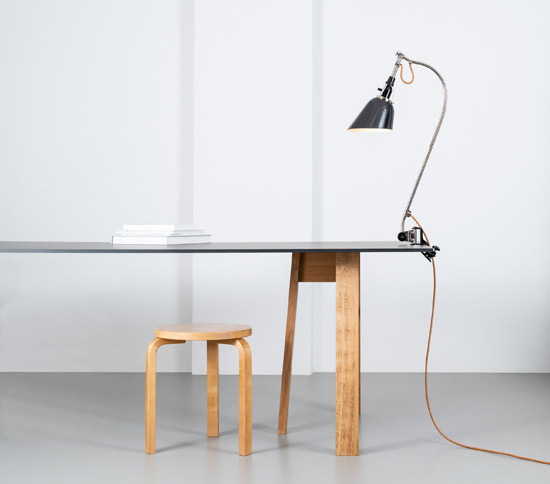 The reissue is possible thanks to entrepreneurs David Einsiedler and Joke Rasch, who rescued the company after it has become largely forgotten about in East Germany after World War Two. It was still producing goods and stayed in the family, but was on the verge of bankruptcy.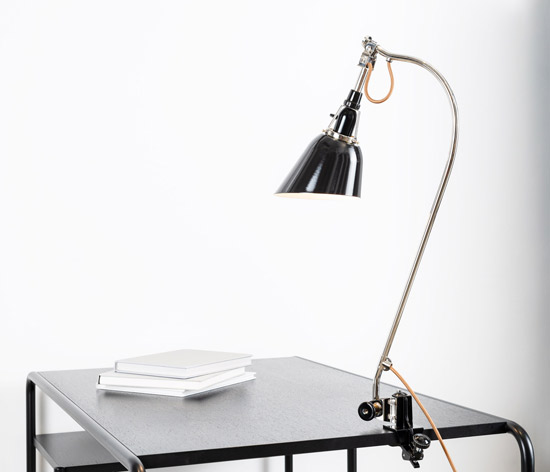 As part of a rescue deal, Einsiedler and Rasch picked up existing tools and lamp parts in addition to Midgard's archive, with hundreds of original drawings, photographs, letters and documents. Hence why this reissue could become a reality and with the authenticity collectors desire.
Fancy one? I know I do, but the price is certainly an issue. This limited edition sells for €2,790, which is perhaps understandable when you consider its rarity value and the work that goes into it. But it is still a hefty outlay.
Find out more at the FAZ website
Via Dezeen