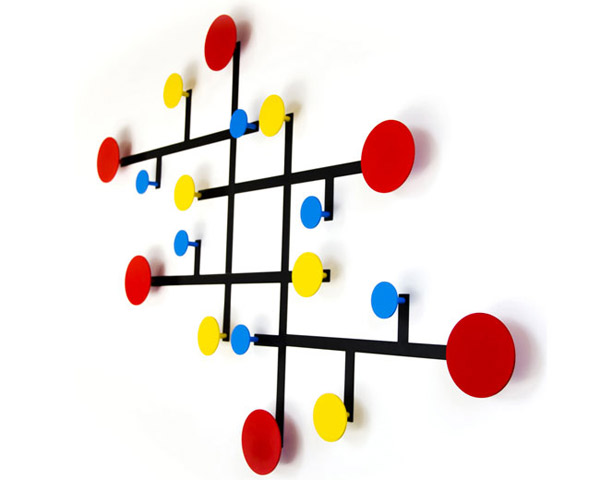 It works as art and interior design. Either way, the Mondrian-style Piet coat stand by Presse Citron will catch the eye.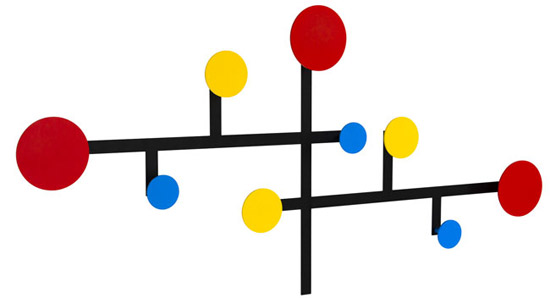 In fact, this is the perfect piece of design to brighten up a dark or dreary hallway. It's a splash of colour. But more than that, this is a piece that takes inspiration from the artwork and favoured colours of Piet Mondrian.
That's why it works as a piece of art. An affordable one too, especially when you compare it to a gallery print or some kind of wall design. Although you would have to leave it empty or almost empty to appreciate it in that way.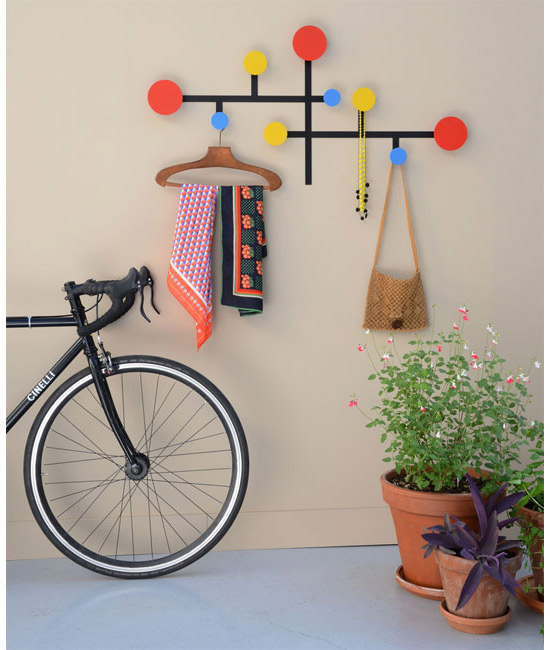 That's not really using this to its full potential though as this is a clothes hanger, perfect for your bits and pieces, possibly your coats too. Either way, it keeps things tidy and off the floor.
There are different configurations available, depending on whether you want to go small or large, with each one consisting of the same black structure and coloured metal discs, all made from lacquered steel.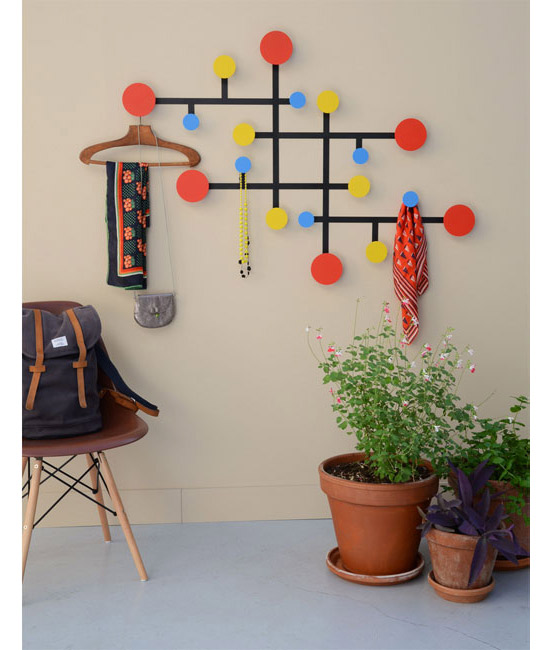 As for price, these start at just £37.72, with the larger one going up to £106 and both available now.
Find out more at the Made in Design website
Via Retro To Go