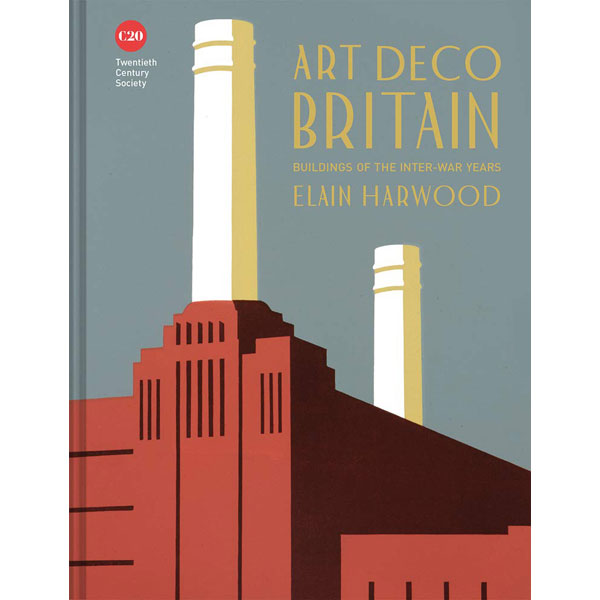 It lands in a matter of days, so well worth talking about Art Deco Britain by Elain Harwood once again.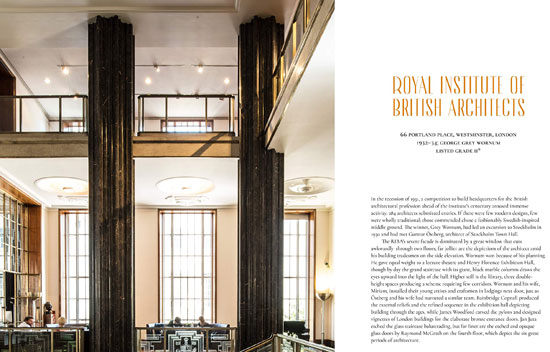 If the author's name rings a bell it might be because you have the likes of Post-Modern Buildings in Britain, England's Post-War Listed Buildings or Space, Hope, and Brutalism on your bookshelf, all of which written or co-written by Elain Harwood in recent years.
This one is a solo offering via Batsford (in association with the 20th Century Society), a 272-page hardback book described as the 'definitive guide to Art Deco buildings in Britain'. Already I'm interested.
The reasoning behind the book is to explain the 'what, where and how' of Art Deco buildings in Britain.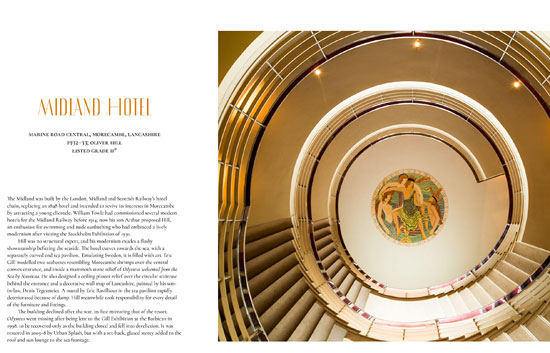 The book begins with an overview of the international Art Deco style, and how this influenced building design in Britain. The buildings covered include houses and flats; churches and public buildings; offices; shops, showrooms and cafes; hotels and public houses; cinemas, theatres and concert halls; sports buildings; industrial premises and transport buildings.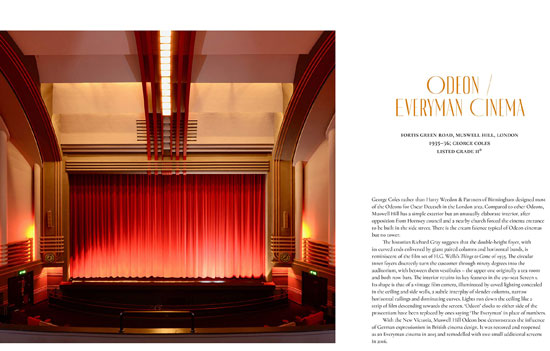 The book covers some of the best-loved and some lesser-known buildings around the UK, such as the Midland Hotel in Morecambe, Eltham Palace, Broadcasting House and the Carreras Cigarette Factory in London, Finella in Cambridge, St Christopher's Church in Liverpool and Tindale Lido in Plymouth.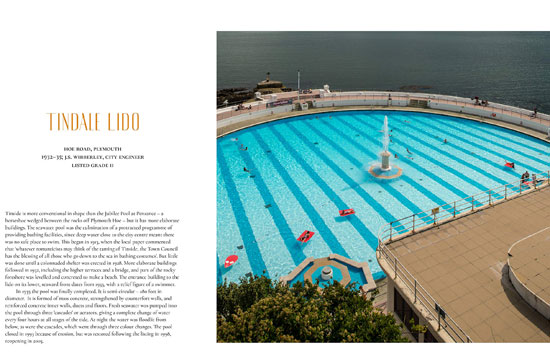 The end product promises to be 'beautifully produced' and 'richly illustrated' with architectural photography, as well as being the definitive guide to a much-loved architecture style. The pre-release page shots pretty much back that up.
Considering how popular Art Deco finds tend to be on this site, I can see this book being a very popular purchase. You can pre-order the book now ahead of the 3rd October 2019 release date, priced at a reduced £19.99 right now