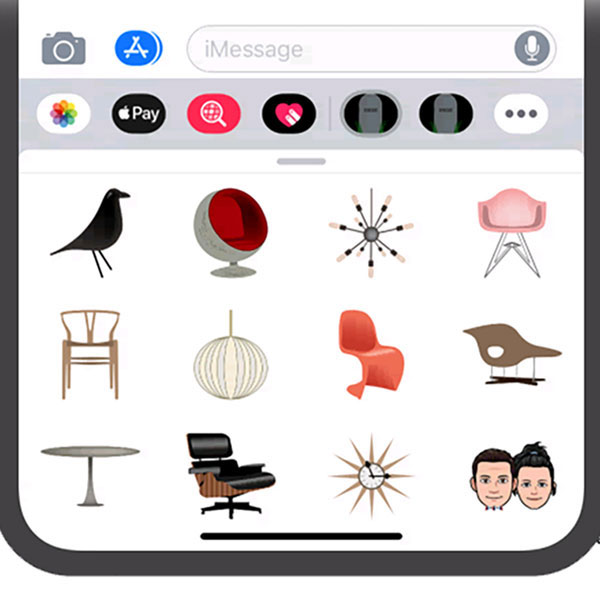 That's right, no need to pay for these midcentury modern emojis by Death By Modernism, as they are free to download.
Which probably makes these the bargain of the year. As long as you use emojis in your everyday life and on your Apple device. And have a soft spot for midcentury modern design.
You can see the emoji pack on the image above, produced by Death By Modernism purely because Apple hasn't got round to making one when it comes to interior design emojis.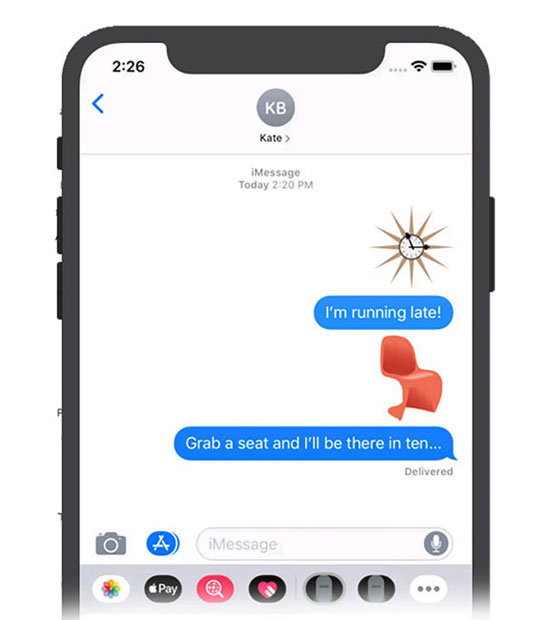 The pack has a selection of midcentury modern favourites, including a Sputnik light fitting, a Panton S-Chair, a George Nelson Sunburst Clock, Eero Aarnio's Ball Chair and od course, some Charles and Ray Eames pieces. In fact, you can even get an emoji of Charles and Ray Eames themselves. Not sure when you will need that, but it's good to have it to hand.
If you want the pack, you can download the full set for free right here. You can also download the range for Slack here too if you prefer.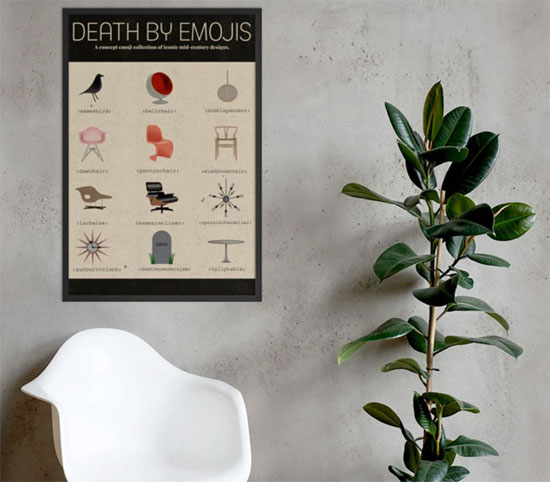 But that's not quite all when it comes to these emojis. Death By Modernism has produced a limited edition framed print featuring some of the emoji designs. Two sizes of the print pictured are available to buy, with prices from $140. You can get either size at the Death By Modernism website.