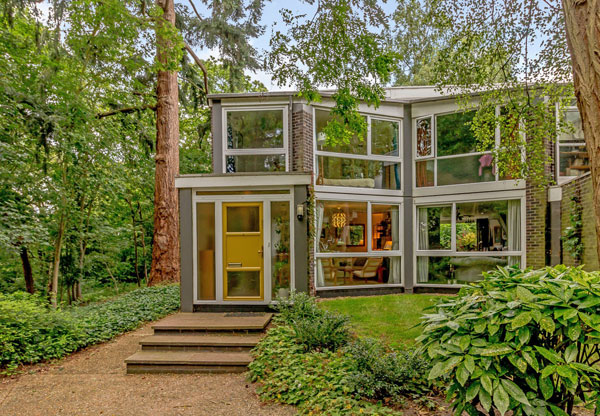 Always popular, so worth talking about this newly-listed 1960s Templemere Estate Span House in Weybridge, Surrey.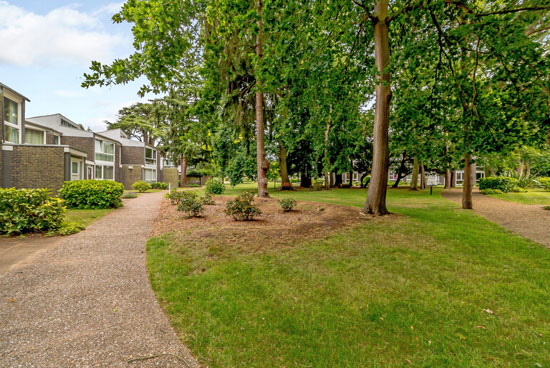 As you might have worked out, this is an estate I have featured on a number of occasions, with the houses being offered a mix of renovation properties and houses that have been on the receiving end of a lot of work. It's rarely in the middle.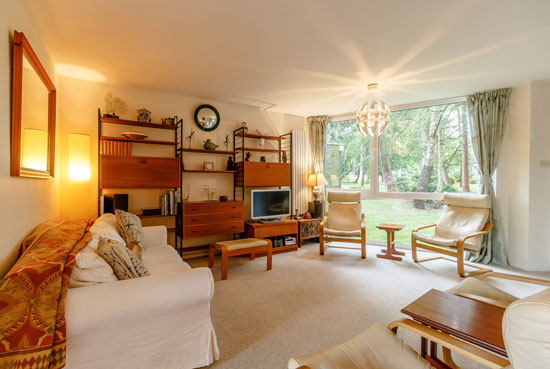 In terms of this one, it's hard to judge because the internal shots are so limited. The feeling I get is that the house has been maintained well, but might be a little dated for some people in terms of the finish. It looks fresh, but not as contemporary as some might like. Have a look and see what you think.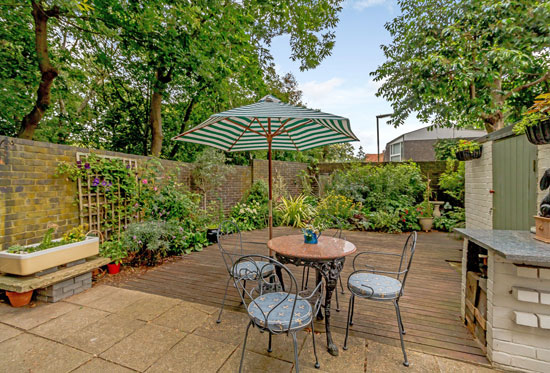 Of course, the house sits on the Templemere Estate, which dates from 1963 and very much a Span Estate in terms of the open space and layout. The site covers 12 acres, which is shared between the 65 houses on the site.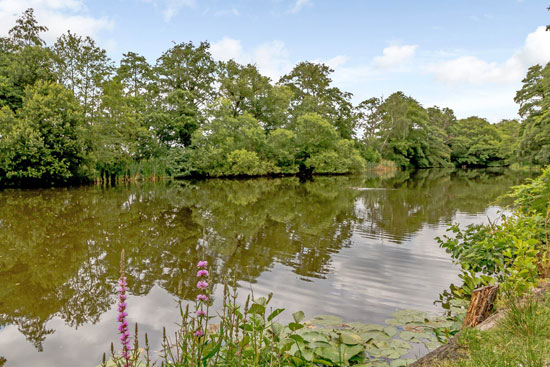 Landscaped gardens surround the houses, as do communal lawns, some woodland and some of Henry VIII's Broadwater Lake. Also in a catchment for a good school too, should that be top of your list of requirements.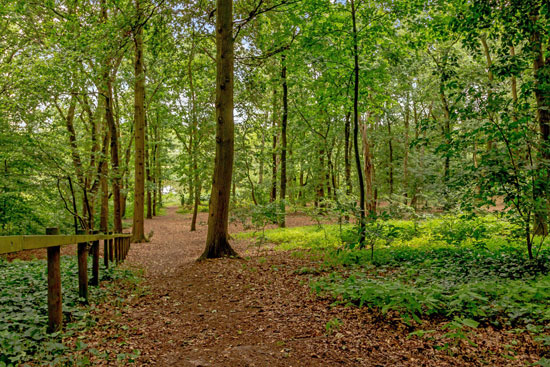 But I'm more interested in the house, with the architecture on the Templemere Estate something of a departure for Span. Angular, heavily glazed and for me, the most of appealing of all the Span estates. Of course, as you can see, that's what you get here.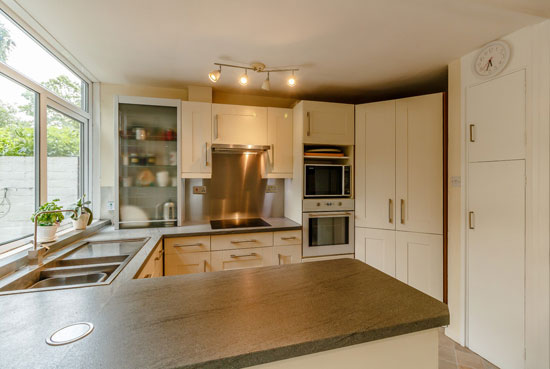 It's a fascinating and quirky frontage, with the angles carried onto into the house itself. What I can't see for sure is the number of original features still in place. Carpets inside, so no sign of the original parquet floor (which might still be down underneath) and the kitchen area has almost certainly been updated. Can't see the staircase either, which is key to the character of these places.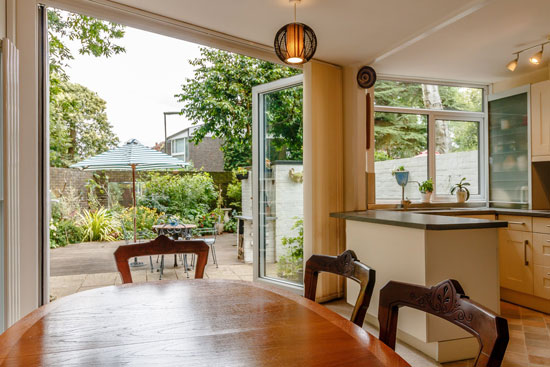 The kind of house where viewing is essential. The images don't give enough away, but there might be more to this beyond the agent's lens.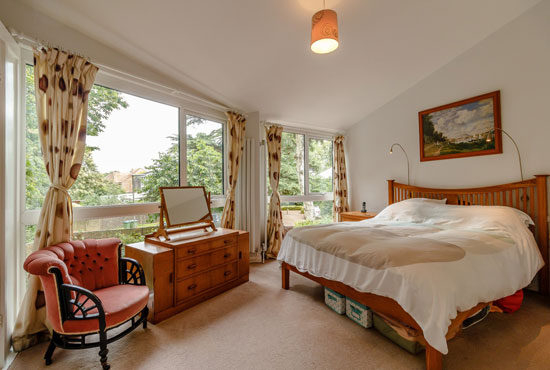 What I do know is that the house has an entrance hall, the long and dining area and beyond that the kitchen, which opens onto the enclosed outside space. Talking of outside, you also get an 'outside store' and a garage separate from the house.
Head upstairs and you will find three good-sized bedrooms and the family bathroom.
£549,950 is the asking price and note that there is an annual service charge too for all the communal space.
Images and details courtesy of Curchods. For more details and to make an enquiry, please visit the website.