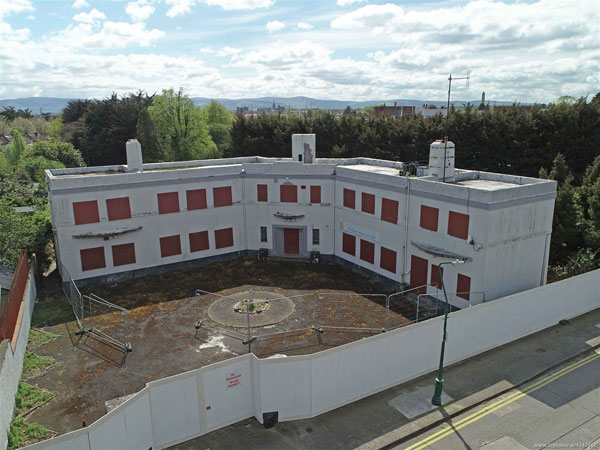 An amazing opportunity, but the 1930s Glasnevin modernist renovation project in Dublin, Ireland doesn't come cheap.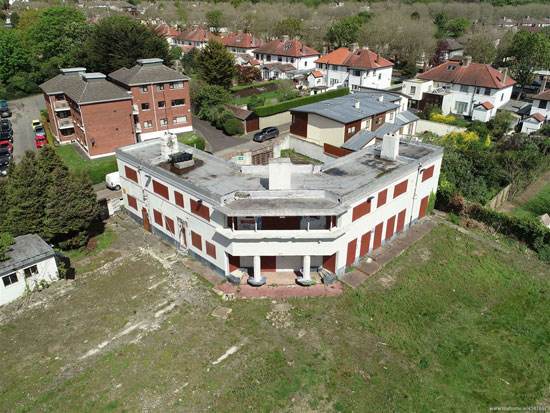 It also doesn't come with much insight about what's behind the front door either. More on that in a moment.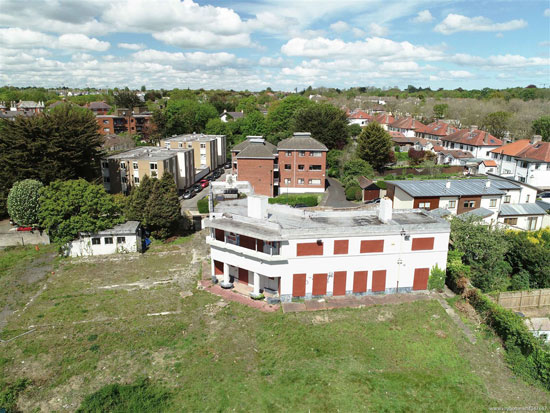 But first the house, which was spotted by Pictures By Joe on Twitter and is a listed structure in its native Ireland.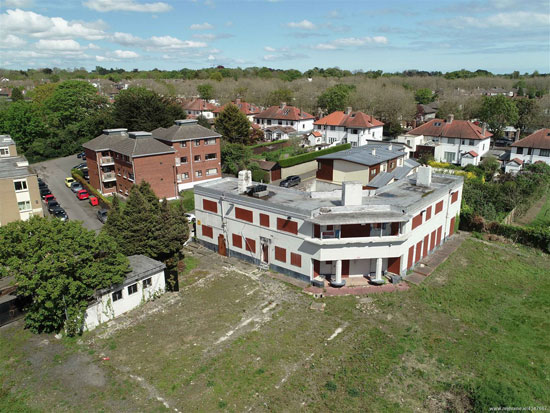 Not in the best of shape you would imagine. Which is a shame as this was groundbreaking architecture back in its day. It was constructed between 1929 and 1931 to a design by London-based architect Harold Greenwood in the international modern style.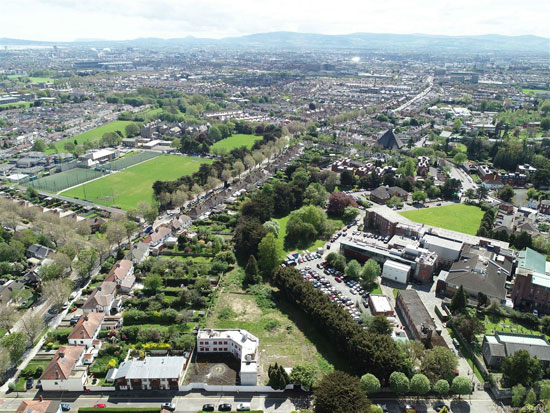 Its issues perhaps lie with its being left empty for so long. A quick search on the web suggests that fires on the plot have been a problem over the years, although work has been done to secure the house since. It looks very secure now, although with the windows and doors boarded up, it's hard to work out what is beyond the front door.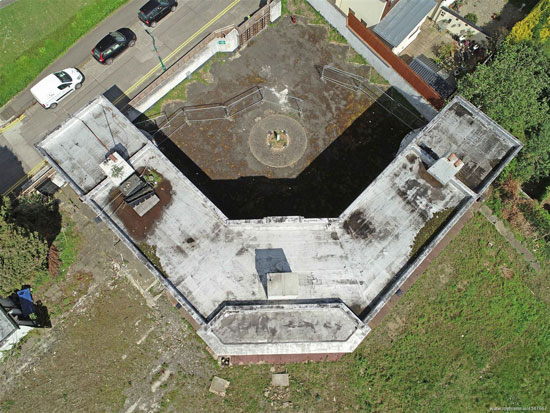 At the time, the interior was groundbreaking, one of the first to utilise things we take for granted today, such as central heating and built-in storage. But it's impossible to know just what has survived from the original era.
It hasn't been a residential building for quite some time, with the Inland Fisheries Board occupying Glasnevin from 1971 to 2005. Sometimes that's a good thing – you wouldn't except a public body to pull apart a listed structure.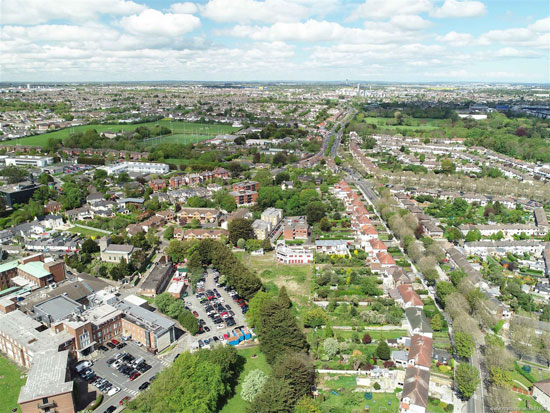 But at the same time, it was converted to commercial use, so will be very different from the 1930s layout. There's also the issue of updates before 1971 too. The only way you would know is to get in there and see what's left with the agent.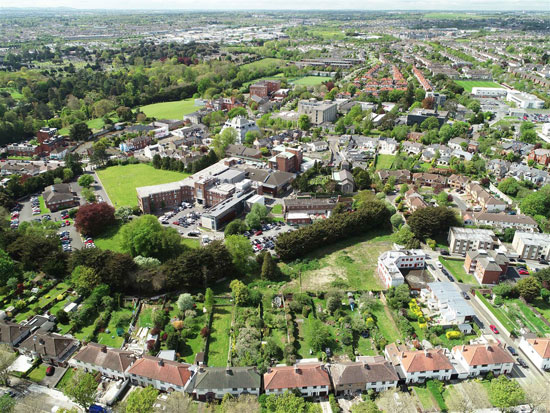 Regardless of that, Glasnevin is a significant building of equally significant size, with its structure looking unchanged since the 1930s. Opportunities like this don't come along often.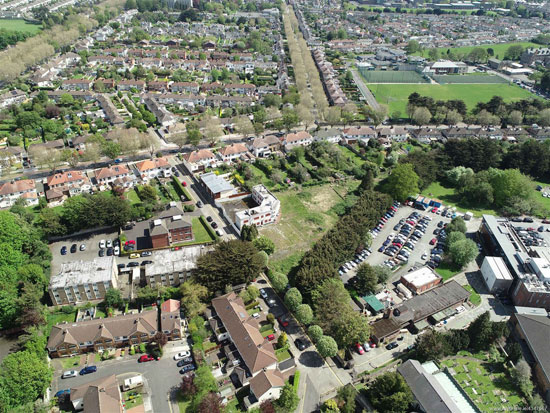 It is being sold as a development opportunity, with residential, student accommodation and nursing home all mentioned by the agent. Hopefully, someone sees past the commercial side and returns this back into the stunning home it once was. But that will need considerable investment.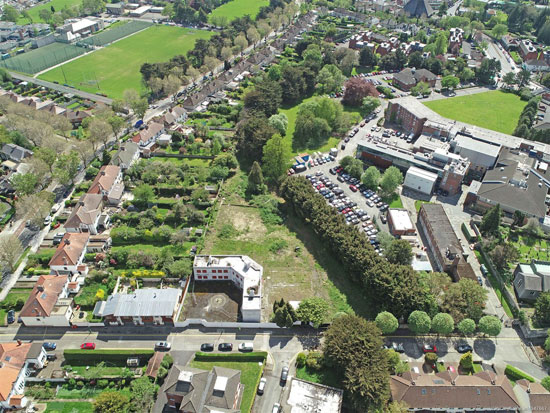 The asking price is €2,500,000, which is before you consider the work needed on both the house and the plot. With that in mind, you can imagine it would go down the commercial route. But we live in hope.
Images and details courtesy of MyHome. For more details and to make an enquiry, please visit the website.