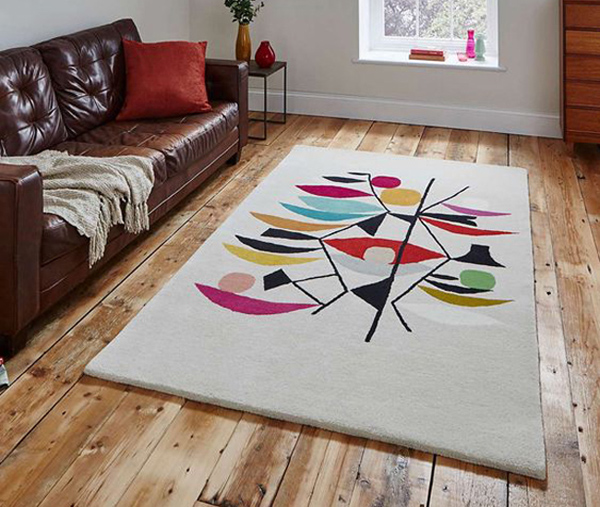 No, these are not reissues of something from the 1950s. The Inaluxe abstract rugs are new designs inspired by the midcentury modern era.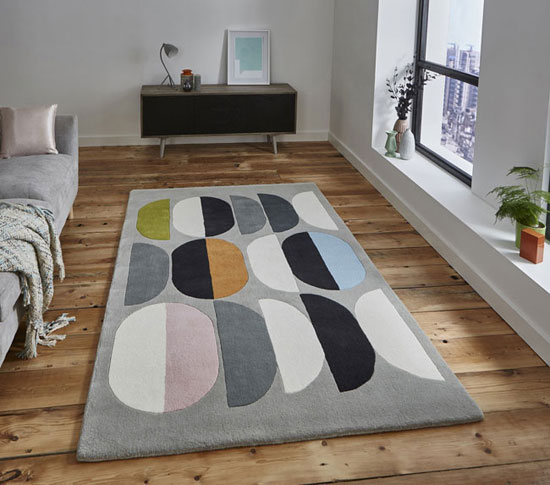 You will find them at La Redoute, which is rapidly becoming something of a 'go to' destination for midcentury modern design at a reasonable price. These rugs fit right in.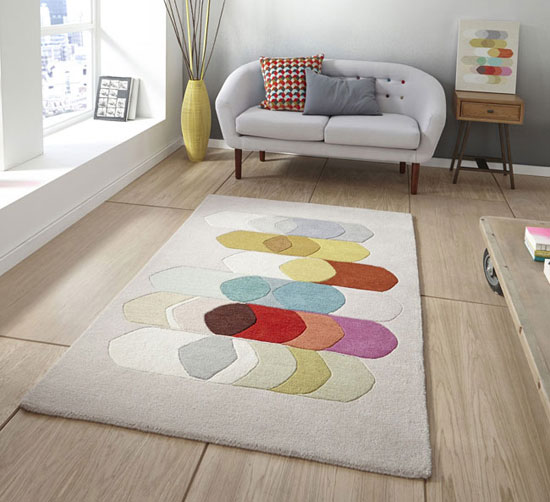 There are eight designs in total, all of which are pictured here and all featuring abstract designs inspired by the mid-20th century. That's no accident. These rugs are designs to be the perfect finishing touch for a midcentury modern interior, adding both colour (in most cases) and a focal point for a room.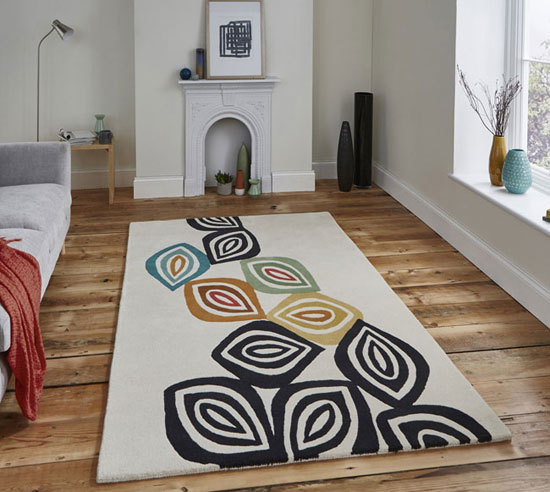 They have some wonderful names too. Take your pick from Shipping News, Night Sky, Jazz Flute, Fabrique, Crystal Palace, Composition, Colour Fall or Coda II. All of which could pass as vintage jazz album titles, which might well be intentional.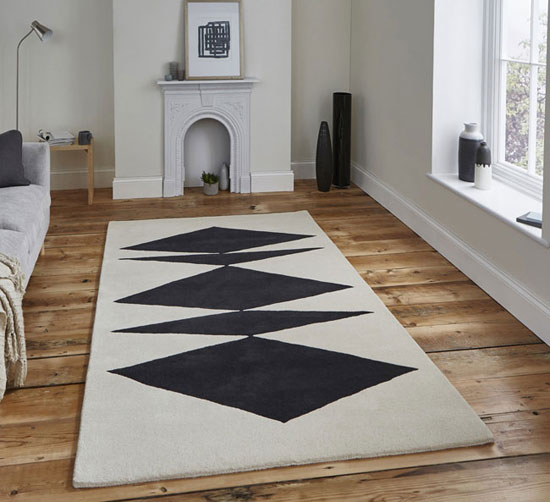 All the rugs are made of wool and all are available in different sizes, depending on the space you need to fill. Check out the dimensions of each one on the retailer's website and also the prices, as each differs depending on that size.
But as a guide, you are looking at something in the region of £299 for each one.
Find out more at the La Redoute website