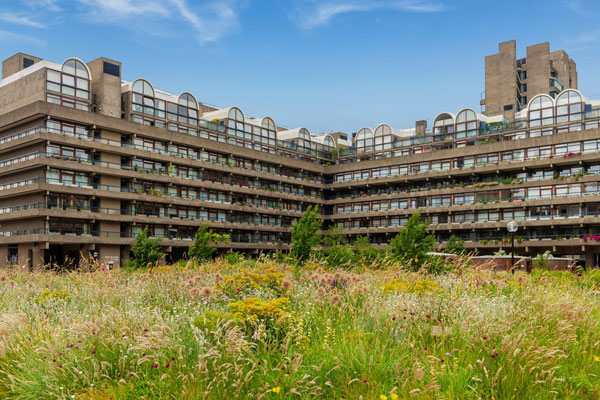 Up for sale for the first time, this apartment in John Trundle Court on the Barbican Estate, London EC2Y has all the original details present.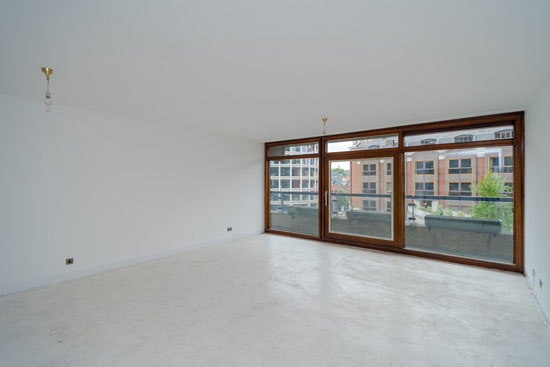 John Trundle Court is a terrace block dating back to 1972 and is, as far as I can see, being offered for the sale for the first time since then.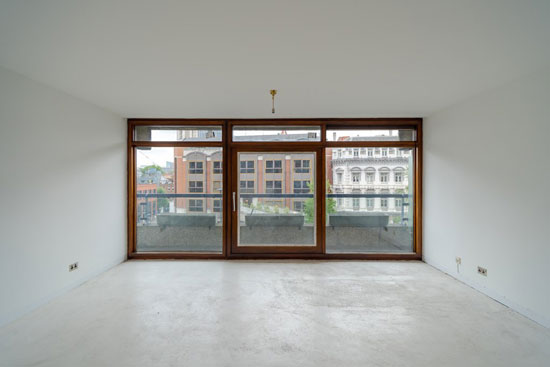 I say that because, according to the agent, the apartment is being sold on behalf of the City of London. Originally, all the apartments were rented out via the City of London, with the ones going to market usually as a result of the right to buy scheme.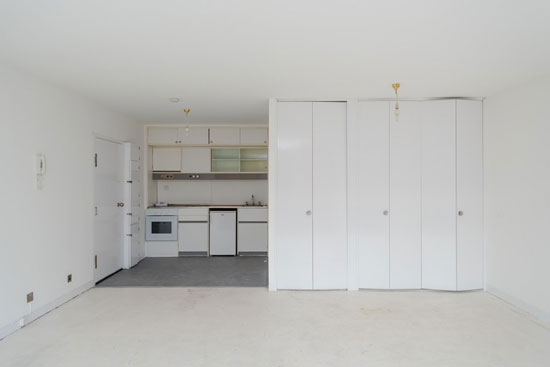 With this one being sold, I am guessing the apartment has been a former rental and is now being sold off. On the downside, this doesn't have the 'wow' factor of some apartments, but on the plus side, being new to the market means no one has had the chance to rip it the much-loved original details.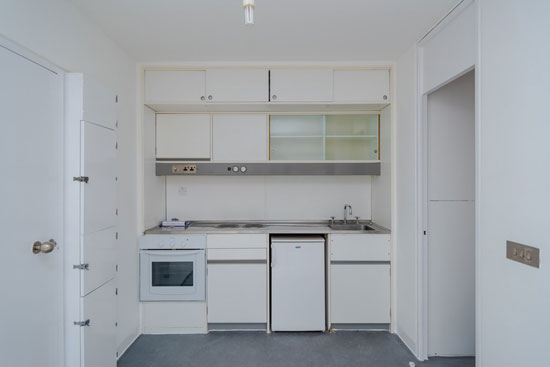 If the idea of a project of sorts appeals, you will find this one on the first floor of John Trundle Court, a west-facing large style studio (F2A) with views over the newly-planted podium and Aldersgate Street below.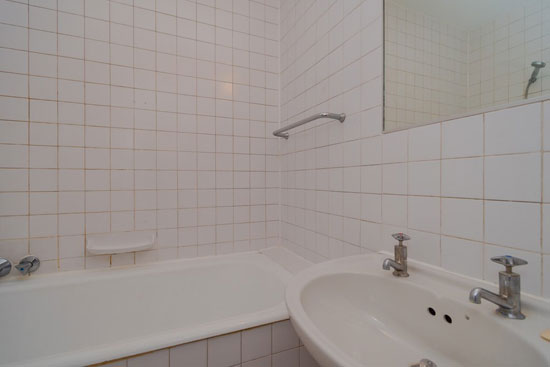 Of course, it is also on the Barbican estate, a grade II-listed modernist/brutalist development and the work of Chamberlin, Powell & Bon. You knew that and you also know that the Barbican is a very desirable place to live, with prices on the rise constantly, even for units as modest as this.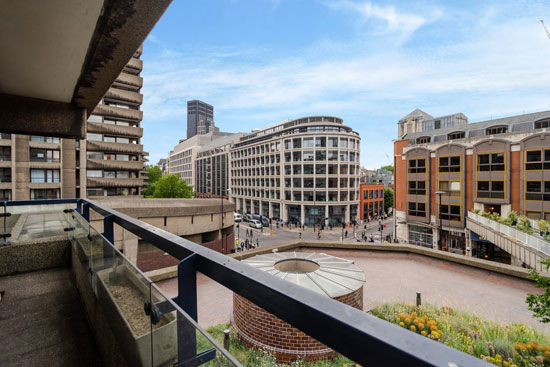 Indeed, it is modest, as is the case with pretty much all studio flats and apartments. The main living area is the bedroom/living room space and beyond that, the original Brooke Marine kitchen and the original bathroom.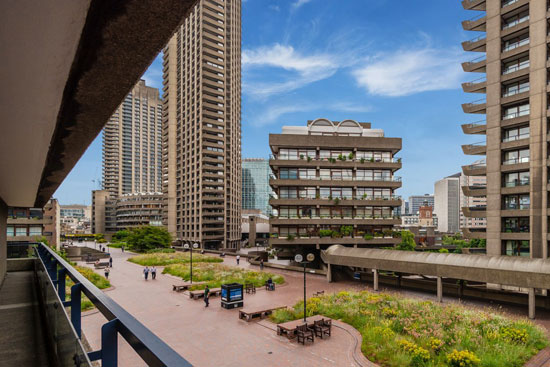 There's also full height and triple width floor-to-ceiling windows the length of the studio with a glass sliding door leading to the balcony/fire escape. other things to note are the inclusion of underfloor heating and access to the residents' gardens.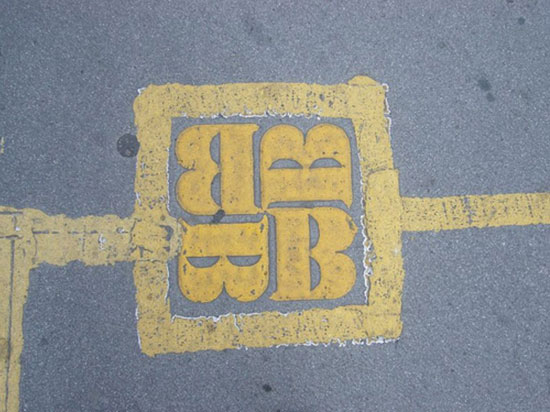 It is being sold in 'original redecorated condition', although it looks like a blank canvas to me right now. You just need to put your stamp on it really. But before you ponder interior decoration you will want to check your access to funds.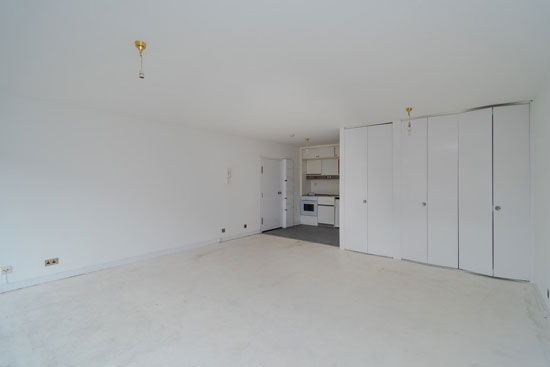 Small it is, but this is a Barbican apartment, so it is never a cheap affair. The asking price here is £515,000 plus whatever the service charge is each year.
Images and details courtesy of Hamilton Brooks. For more details and to make an enquiry, please visit the website.