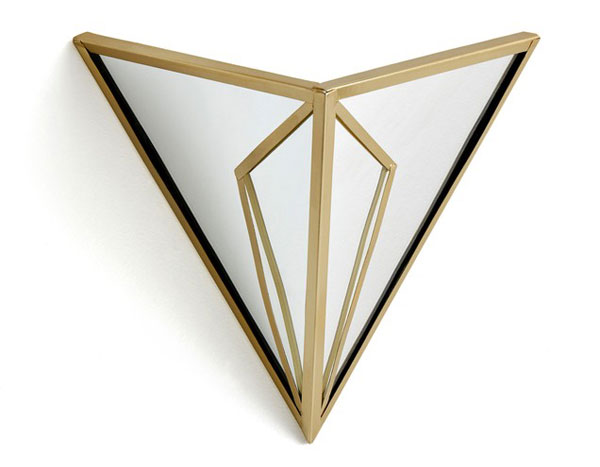 It looks like La Redoute is doing lighting these days and amongst its fledgeling range are budget art deco wall lights.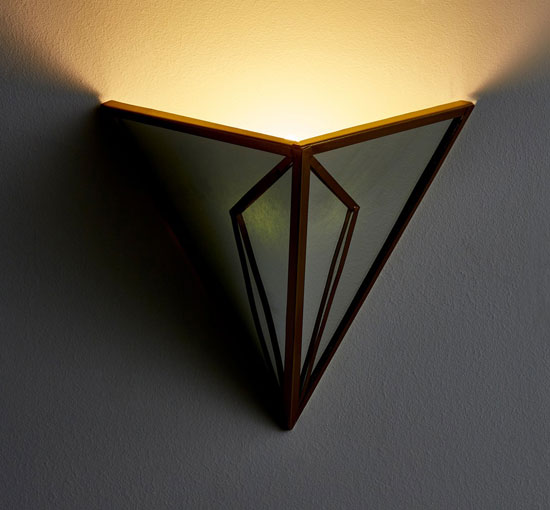 I am mentioning these for two reasons, both of which are fairly obvious. The first one is because art deco is incredibly popular on this site. If art deco architecture catches your eye, there's every chance that furnishings from the eras might well too. Especially if you are looking to fit out as house with a degree of authenticity.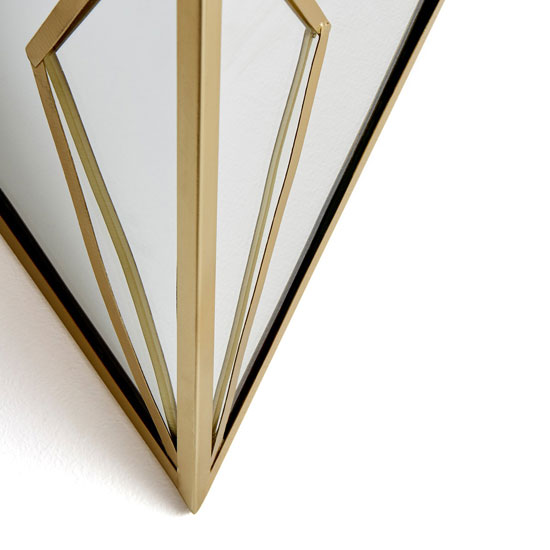 If you are on a budget – and let's be honest, you might be after paying for the house – then these lights work on that level too. They are more than affordable.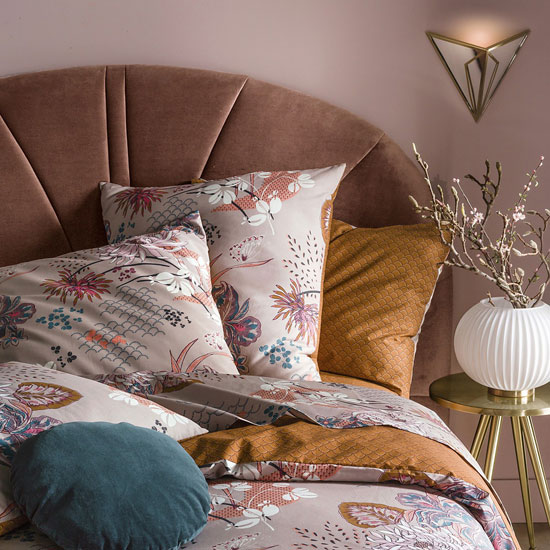 Despite that, they have a look that could pass for an original. Officially known as the Trigala wall light, this is a mirrored geometric design with a brass frame very much in keeping with the era and the art deco style. Not the biggest light (L52 x H46 x D52cm), but sometimes little touches like this can have the biggest impact.
You might need more than one to really create that impact, but when I tell you these are just £36 each, you might be able to stretch yourself with one or two extra.