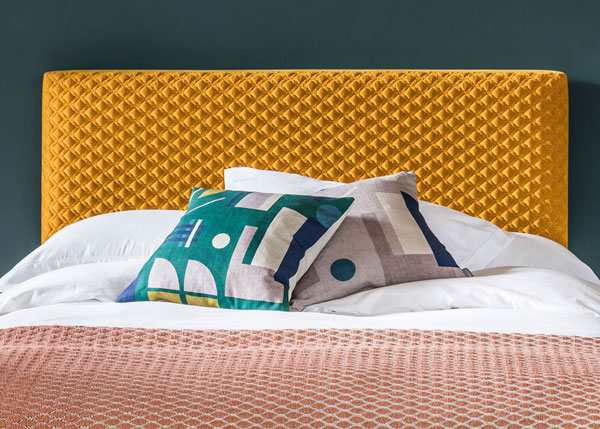 More Bauhaus anniversary goodness in the form of these Bauhaus cushions by Juliette Van Rhyn at Heal's.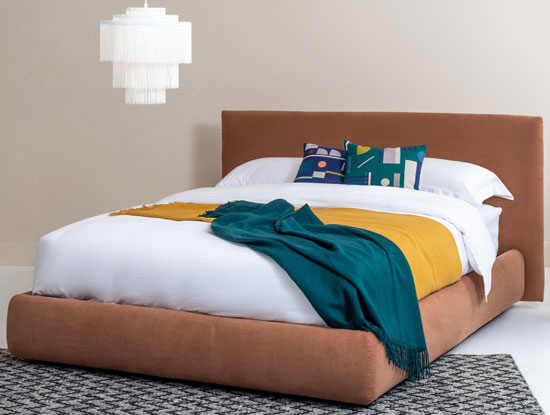 That's right, another product celebrating 100 years of the Bauhaus movement. If you want to see what I've spotted in the past, do check out the Bauhaus archive, which also features one or two houses as well. But that's the past. This is the present.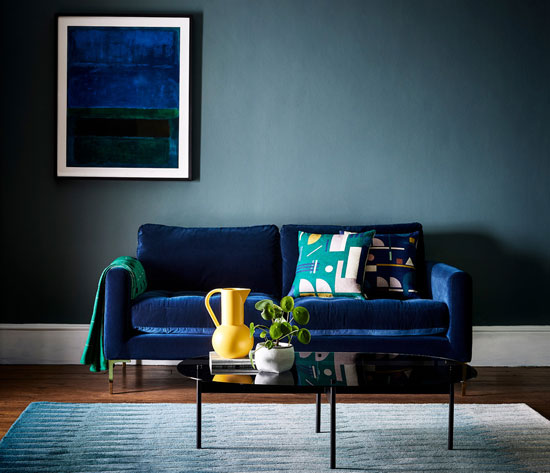 In fact, these cushions are new in at Heal's as part of its spring/summer 2019 range. Despite that, they are already showing as low stock. I have absolutely no idea if they will be restocked, so if you like them, you might want to act sooner rather than later.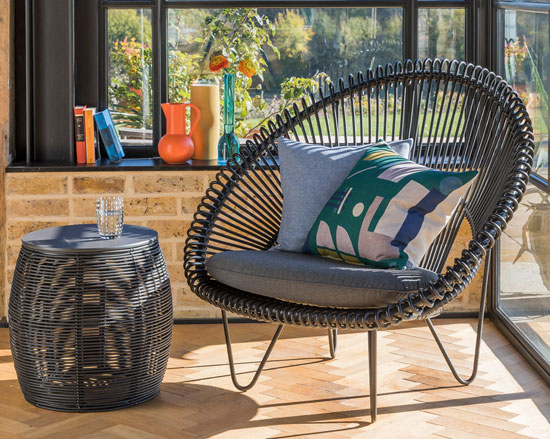 But before you do, let me tell you a little more about the three designs currently being offered by Heal's.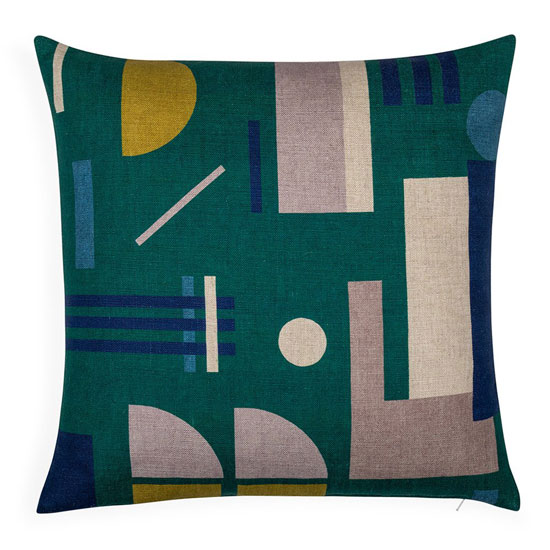 The cushions aren't German originals as you might have guessed. In fact, they aren't even German. The cushions here were designed in London by Juliette Van Rhyn, but very much in the Bauhaus style.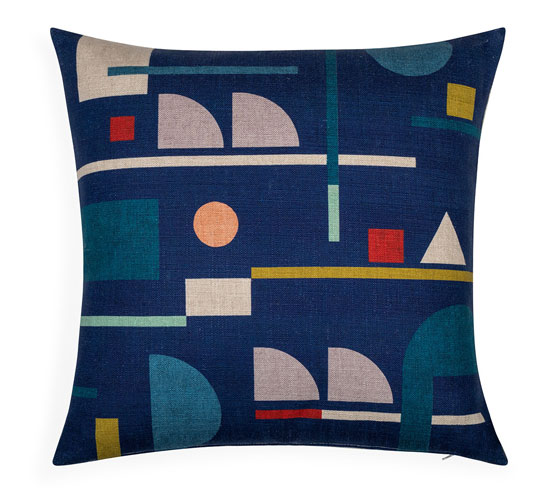 Each one plays with a collection of geometric shapes and combinations. Striking vertical and horizontal lines, along with spheres, cubes and triangles, all of which are on a woven background.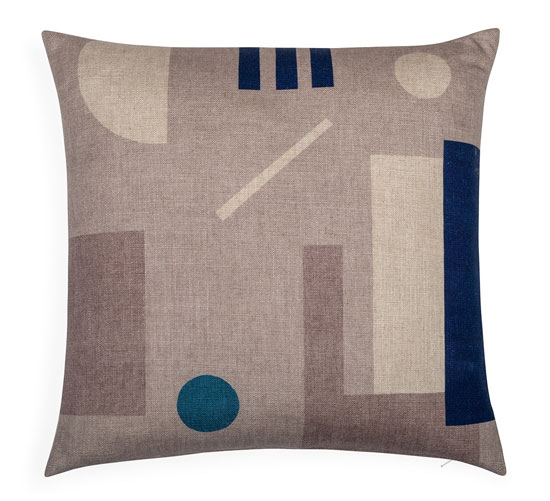 The difference is how those shapes are arranged and of course, the colour scheme of each one. Take your pick when it comes to your favourite although as you can see, they work well as a duo or trio as well.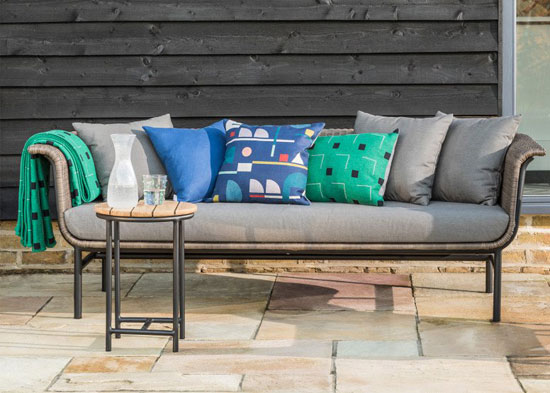 Note that the cover is removable and each one comes with a feather pad. As for price, they sell for £49 each.