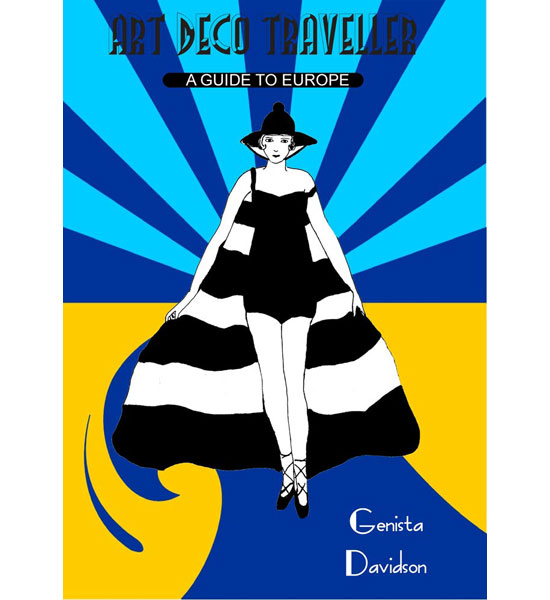 We already have one for the UK, now there are Art Deco Traveller guides to Europe and the USA confirmed too.
The UK book landed on 1st March and hot on their heels come two further editions, Art Deco Traveller: A Guide to Europe and Art Deco Traveller: A Guide to the USA are scheduled to land on 28th April 2019 and 28th May 2019 respectively, both, like the first one, the work of Genista Davidson.
It sounds like the formula of the first book is being transferred to these new books too. But with the locations changed, obviously.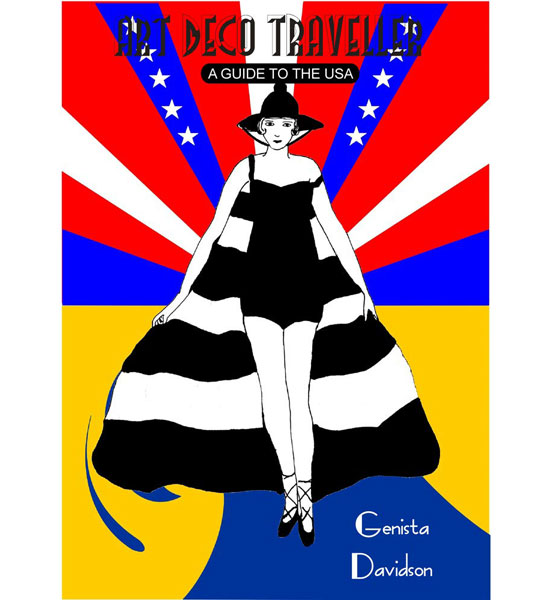 Described as an 'invaluable location guide' to both of those locations for any art deco traveller, this is a country-by-country (or state-by-state) guide, highlighting buildings and facades to see, local accommodation, theatres, monuments and associated places of interest.
All of which has been compiled from the author's personal visits and her extensive research, resulting in what is described as 'a unique extravaganza of art deco words and pictures that any layman or aficionado will find a great companion to this iconic era'.
Both books come in at 250 pages and both are available to pre-order now for £9.99.
Find out more about Art Deco Traveller: A Guide to Europe at Amazon
Find out more about Art Deco Traveller: A Guide to the USA at Amazon